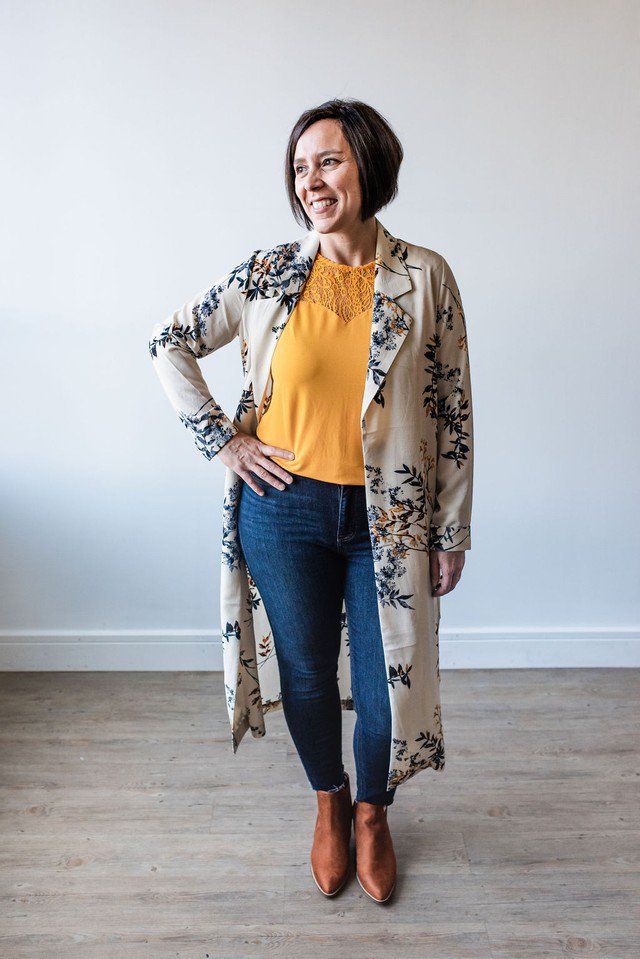 The 2021 Pantone Colour of the Year consists of two colours this year! Illuminating and Ultimate Gray. Having two colours that are trending is actually really fun, as there's kind of something for everyone this go around. Trendy colours are often seen in all elements of design: interiors, graphics, textiles and of course fashion! We round up some of our favourite pieces that encapsulate these tones to inspire your outfit planning. We love the pairing of a bold hue and a trusted neutral. The best of both worlds! There are so many different shades of yellow and grey, but whatever the exact shade, both colours work so well together. Try pairing a bolder element under a grey cardigan or kimono, or the other way around! If a certain bolder colour doesn't bring out the best in your complexion, use it as an accent instead. Or as footwear or accessories!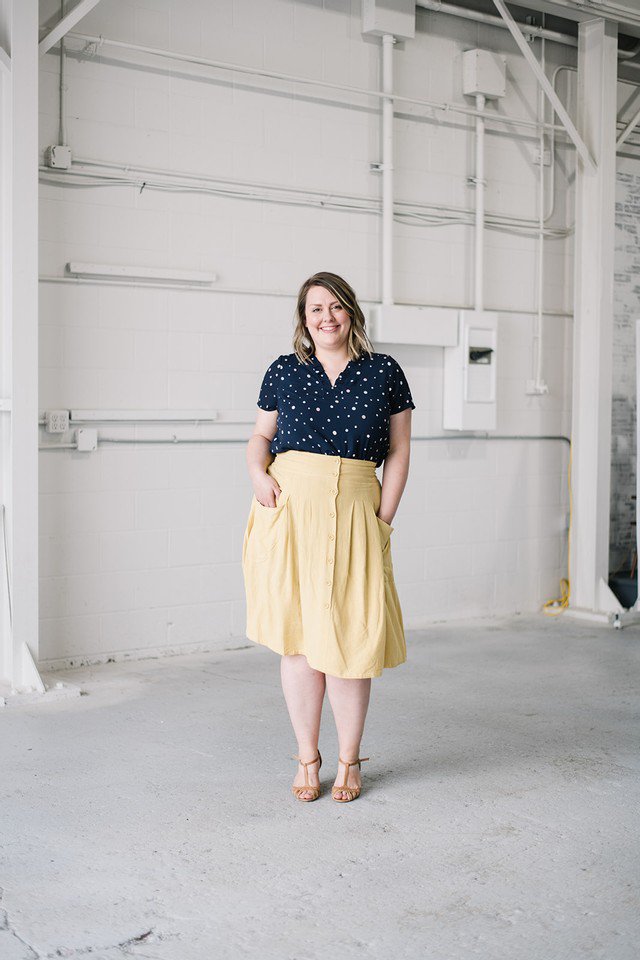 A touch of yellow can go a long way! Try it in a jacket or layering piece, or as a bottom in a skirt or pant! Have fun with it! The bolder, the better! A stylist trick to pairing a bold colour with a pattern, is to choose complimentary colours in the pattern to pull from, so that your bold piece is still the star of the show! Our Stylists are here to help you piece together all of these elements to make your outfits pop! One of the benefits of working with a personal stylist, is that she does all the hard work figuring out these little details for you. They really do go a long way in completing your outfit, and tricking everyone into thinking it took a lot of time and thought. All you had to do is open your Frock Box, read your Stylist notes, and rock your next favourite outfit!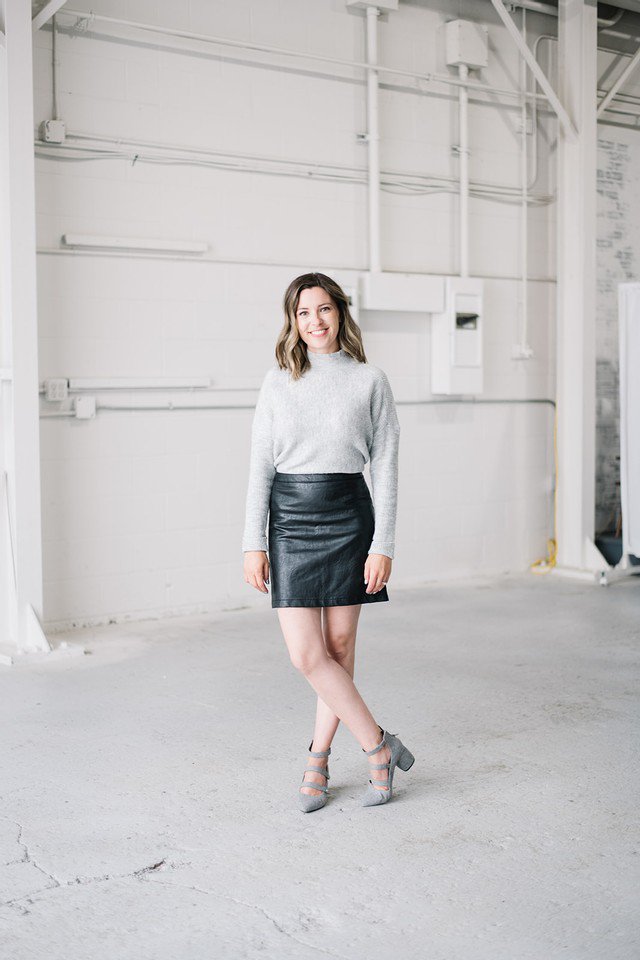 Neutrals need not be boring! Paired with the right textures and details, they really can add a lot of interest and versatility in an outfit. We love a plush sweater paired with leather elements to really play up the feel of an outfit. A tip for making your outfit look more complete, is to really notice the texture element of each part of your ensemble. Too much of one texture can make your outfit look one dimensional. Have fun with it! Leather, fur, denim, lace - they all serve their purpose, and go a long way in completing your look! If you're interested in these subtle design details being added to your outfit, let your Stylist know! Colour is one way to add some fun trends to your wardrobes, but they go hand in hand with all of the other elements to make your outfit pop! Texture, tones, patterns and accessorizing in the best way are all things that your Stylist can help you with. We want to teach you and show you how much fun getting dressed can be! To join us, simply subscribe to start your fashion journey with your very own personal Stylist! She can't wait to outfit you in the best clothes, in the best detail!