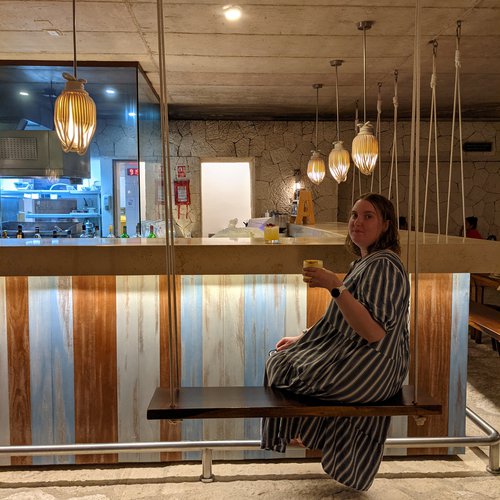 "
Great box! The outfit recommendation was great!
Emily Guglielmin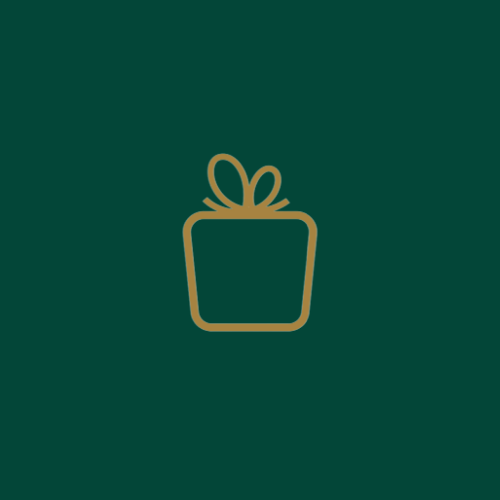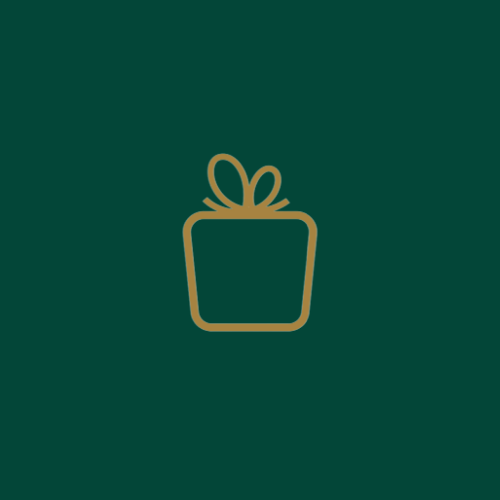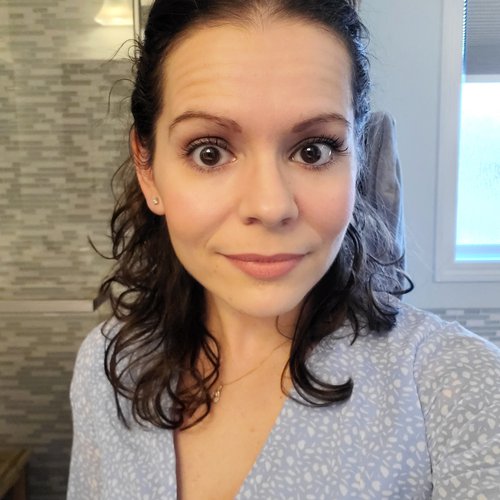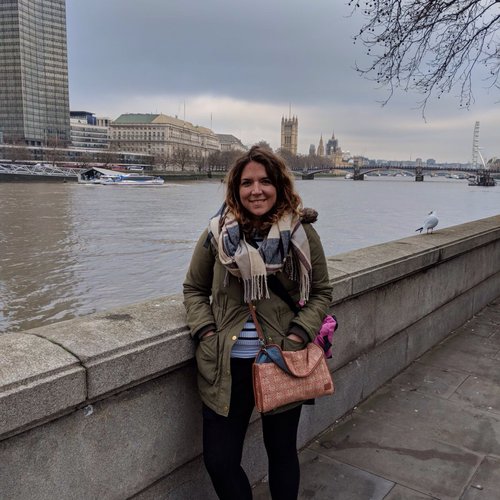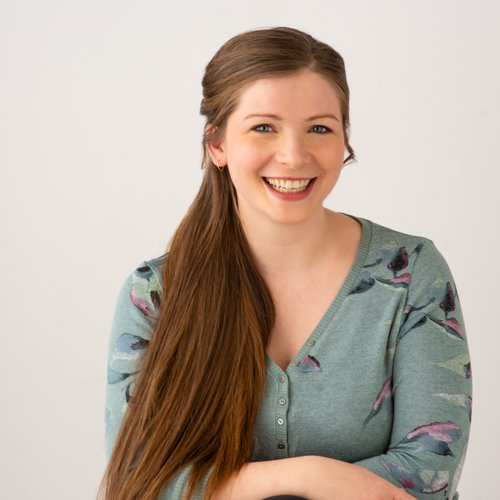 "
Great risks and thanks for listening to the tighter top request!
Barrett Porter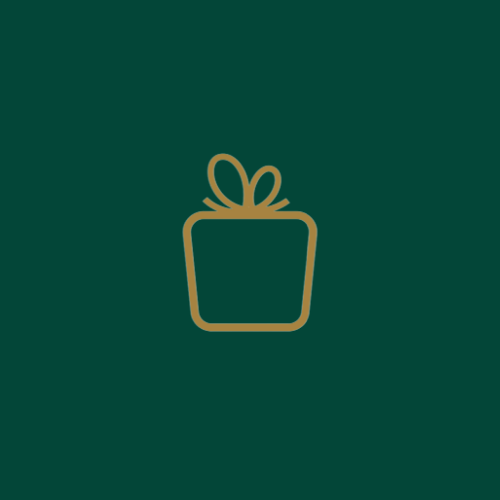 "
I love the Shacket, leather leggings and sweater - a great winter look!!!
Tracy Bond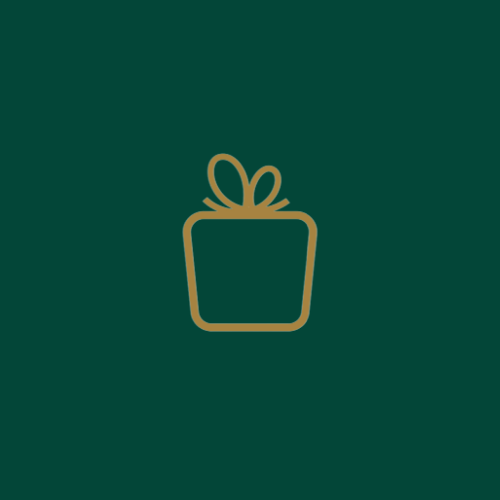 "
Thank you for this month's box. I'm always excited to see what you've picked out for me. Although I may only keep a couple items each month, I love the different styles and it's getting me try new on clothes I may not pick out in a store.
Jolene McIvor