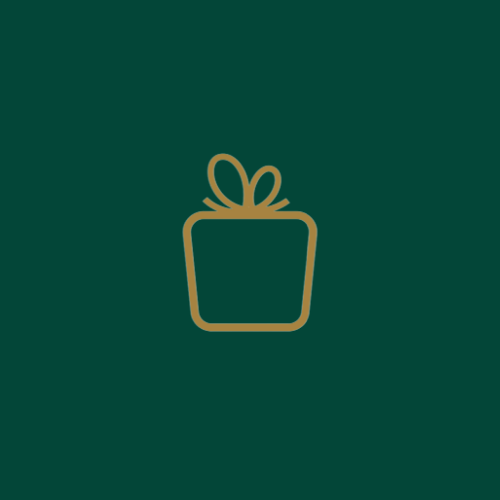 "
Everything was really nicely picked for me! Just working on the right sizes since there is a wide range of clothing brands.
Megan Weir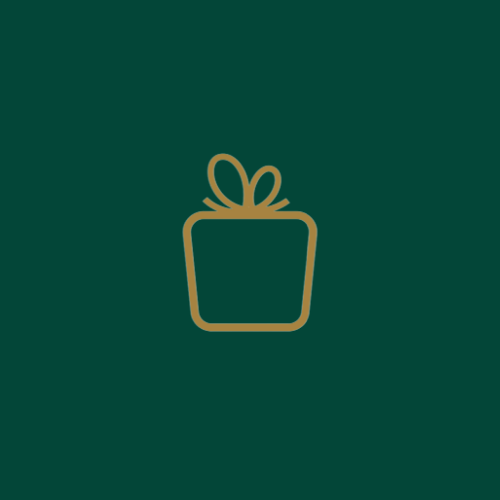 "
Super cute, trendy clothing! Love the option to try new clothes on from the comfort of my own home.
Kyla Wells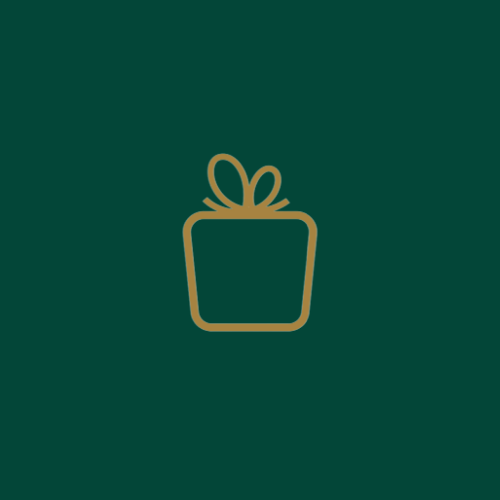 "
Honestly, I love the idea of building up more skirts and dresses in my wardrobe! I do have fave pair of jeans (banana republic, high waisted), but they are old now and fraying.. so I could definitely use a new pair hahaha.
Natasha Avila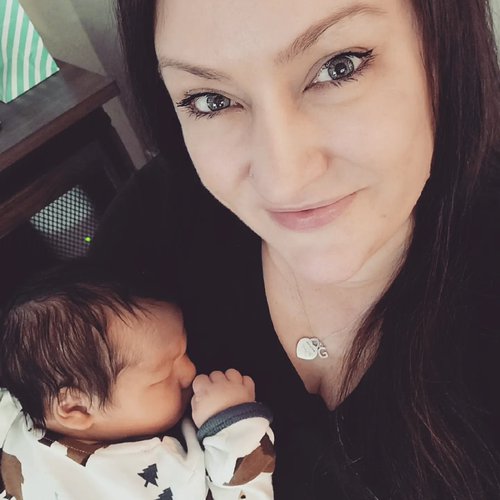 "
Really good effort but didn't like anything.
Carolyn Genzel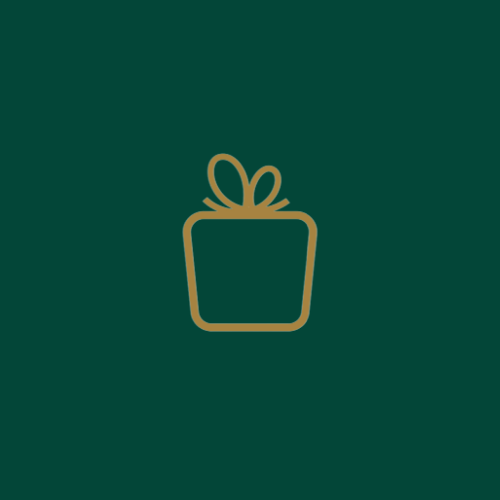 "
Great selections! Could tell my stylist really took the time to look at my pinterest and select very similar items. Thank you!
Alexis Blackstaffe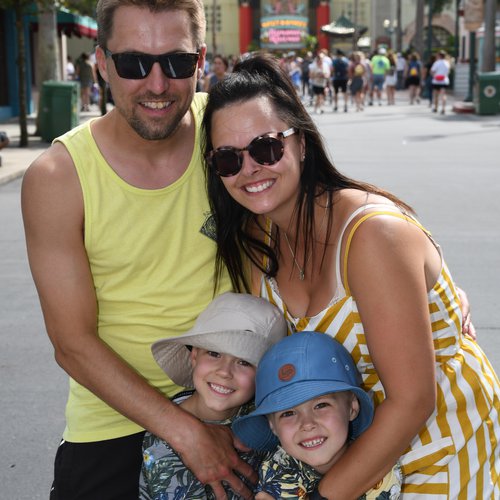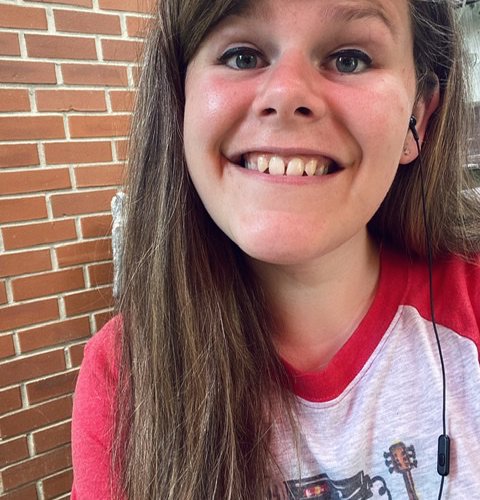 "
Overall pretty good! Next time maybe lean to a few more colours like the red jacket? I'm always a fan of colourful pieces. After that something kind of neutral and versatile is nice too!
Abbie Goulet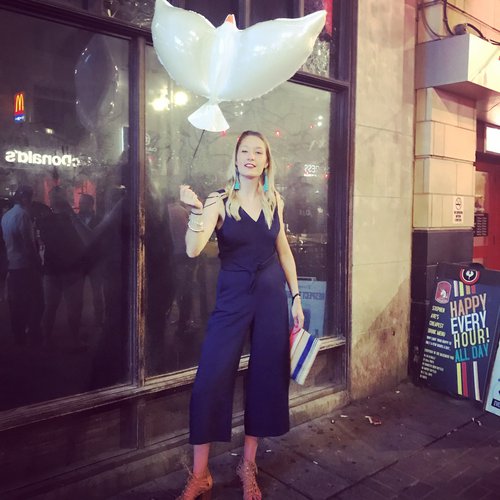 "
April - you absolutely KILLED it this month! Thank you!
Saskia Knight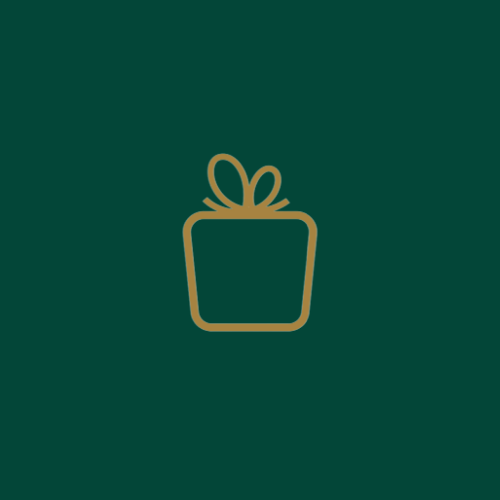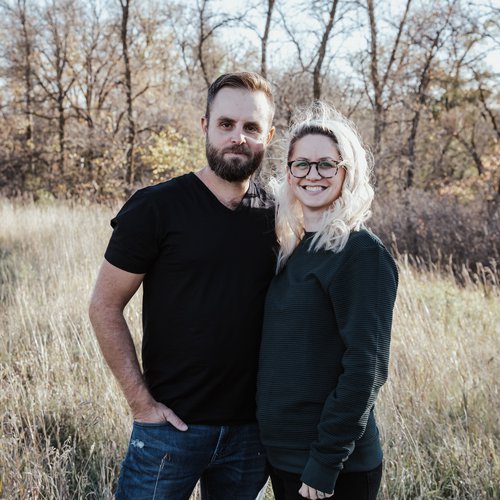 "
You did so good on this order! Everything was so comfortable. Unfortunately something came up and I can't keep it. I am really hoping that I can resume my subscription when things settle down here
Cori-Lynn Schuurman