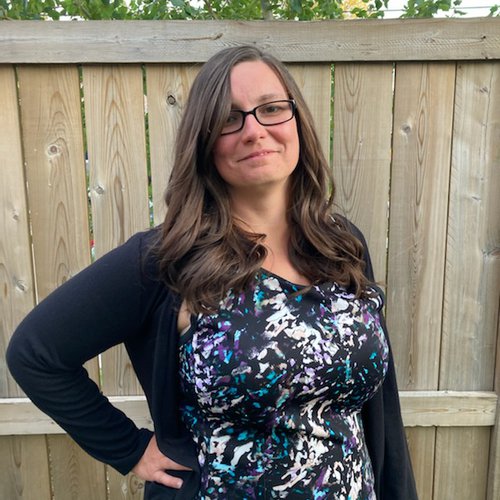 "
I love these shoes but they are a half size to big. Can I return them for size 9? Wasn't sure what I needed to do for this.
Vanessa Freeze-Sumner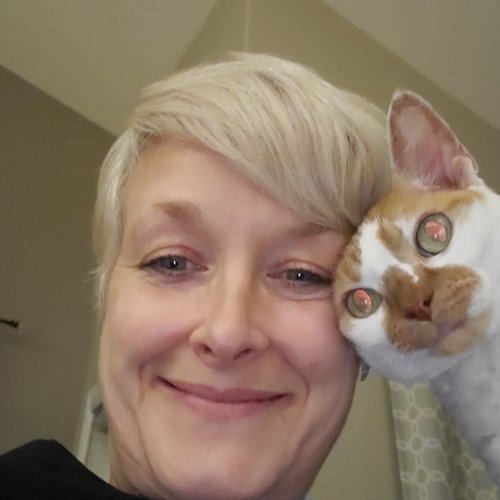 "
You knocked it out of the park, Sophie!! If the pants would've fit me, I would've kept those too. But the clothes make me feel like a million bucks. Thank you so very much.
Andrea Jansen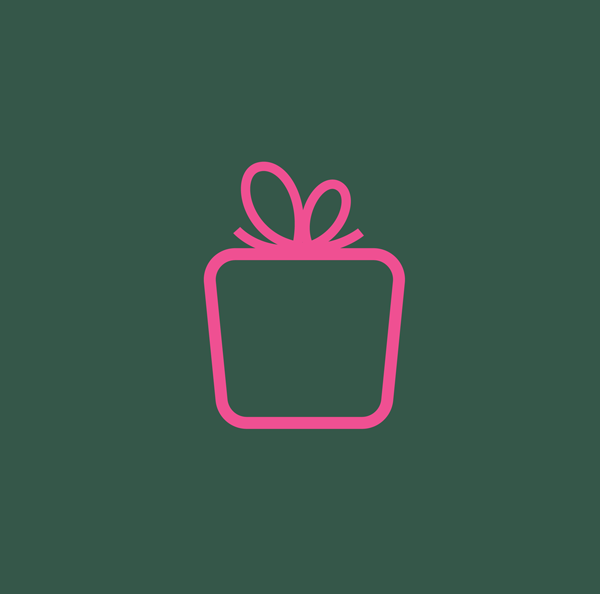 "
This was a great box! If I could afford to keep it all I would have!
Arlene McKeown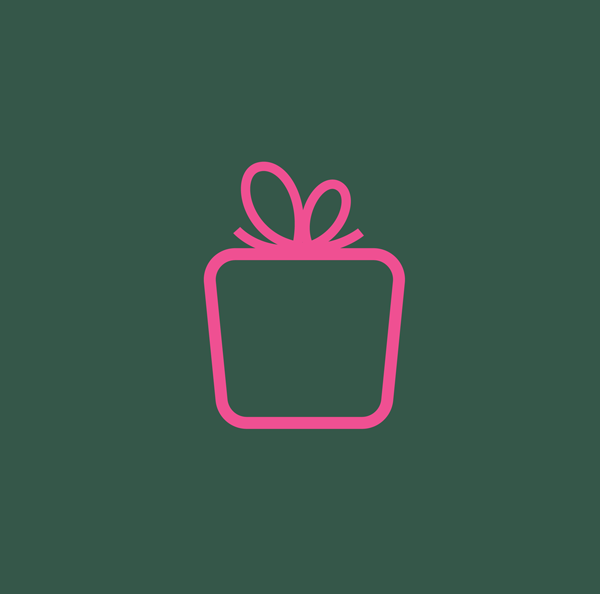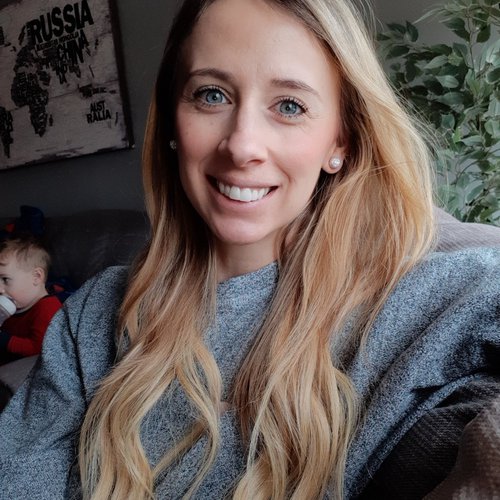 "
The pieces in my Frockbox were well coordinated and exactly what I asked for! Even though I am not keeping all items, I have great ideas about what I can wear with some of the things I already own. Thanks again for another great box!
Brittany Beal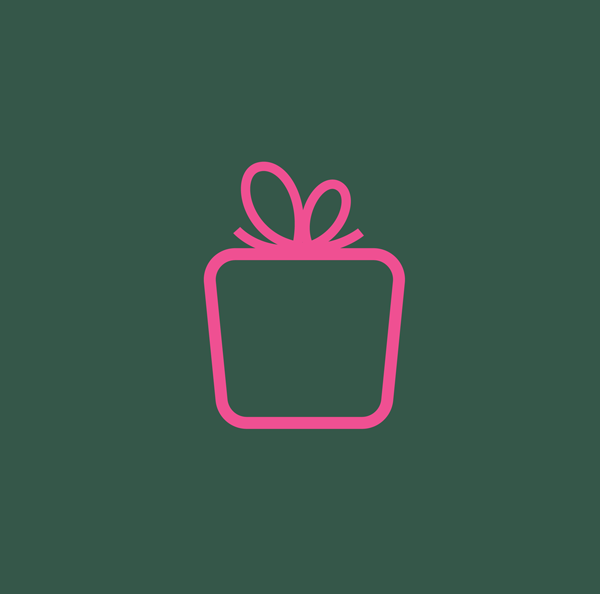 "
So many cozy and beautiful items. Thanks so much!
Etelka Nyilasi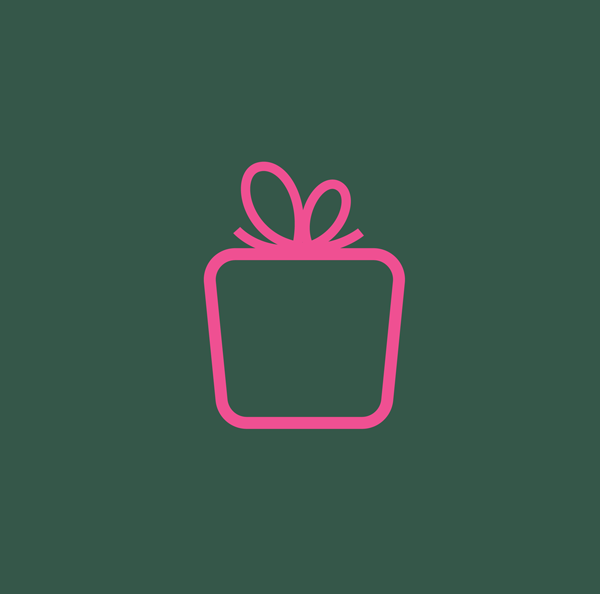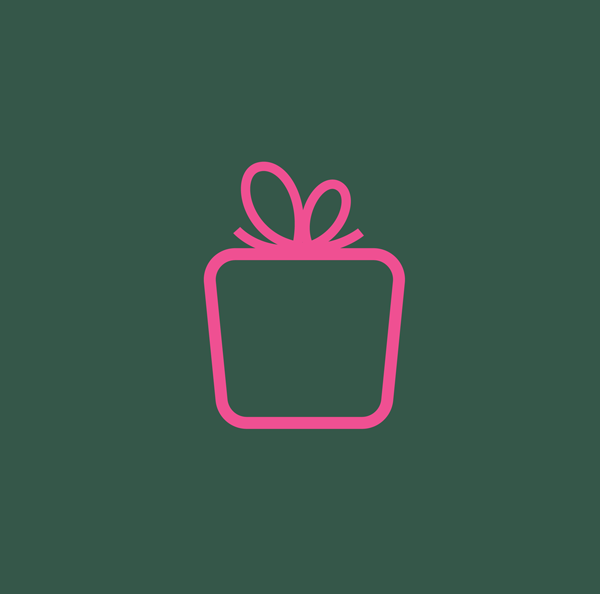 "
I feel this box was much more my style just sizing and pricing was off I will adjust my profile I look forward to my next box
Carrie Medwid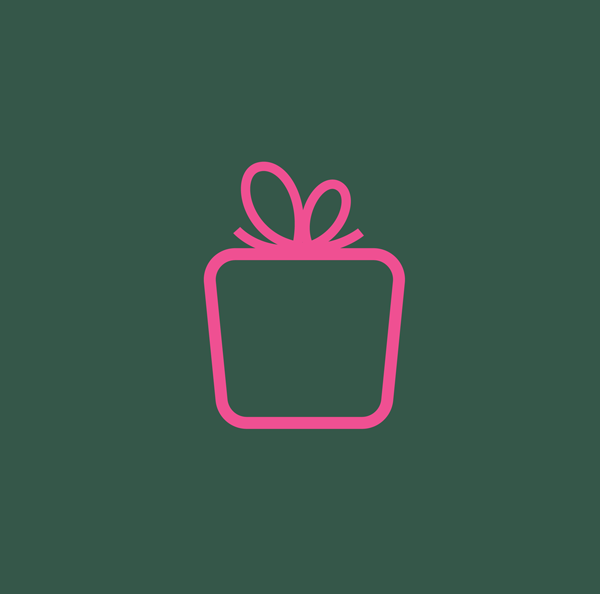 "
I really like these shoes. The colour and the faux fur is so nice. I will be wearing them any chance I get at home. Comfy and fit me well
CHRISTINE Robertson
"
Overall fun first box! Everything that was sent was great quality and I love that clothes get sent to you and you don't have to waste time in a crowded mall. I am looking forward to getting my sizing and style figured out!
Madison Dunn