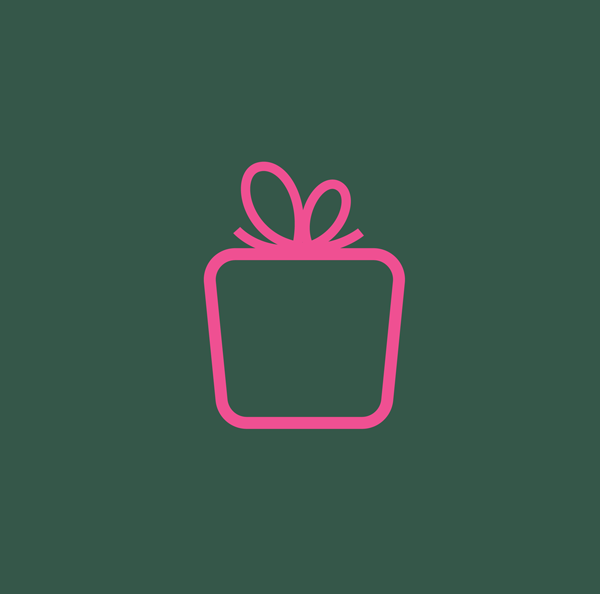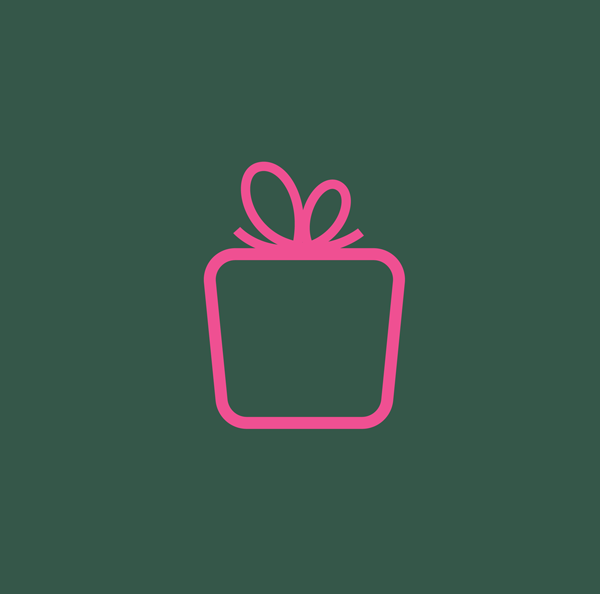 "
Great style. Both items go very well together. Perfect. Love this choice. Something different to add to my wardrobe which I can wear with shoes I previously purchased from Frockbox.
CHRISTINE Robertson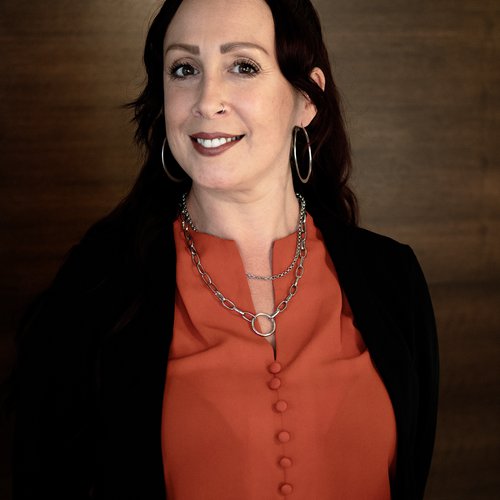 "
All were great just too similar to pieces I already own . Need more professional/dress casual for work.
Amy Bouvier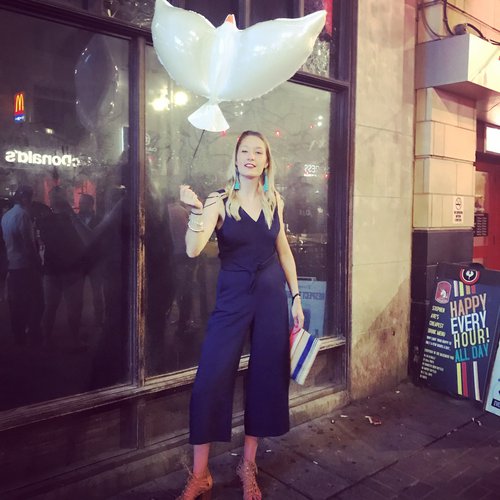 "
Hi April, I loved this month's box, thanks so much. I'm on a bit of a tight budget this month so I just kept the items I felt really added to my wardrobe, but it doesn't mean I didn't like the rest!
Saskia Knight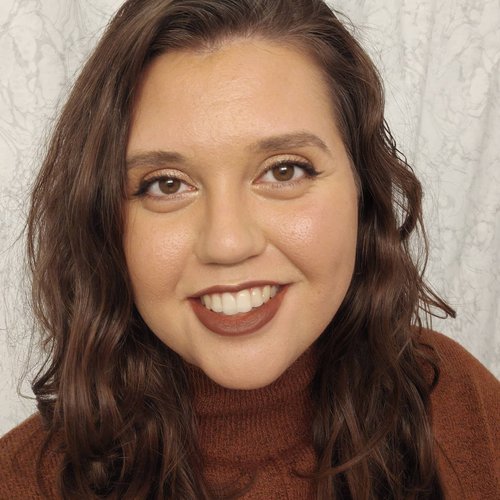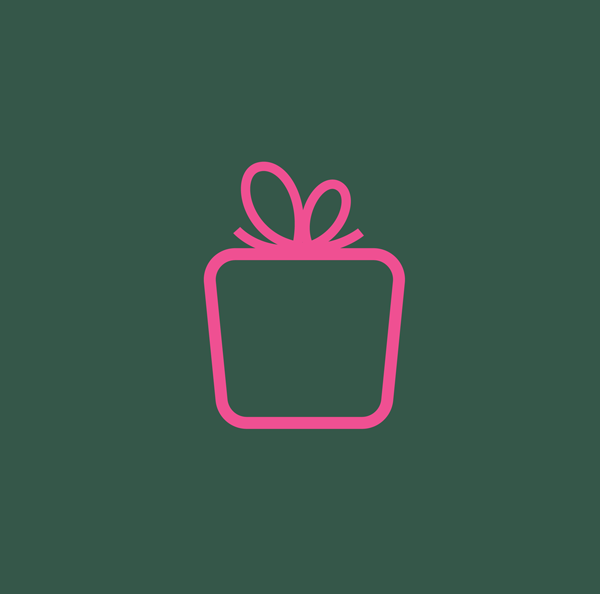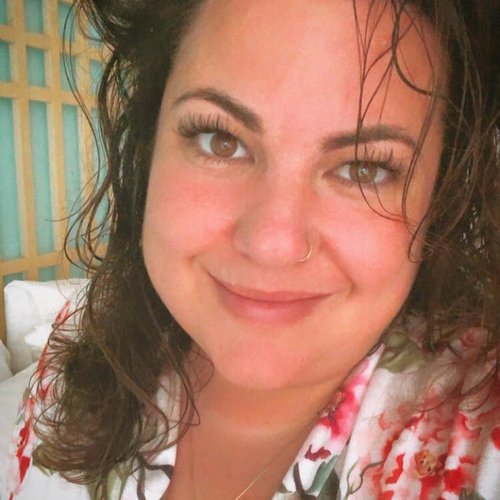 "
I'm giving five stars just based on the jeans!! So great!! Excited to see what is next!
Amanda Rose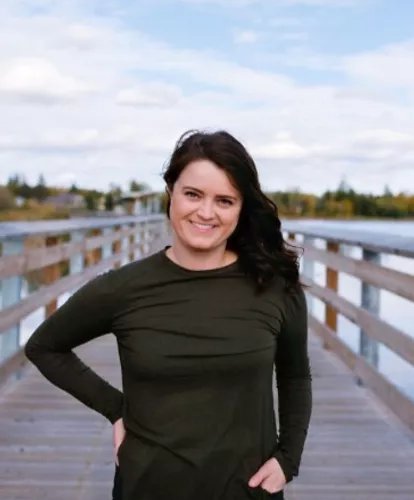 "
Hi Kyla, This box was a lot of fun! I loved 4/5 items and can't wait to wear those mules.
Kristi Landry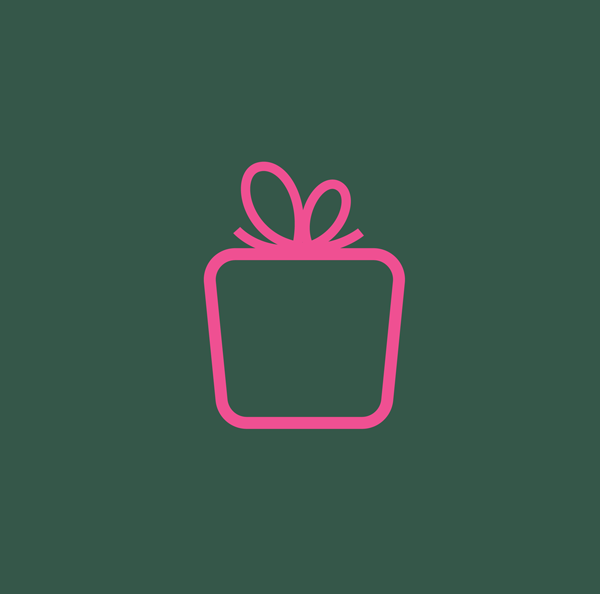 "
This months box was unfortunately not a home run for me. Part of my NY resolution is to be very selective of the things I keep to avoid having a pile of things I never use or look at. Excited to see what comes next month! Thank you!
Lindsay J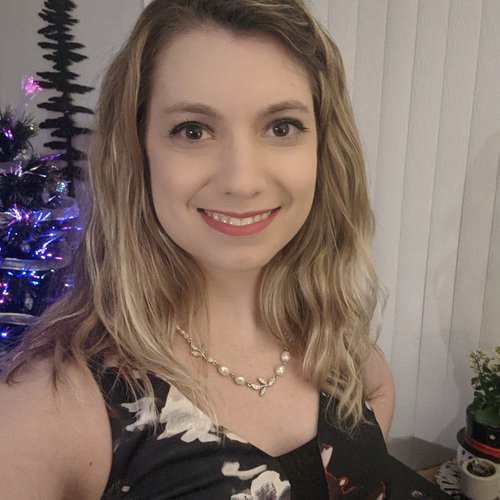 "
Thanks so much April! Loved the mix of casual and more trendy styles!
Mindy Blackwell