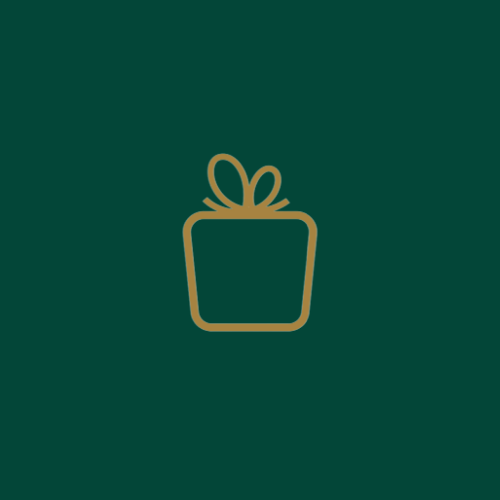 "
Absolutely LOVED my first frock box!! Exceeded expectations! Everything is great quality and fits really well. My stylist was Janna and she did an AMAZING job!
Darcy Hobe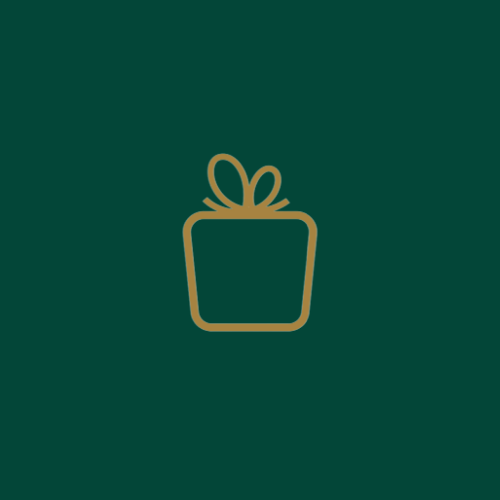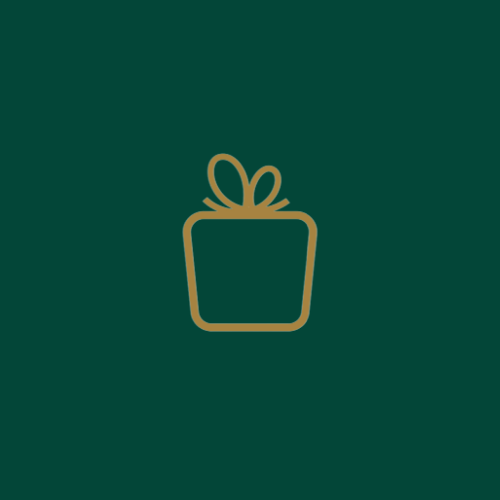 "
You really nailed this outfit, I love it!
Brandy Mitschke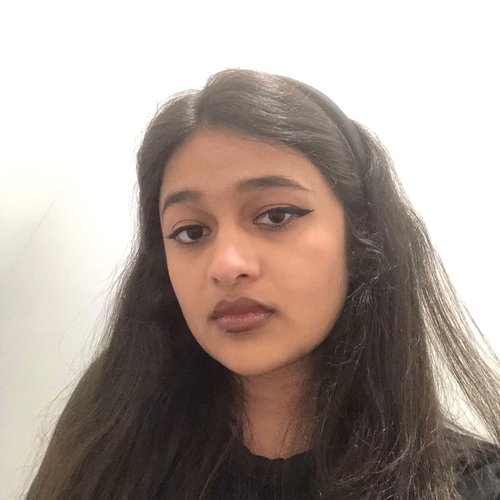 "
I really appreciated and liked how this package was geared towards summer but still adhered to my preferences (no shorts, sleeveless tops etc)!
Anjali Renee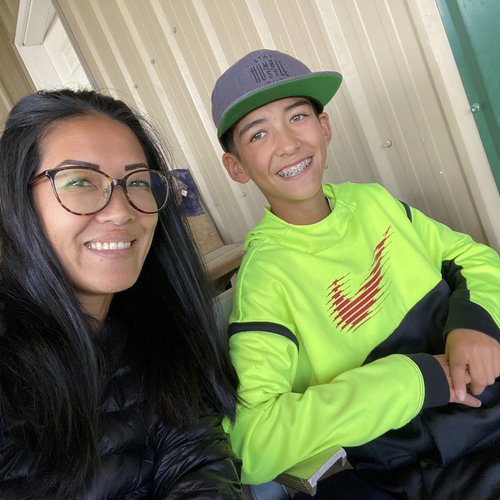 "
Exactly what I was looking for! Thank you for making it happen.
Angela Weimer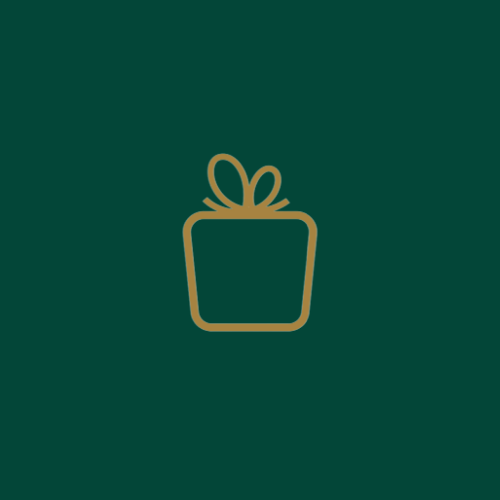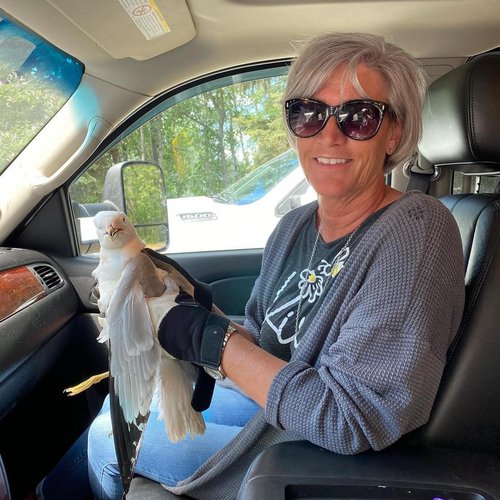 "
Loved everything in my Frockbox this month :) Great picks, thanks so much!!
Alison Renneberg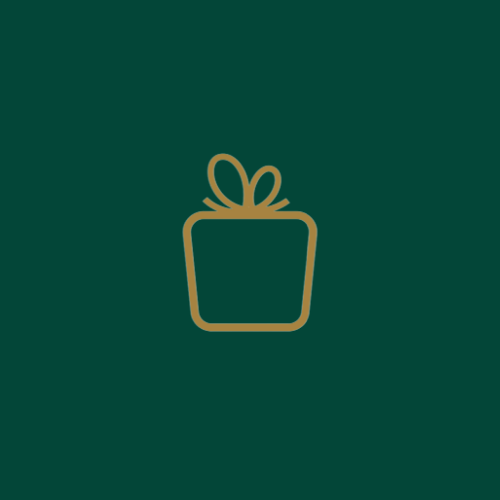 "
I liked most of the picks, looking forward to next month's selection.
Sharlini Yogasingam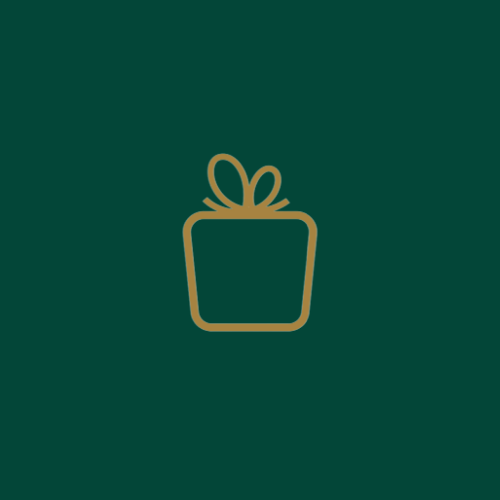 "
Love, love, love everything in my box!! AGAIN! Thank You!
Jennifer Proulx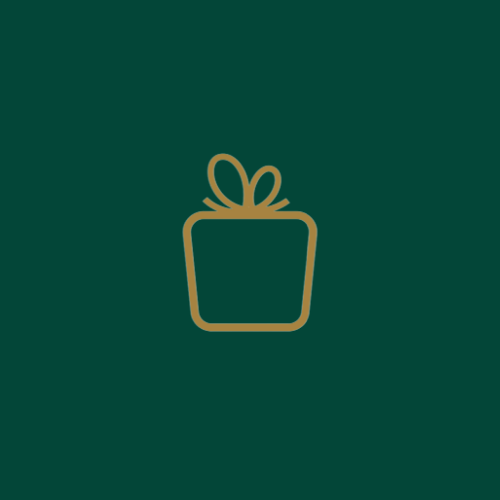 "
Thanks for sending everything I asked for Kaylee! The jeans fit great which was very exciting as I often have trouble with those. Other things weren't a great fit /weren't love this month. Looking forward to next month! Serena
Serena Bornholdt