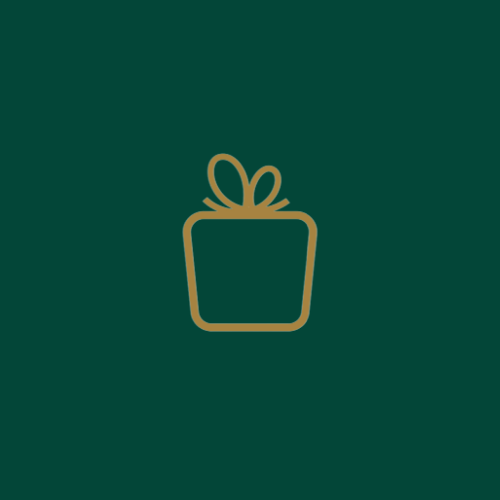 "
I liked most of the clothes in this month's box and can't wait for next month! Thank you!
Christabelle Ebarvia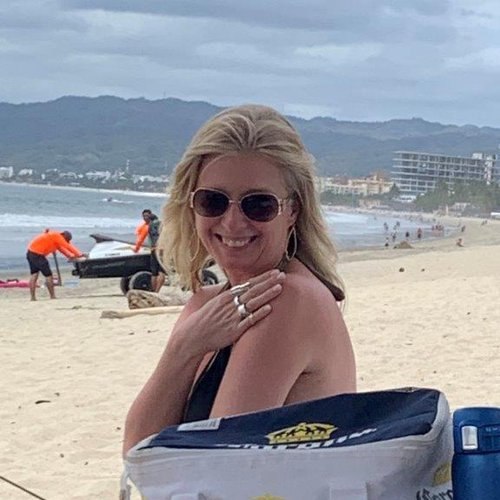 "
Love the assortment of clothing. I don't shop anywhere else anymore!
PETRA VANDERMEULEN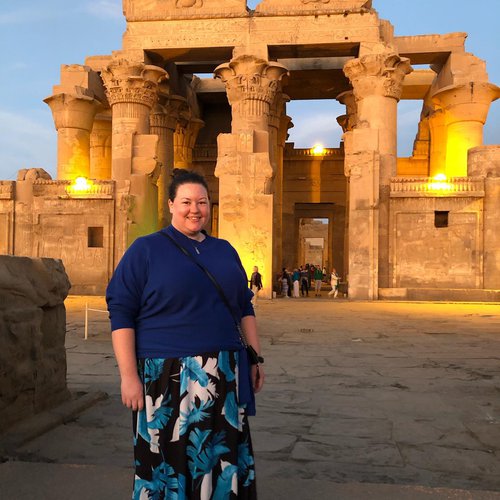 "
This is my favourite box so far. I feel like you've figured me out! I love everything in the box. I wore the sweater today and had a lot of compliments. Thanks!
Diane Wiens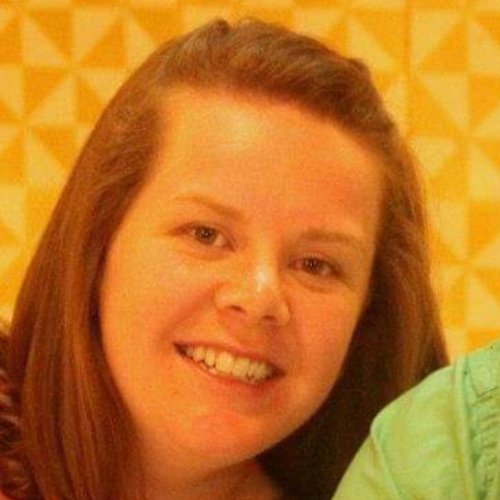 "
This was an awesome first bag!!! Great work!!! I can't believe how well you fit my needs on just this first one!
Jeni Mitchell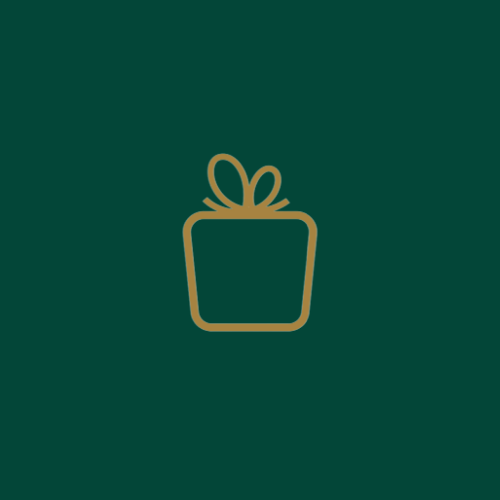 "
I would love a pair of pants. I love pants that have a drawstring and front pockets. I do not like wide legged bell bottoms, stressed look or jogging pants I wear a brace and its hard pulling the leg down. I bought a pair of cargo pants which I loved (the leg is tight with elastic bottoms so I have a hard time with them) I loved the color. The only color I do not like is brown. I like all colors for shirts I love pink, Lilac red purple all pastels yellow just not a plain brown. Thank you.
Rose-ann fawdrey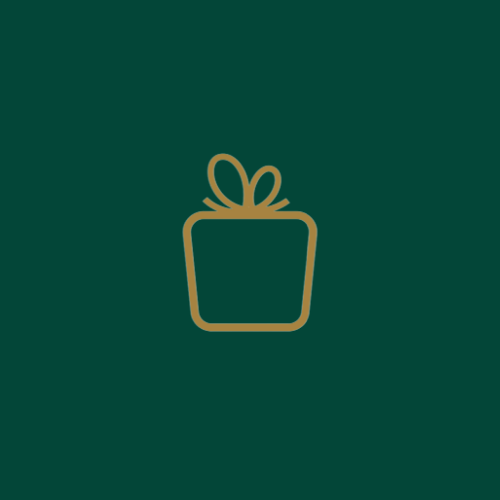 "
Really love this box! Honestly I think this is the most comfortable pair of jeans I've ever owned. Haven't stopped wearing them.
Taryn McMillan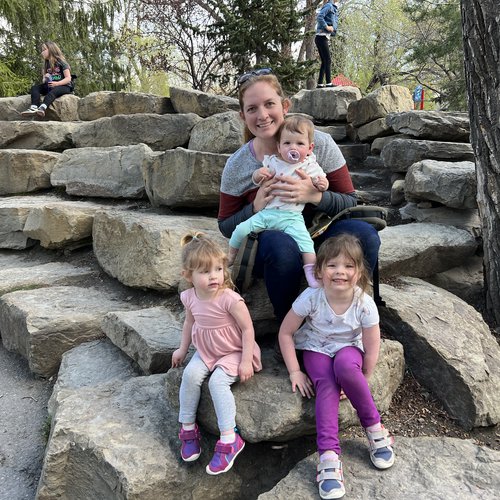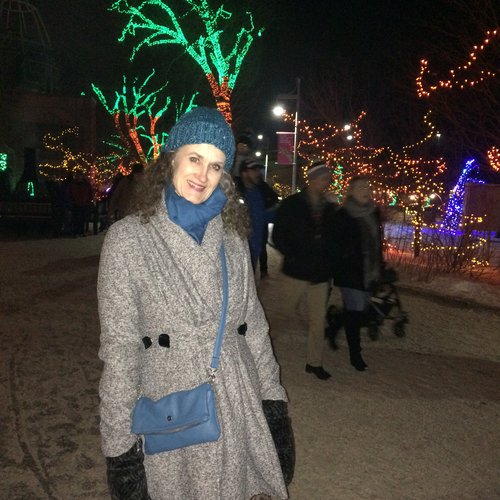 "
The white denim jacket was just what I was needing, even though I didn't specifically ask for it. A bit 10 out of 10 on that! The rest of the pieces in the box were bang on for colours that I like and wear. Thanks to Brittany L.
Laurel Cheltenham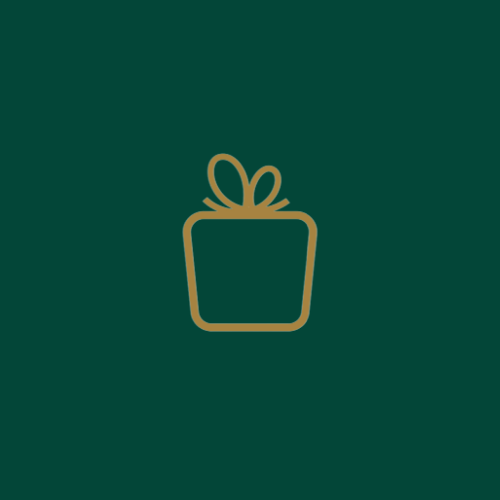 "
Thanks for this box - I know I was pretty hard on you and I appreciate the effort.
Joanne Goertz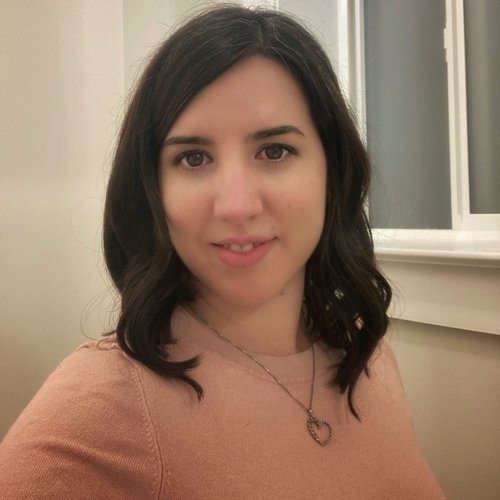 "
My first box was really well thought out, I appreciated that my stylist took the time to review my Pinterest board and select items based on that. I loved a couple pieces out of the five that were sent to me. The only drawback I found would be the prices of the clothes. I was hoping for more economical price points as I am an educator and spending about $180 on two items is a lot of money for me. I will be purchasing this time as I love the two items but may stick with the current stores I shop at.
Lisa Arruda