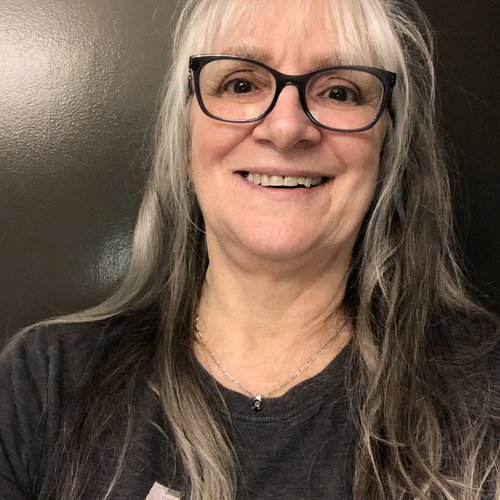 "
I kept the two tops as I can wear them together later in the fall also
Jacinthe Fraser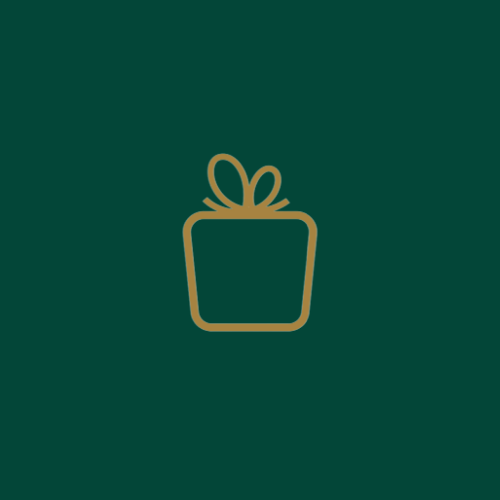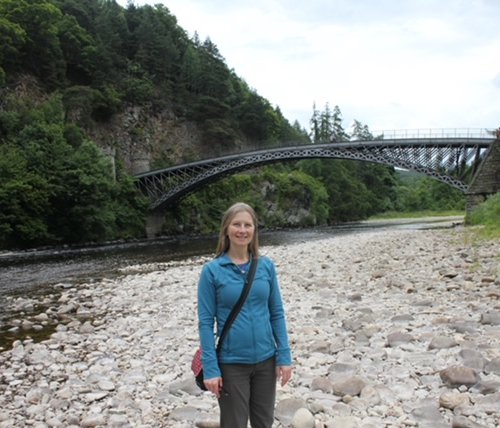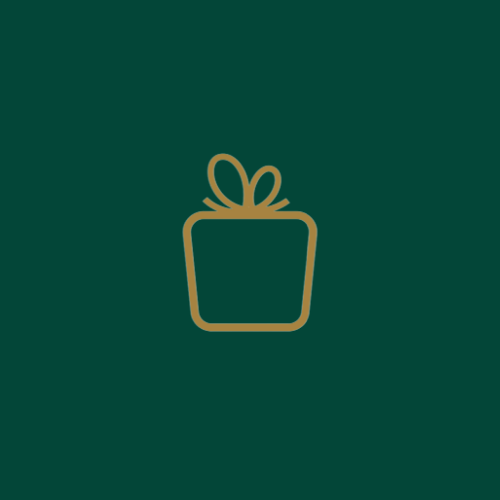 "
Ashley you really did an awesome job! I can tell you reviewed my Pinterest board. My family is even said the colours and style were "me". Thank you so much. I'm looking forward to the next box!
Stacey McGaghey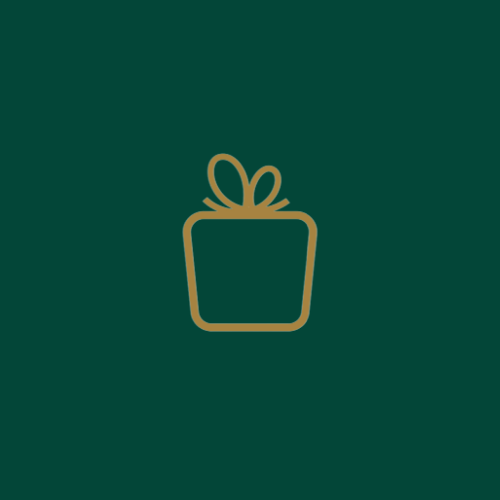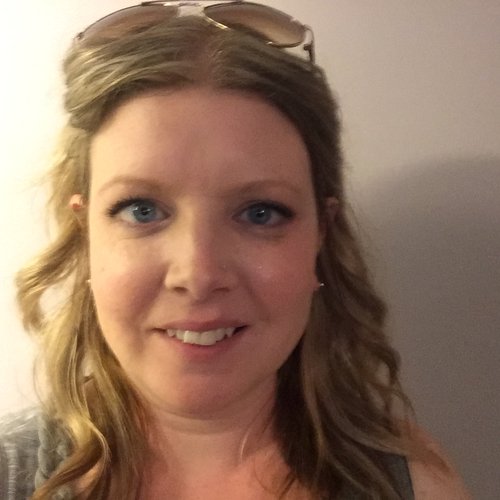 "
Really nice selection once again!!
Darcy Hobe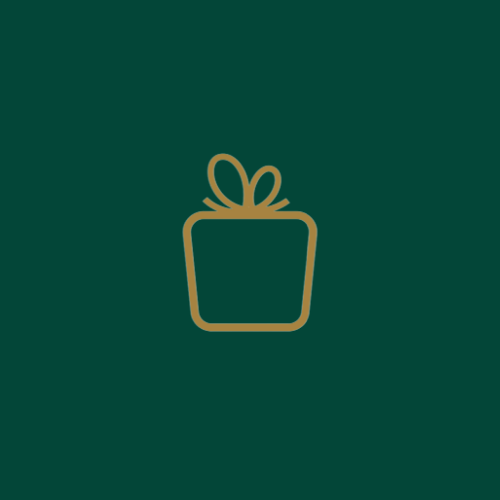 "
Thank you!! Loved the jeans and all the different style and colour of tops
Lana Knopp