Help spread the #frockbox love and become an Influencer today. Frock Box was created for Canadian women of all shapes and sizes. We're always looking to collaborate with Canadian home, fashion, mom, and lifestyle influencers/bloggers! If fashion isn't your forte, we can help!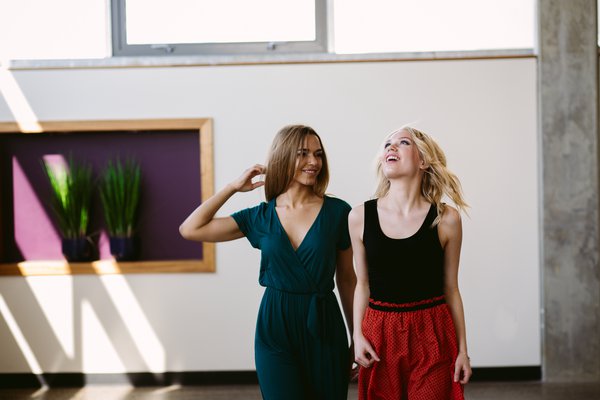 Our Influencers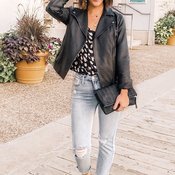 "
"So many cute pieces and so darn easy to sign up! Keep and pay for only what you love, just send the rest back!"
Katrina Gwen
Instagram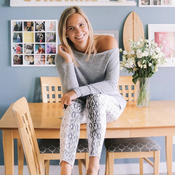 "
"If you checked out my stories yesterday you saw that I found these snake skin pants in my @frockbox.ca package and I was immediately questioning if I was cool enough to pull them off. Then it dawned on me that I ALWAYS loved pants like this before and would rock them any chance I got. So what changed that I am considering myself uncool?"
Jen Kinal
Instagram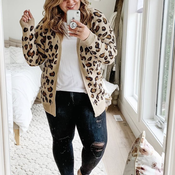 "
"I got this new leopard print cardigan, today is August 1st, Fall decor is coming out in stores and some of you might hate me, but I can pretty much taste my first pumpkin spice latte in my mouth. 😂😂 Where are my Fall lovers at??"
Miss Chrissy Charms
Instagram
Become a Frock Box Ambassador.
As an Influencer you'll receive Frock Box credit for each referral, special exclusive gifts and access to unique events and vendors. For information about our collaborations, please apply to become an Influencer.
Thank you for all your support #Canada. We're so proud that we get to work with such incredible women across our great nation!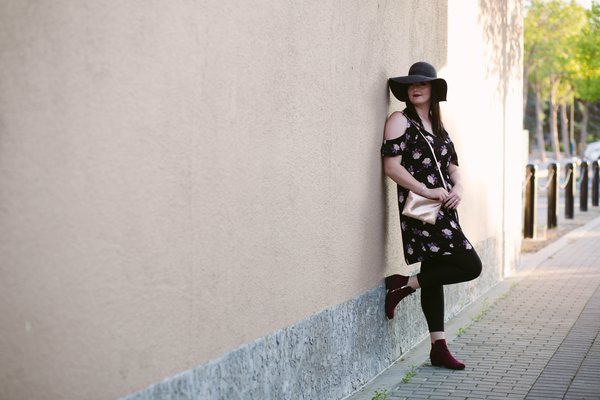 Not a blogger or social media star? Don't fret!
We get it! Social media isn't for everyone but that doesn't mean you shouldn't be rewarded. We offer a Referral Program for all subscribers. This allows you to share a unique link with your friends and family. Anyone who signs up using your link, you AND your friend will receive $10 credit on your account.
Ready to spread the love? Simply login to your account and click on 'Refer a Friend'. We love that you're sharing and appreciate your support!. Please feel free to tag us on any of your feeds or hashtag #frockbox to share.
Become a Frock Box Influencer