We are going (mostly) paperless! In order for your stylist to get to know your tastes, we rely on your honest feedback on each item. We love hearing from you! To access your feedback form online, simply log in to your account and unlock your order with the unique code printed on your invoice in your Frock Box. This will bring up this months items in your box, and you can share instantly online with your stylist about what worked and what didn't!

Your feedback on each item is important but we want to get to know you better! We want to hear what you're loving, your seasonal wish lists or any special events that are coming up! Our new site features an online chat function, so that you can check in with your stylist throughout the month as things come up! Simply log in to your account and choose Notes to Stylist. Leave her a note or request, and she will respond with any questions she might have for you!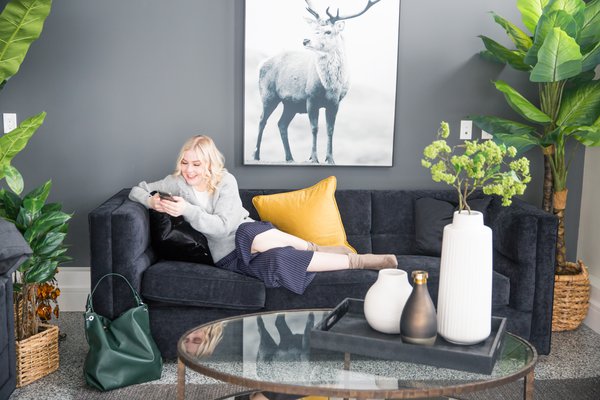 Keeping everything this month? Instantly check out online by unlocking your order, and have your invoice billed with the click of a button!
Returning something? Check out online, and let us know which items you are returning to us and once we receive those items back to us, your account will be charged for any kept items.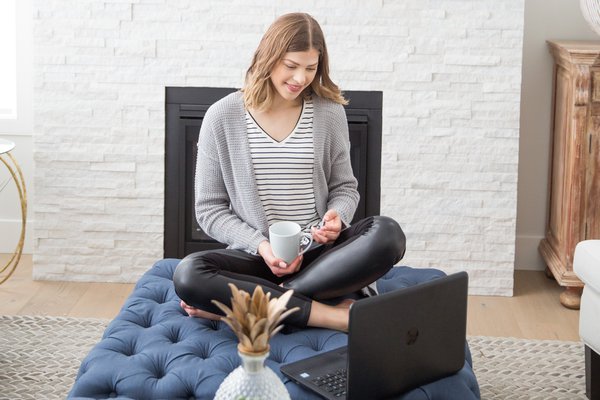 A more personal experience overall!
We want an elevate your personal styling experience!
Need to make a change to your profile? Simply log in to your account to made any changes you need!
Want to pause your subscription while you are away? In your account, you can choose which specific dates you'd like to pause it for.
Add your Pinterest, Facebook or Instagram links directly in your profile! Be sure to include the full link as names aren't traceable. This will give your stylist a great idea of what styles you're loving!
Through your feedback, we've developed features that we think speak to what we're all about. Head to toe outfits, delivered to your door each month, totally curated to your tastes!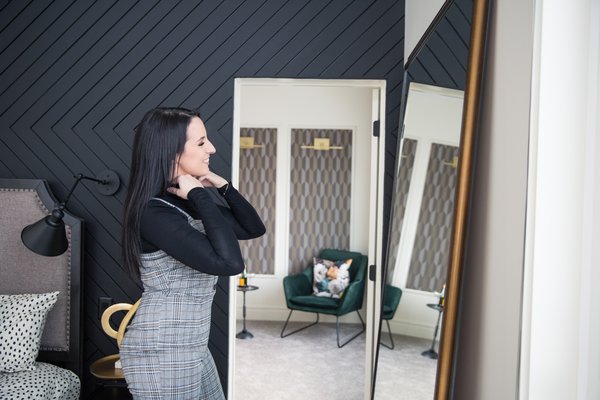 What Does This Mean for You Now?
Wait for your pretty purple package to come to you in the mail, then try on all the fun fashion inside like you normally would.
Once you've made your selections on what you're keeping, instead of writing to us on your paper feedback form, try out our new online check out! To access this months order, type in the code on your invoice. Here it will display your current months box and allow you to leave feedback for your stylist online. Once you're finished, simply send back the items you are returning in the mailer with the prepaid postage label like you normally would, and we will process your return once we receive it. That's it! Give your hand a break and join us as we go (mostly) paperless!