Featured Designers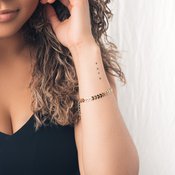 "
Delicate layering necklaces, earrings + bracelets featuring gold, raw brass + semi precious stones. Handmade in Saskatoon Sk.
Elizabeth.lyn Jewelry
Saskatoon, Sk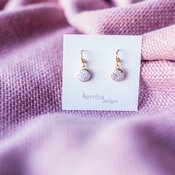 "
Kemba Designs owner/designer Kristen Edmiston started creating jewelry from a place of pure creative passion and joy. As she shared her joy with others and began incorporating deeper meanings into her designs, that passion turned into a business. Kristen designs with 3 key values in mind.
Kemba Designs
Edmonton, AB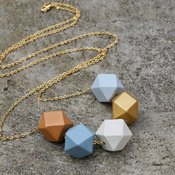 "
Inspired by geometric shapes and vintage florals. Handmade in ON, Canada
The Vintage Acorn
Kitchener, ON
We would love to hear from you!
We feature unique, handmade vendors in our Jewel, Gold & Favourites Boxes each month and love to collaborate.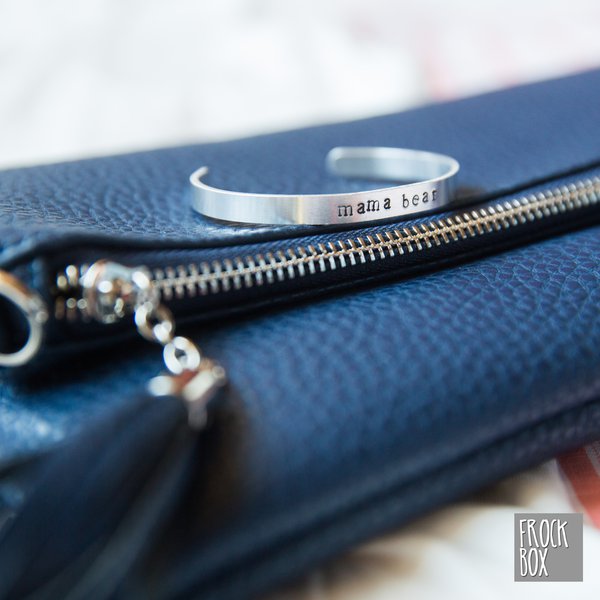 Become a Frock Box Vendor