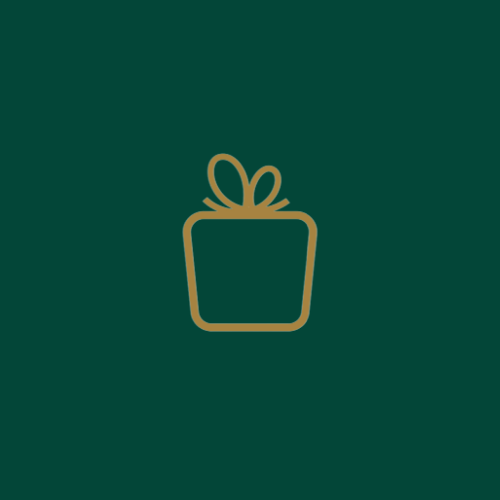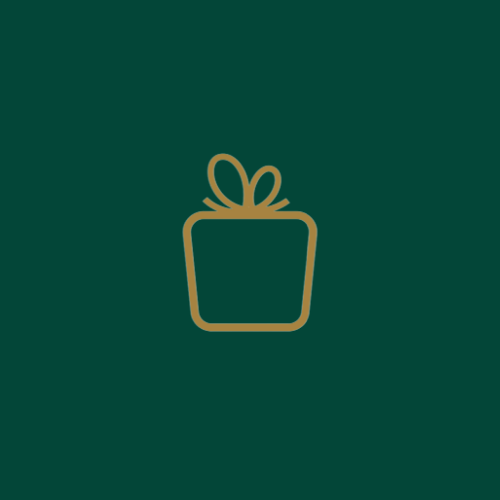 "
Hi April, thanks so much for this months box! I love that you chose higher end pieces for me to choose from. The color palette is exactly what I love and I expected the hoodie to be the item I sent back, but the warm brown tone ended up being gorgeous on me with some bottoms I got from my box last year 💜 thanks again. I would love a tunic length sweater in a soft material and wine color but maybe a different neckline next time to offset the looser fit? I am looking for more tops that will go with my leather leggings.
Amee Vienneau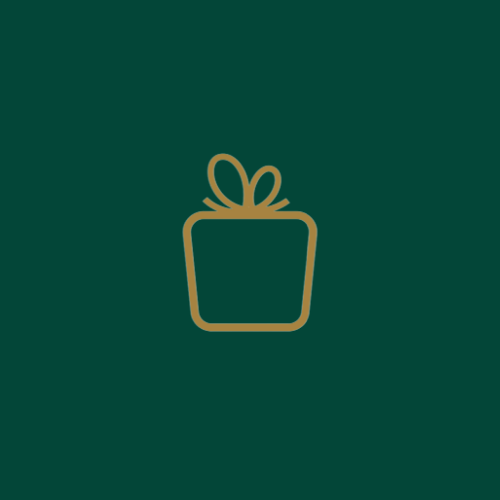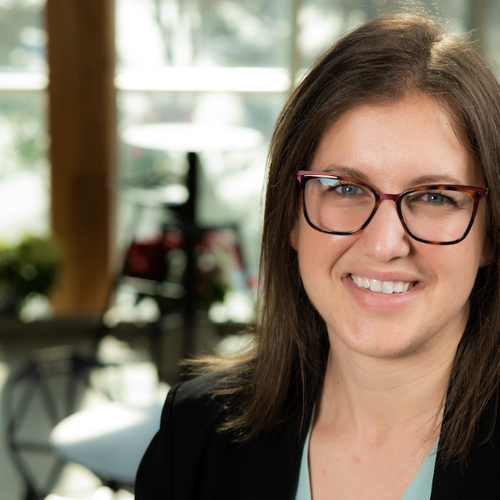 "
I love receiving my box every month, I always look forward to finding out what Shanlyn has picked. Having the new pieces and style guidance have been great for my confidence!
Natalie Diether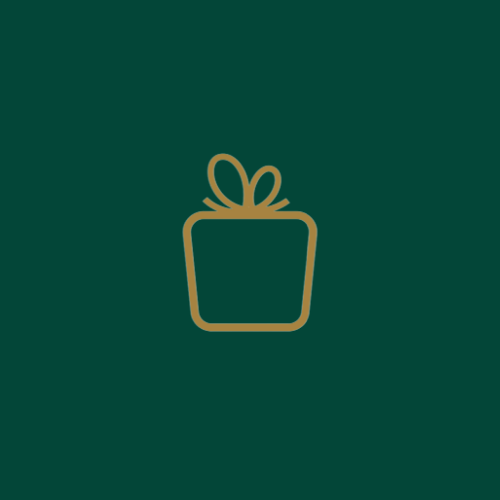 "
Replaced or added to some older favorites, and made me consider a couple things that I would have ignored if I was shopping for myself. So, you did exactly what I was hoping for! Also, I love that you took to heart when I said I needed things to be completely comfortable. It means I can feel a bit better about my style choices while not aggravating any of my medical conditions.
Elizabeth Richardson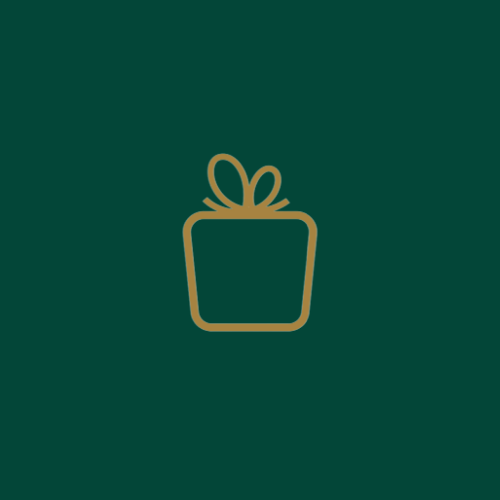 "
This is my favorite box so far! Jackie nailed it! Caitlin
Caitlin Scott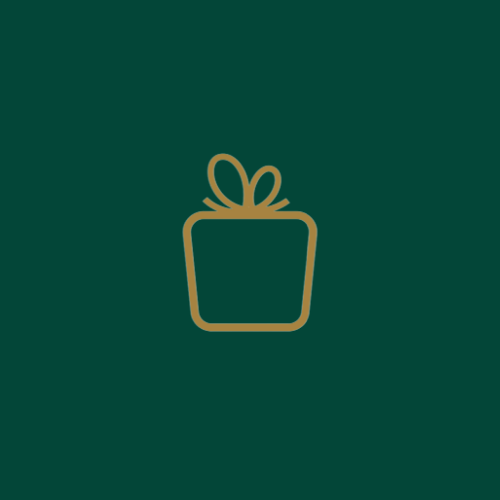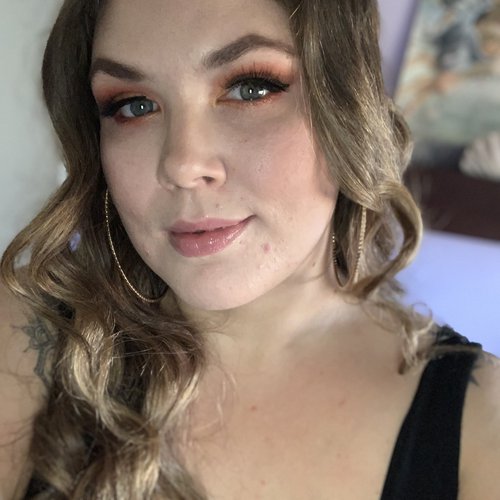 "
Loved this box so much ! It's been so fun trying new and bolder items. Thank you Ashley !!
Samantha Mackay