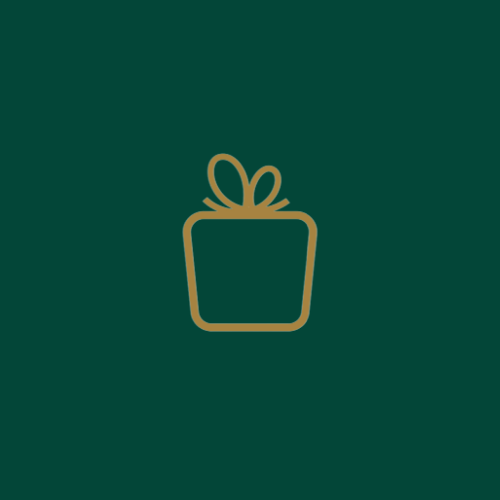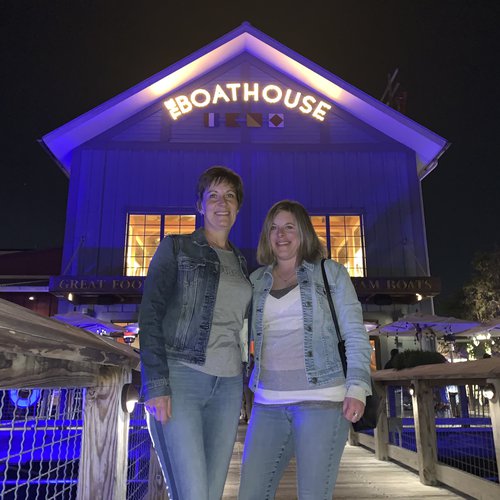 "
Always excited to get the box & try new things. Everything I've kept always gets nice complements from friends - huge upgrade for my wardrobe!
Cassandra Lewis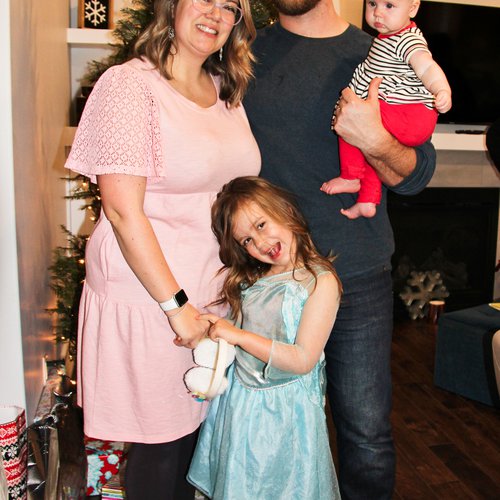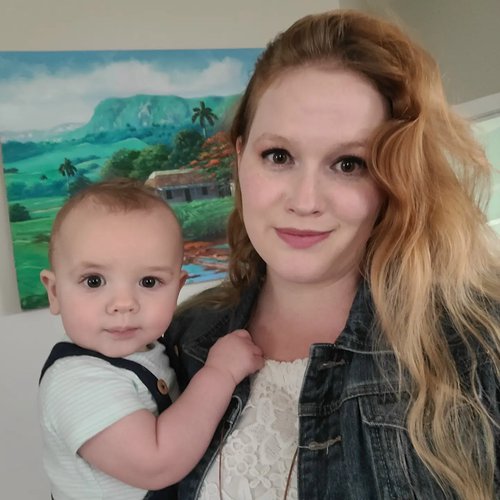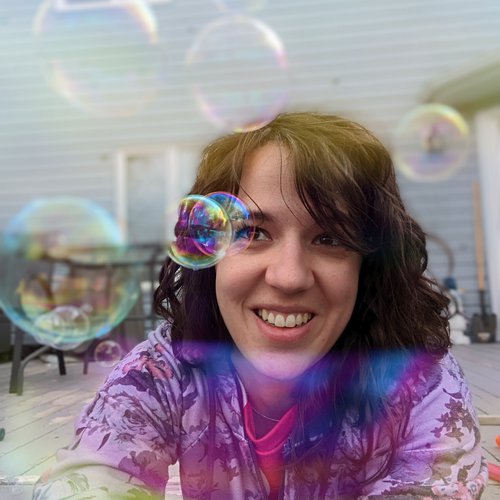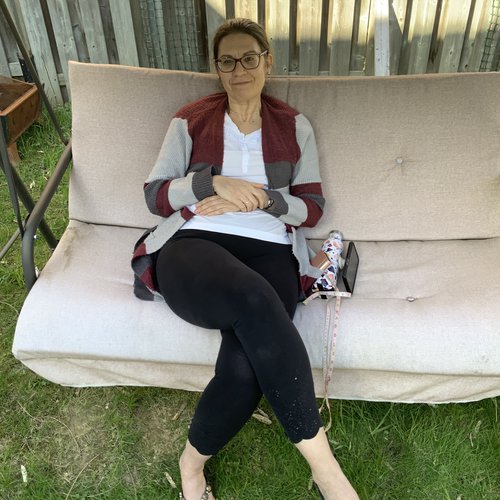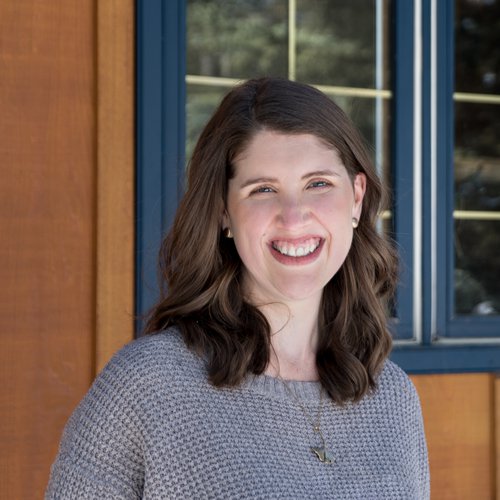 "
I was hesitant with having clothes shipped to me given some tricky sizing in the past, but these clothes all fit beautifully! I also can't believe how well my stylist understands my style just from my profile and pinterest board! She nailed it!
Kate Hadfield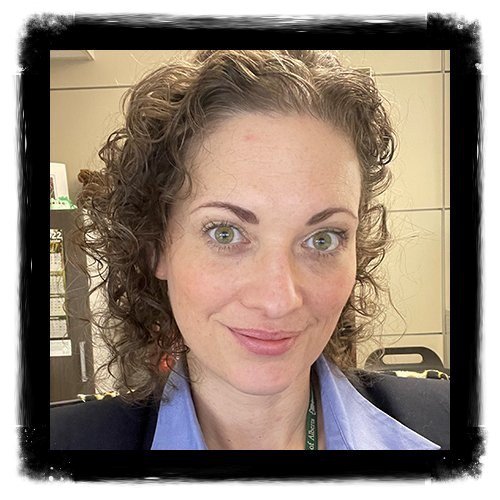 "
Thanks, Jackie, I think you've picked some great pieces and I'm liking the selection. Sizing was a bit of a challenge for me. I'm off to Toronto on Friday, and I'll be taking the great dress for the trip!
Erin McDonald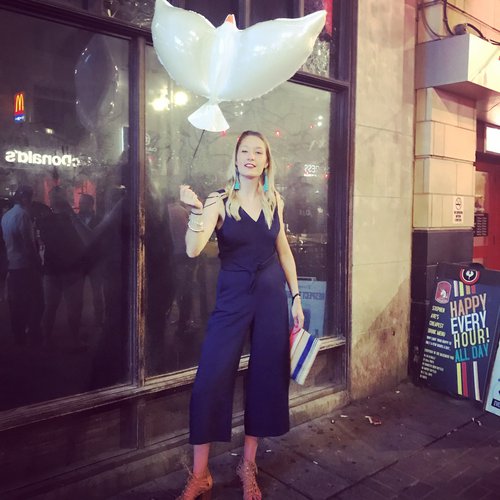 "
This was a great box. Please include some trendy boydysuits, rompers, dresses, etc, going forward.
Saskia Knight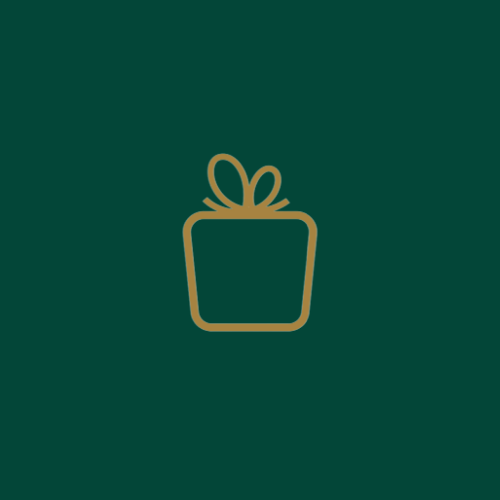 "
Some good pics this month, Kaylee. Thank you! Please no more shoes in the months ahead. I believe I took them off my profile all together, but the white ones you sent this order were a happy mistake! I am pretty good for summer pants and dresses, but would love some more tops. Soft, stretchy fabrics are a must for me. Looking forward to next month!
Erika Chesnick