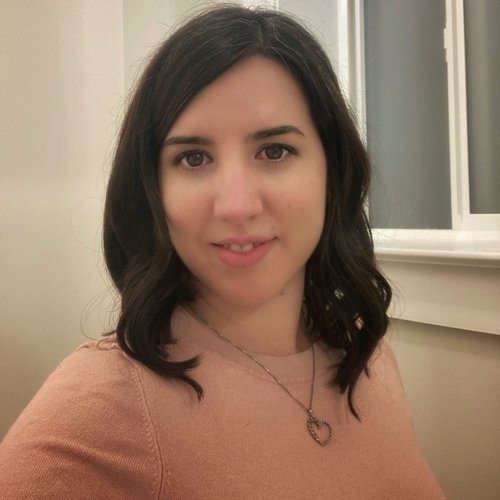 "
My first box was really well thought out, I appreciated that my stylist took the time to review my Pinterest board and select items based on that. I loved a couple pieces out of the five that were sent to me. The only drawback I found would be the prices of the clothes. I was hoping for more economical price points as I am an educator and spending about $180 on two items is a lot of money for me. I will be purchasing this time as I love the two items but may stick with the current stores I shop at.
Lisa Arruda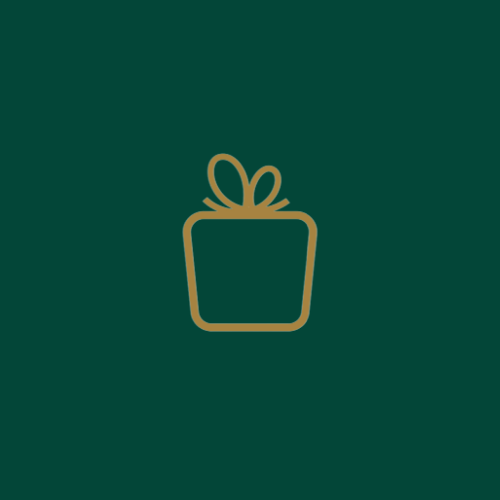 "
I love how you include a purple of pieces that I would never pick out if I saw them in store but I end up loving them!
Tracy Bond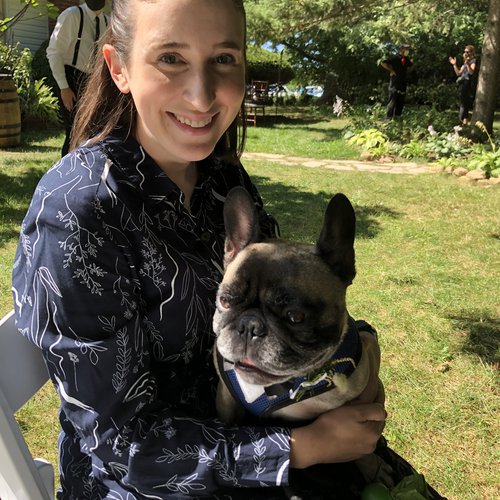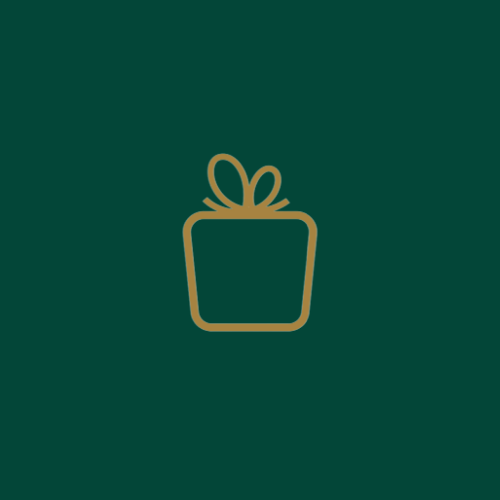 "
Great selection! I love that the feedback is changing what you send me too and I'm keeping the whole box this time!
Yvette Worley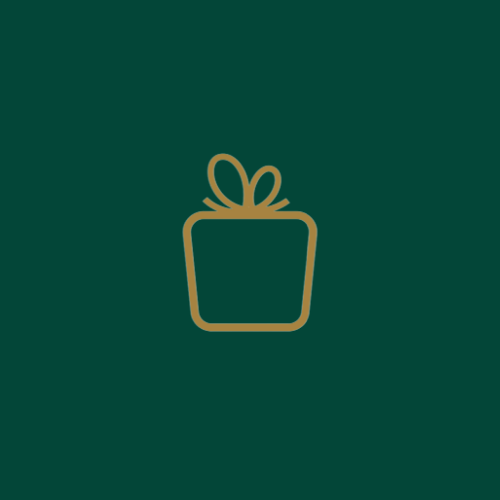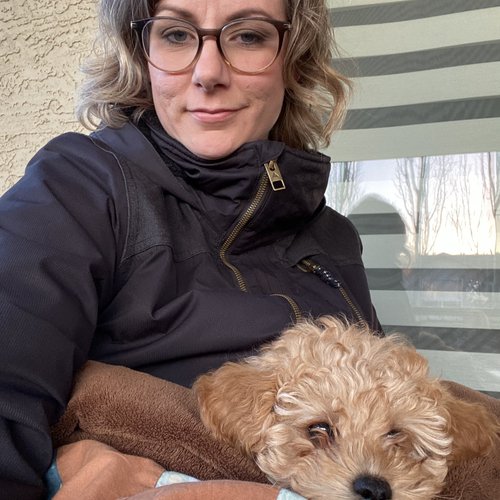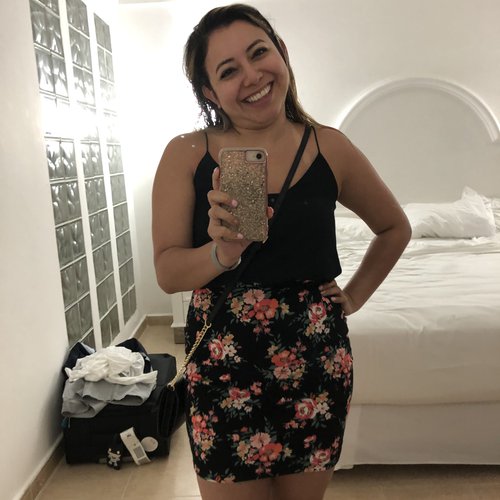 "
You guys are amazing!!! Everything in this box, there was no way I could send anything back! You are definitely great at sending me items that I would never try on and changing my mind! You are making updating my wardrobe a lot less stressful!
Jennifer Marques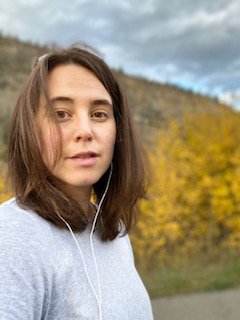 "
I loved the textures in this box! I was surprised at how much I liked the dress!. Great picks--thank you :)
Caitlin Currie