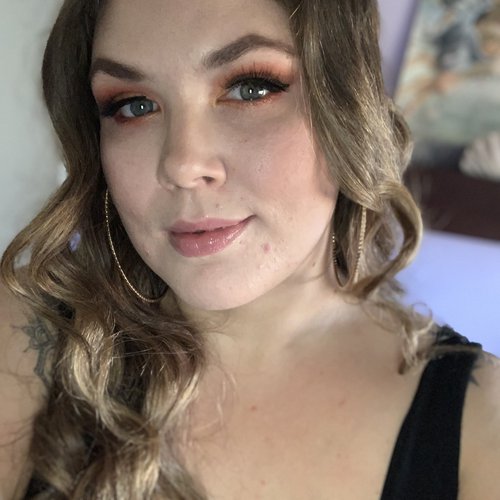 "
Loved this box so much ! It's been so fun trying new and bolder items. Thank you Ashley !!
Samantha Mackay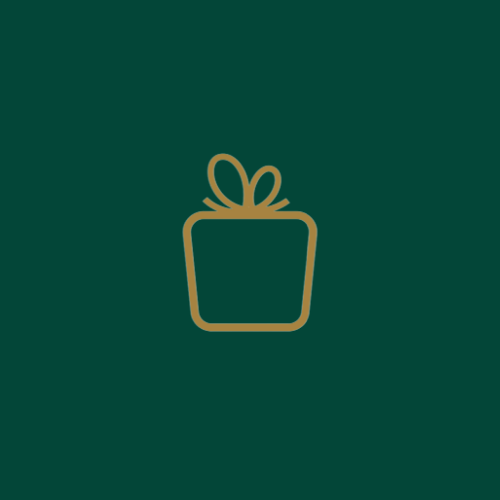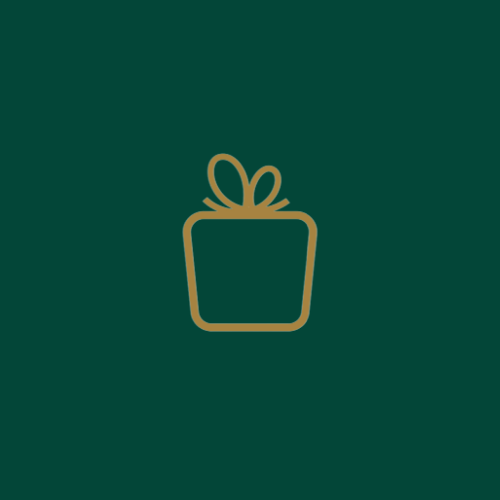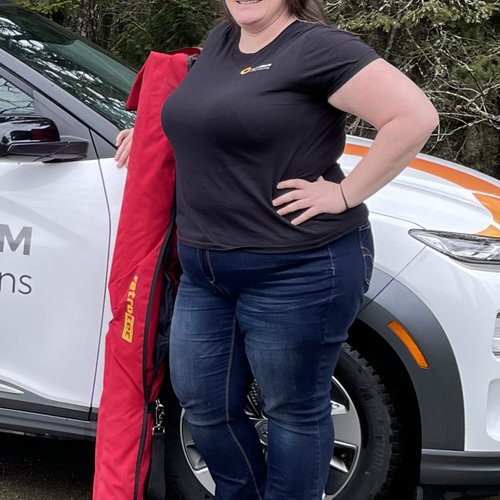 "
Lots of good stuff in this box! Fit was great and variety was nice. Thanks! Can't wait to see what the next one brings :)
Tessa Hall SHOP ORDER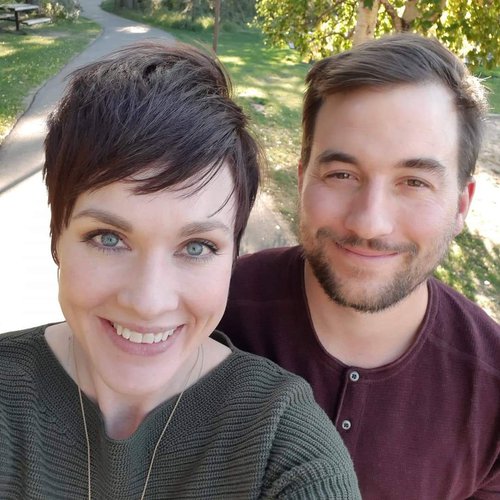 "
I'm really enjoying finding new items each month that push my comfort zone or hit my style right on the mark. I have never felt so relaxed shopping! Thank you.
Kelsey Van Benthem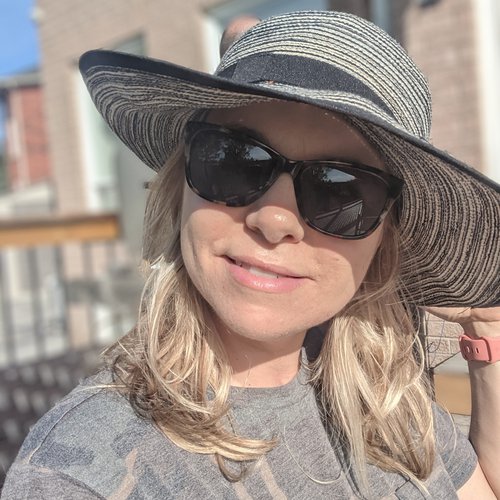 "
Always a excitement when I open my Frock box bag. I will always be grateful for the care that goes into each bag. I like the assortment and how trendy the collections are for me.
Rose Baldassini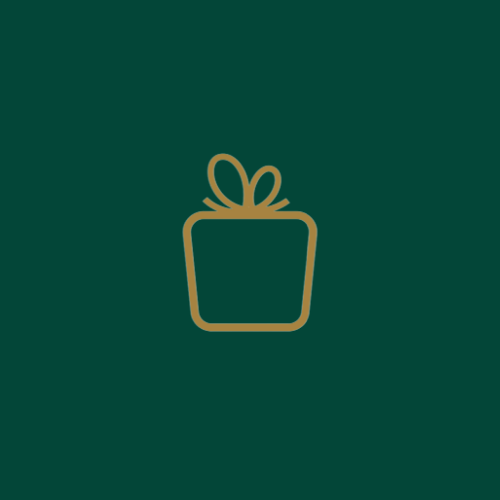 "
Thanks again for your efforts and knowing so well what I asked for.
Linda Putz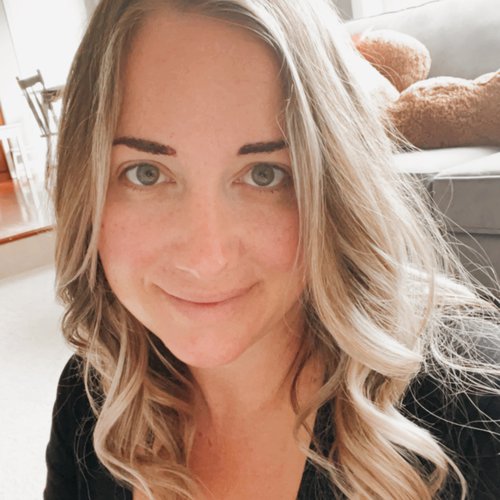 "
This was such an exciting box, I loved every piece!!
Kristen Rowe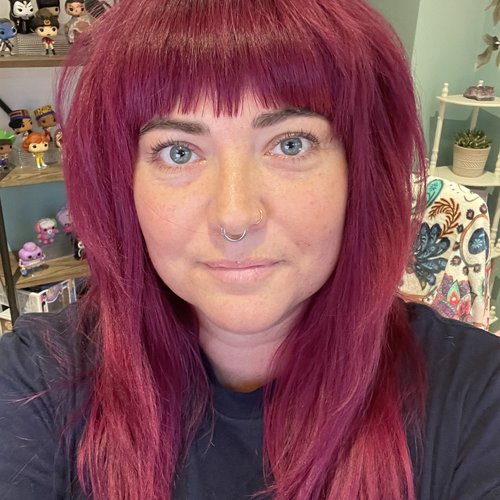 "
Overall it was pretty good!
Grace Edison