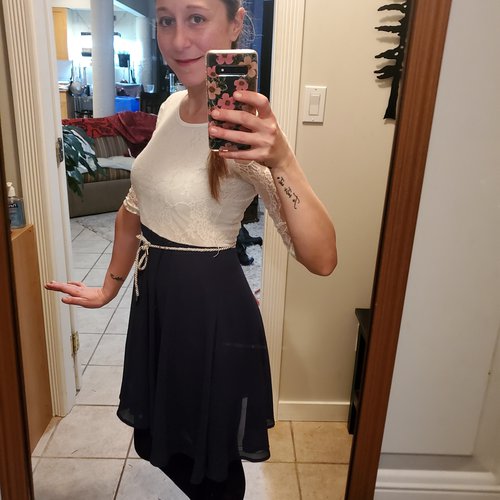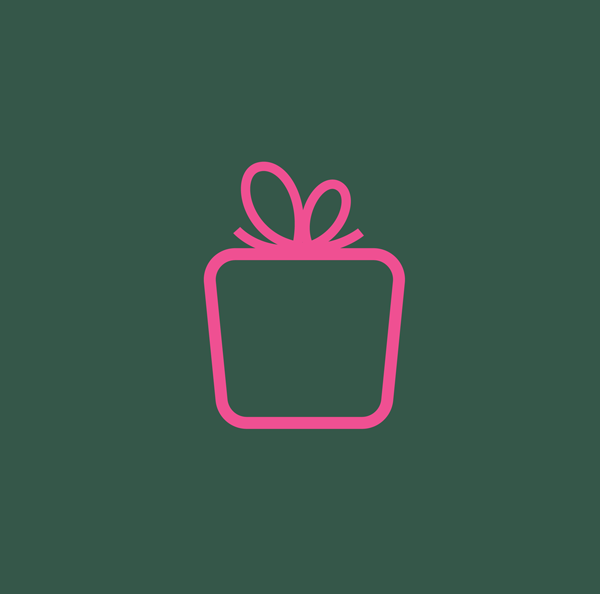 "
Loved this box!! So excited to wear the pieces. I'm impressed there were summer options still available~
Danielle Litke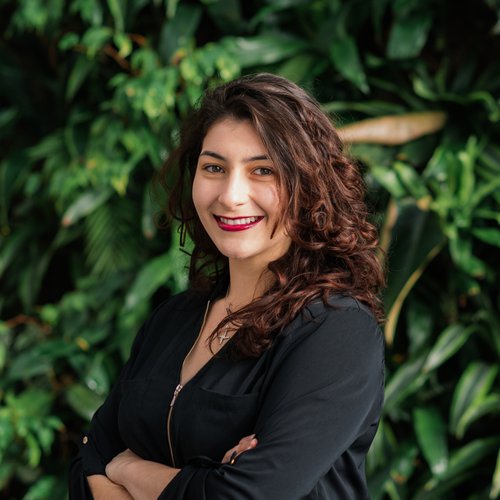 "
I think overall these were great picks for me, it's just unfortunate that the sizing was an issue. I think you definitely have the right idea, and I can't wait to see what you come up with next time! Thanks April!
Meagan Blandizzi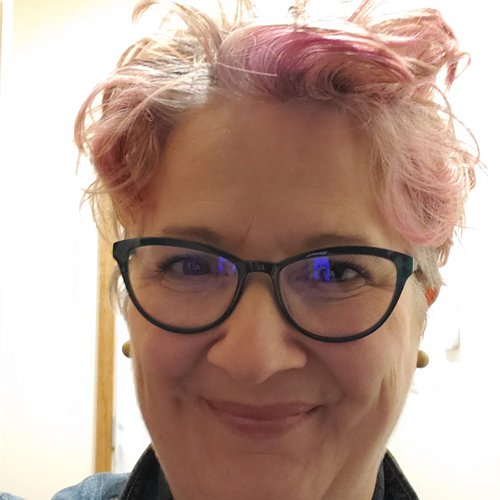 "
I love getting my Frock Box, even when there is only one keeper!
Christine Adornato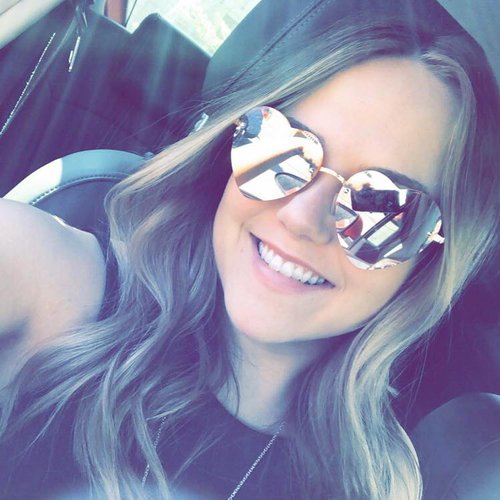 "
Great work again! I'm so excited for next months!! If any pants are included, skinny legs would be better - winter is coming and it's so much easier to wear boots with tighter legged pants
Elizabeth Foster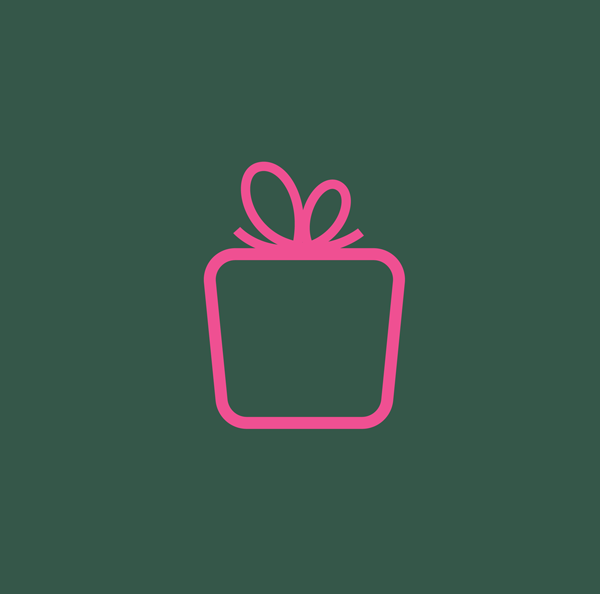 "
You nailed it Sophie! I'm shocked that I'm keeping every piece! Thank You, for the first time ever, I feel stylish!
Julie McGowan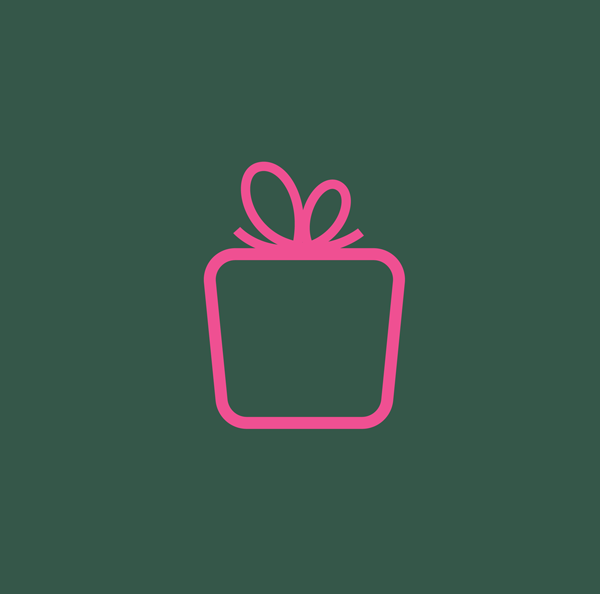 "
Thank you for everything! You guys are great
Kellie Izzo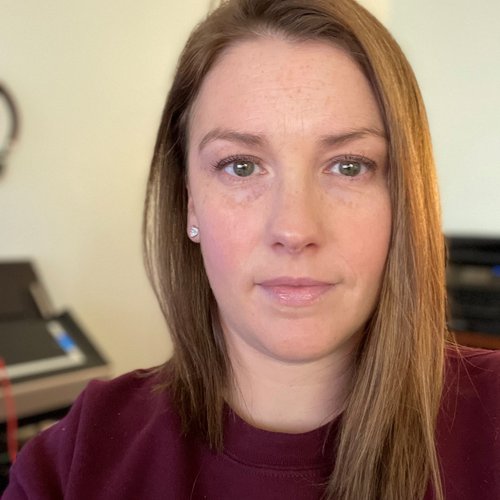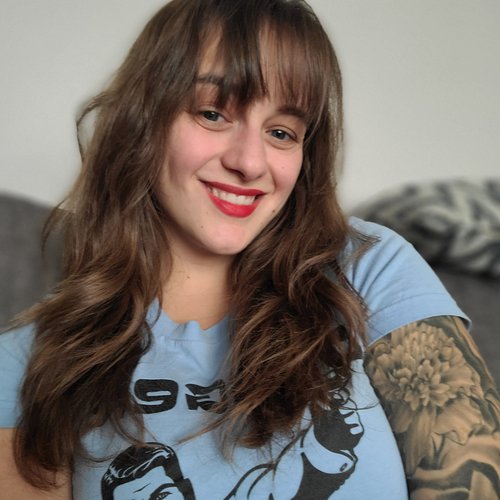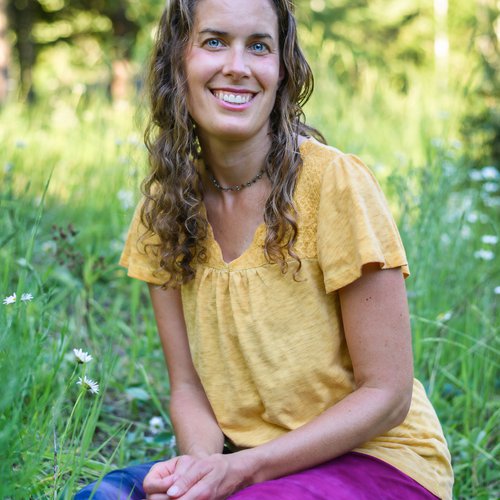 "
Thank you for another essemble that fits perfectly! Looking forward to adding some sparkle to my wardrobe for the holiday season next month. Best wishes for a wonderful start in your new location!
Malayna Gross