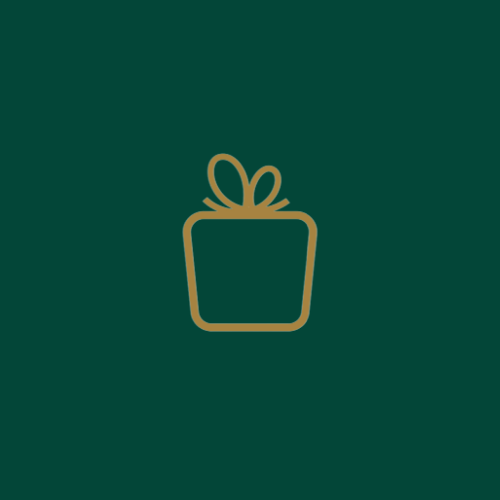 "
Thanks April. Excellent additions as always.
Laura Taman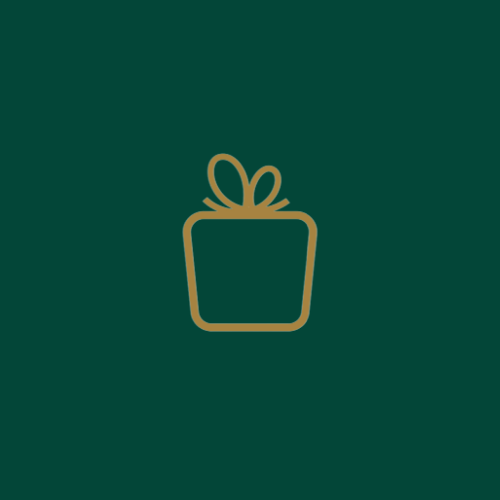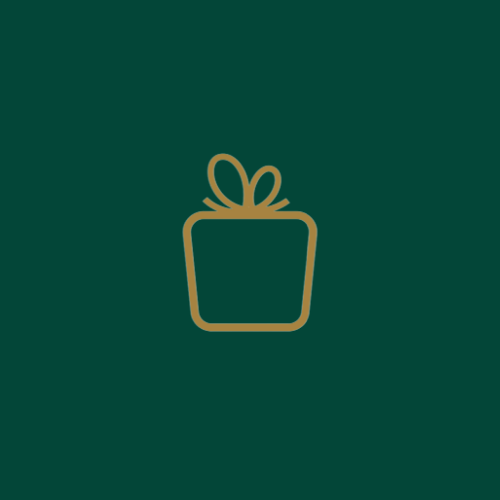 "
Thank you for another great box with fun pieces to start the new year. I've been feeling great the past little bit and a lot has to do with starting my day in my closet and feeling confident in my clothes at work.
Jennifer Noade
"
I really do feel like this box had great pieces that were more "me" but again I had issues with how things fit. I also was hoping for some jeans but didn't get that this month.
Sam Watamaniuk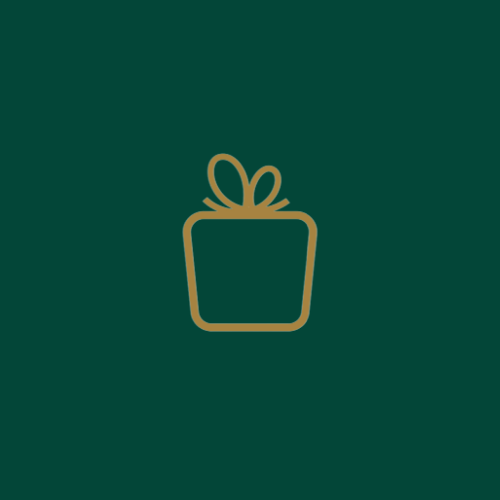 "
Loved the whole box! Such incredible pieces that can be worn so many different ways. Amazing! Thank you so much and looking forward to the next box! 😄
Julie van Buuren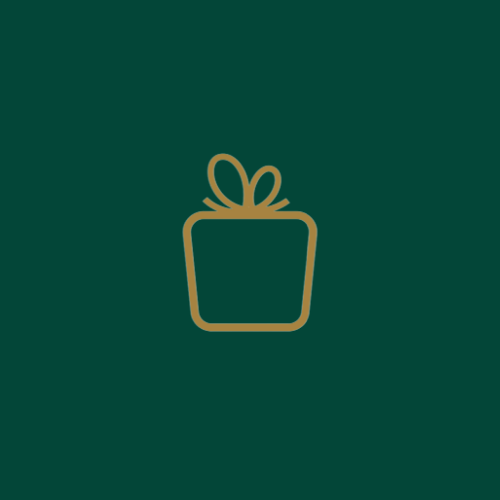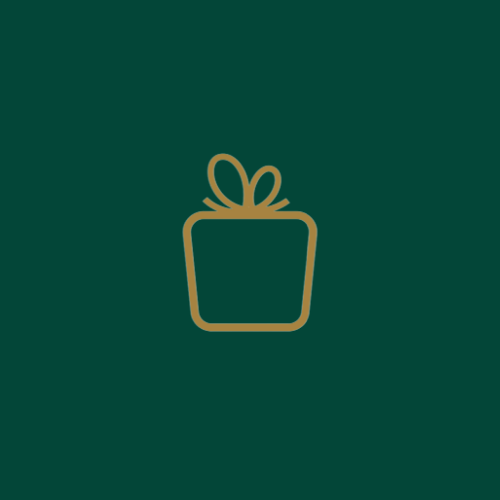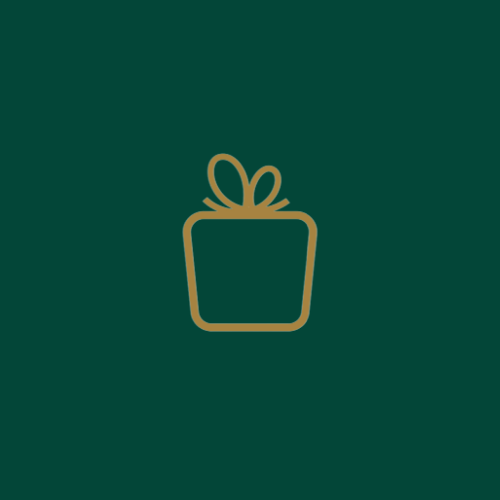 "
two pieces pair nicely for a casual day to day outfit.
Kathleen Dedovic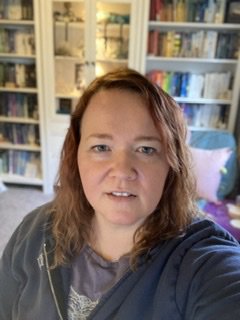 "
Love this box, full of pieces that are my style but wouldn't pick out for myself.
SHAUNNA MARSHALL