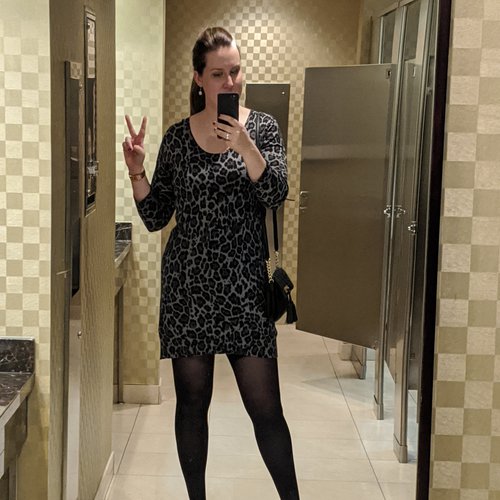 "
Great box overall! I'm only keeping the floral dress this month, but I'm really happy with that choice. It's versatile for work or casual.
Laura Yeo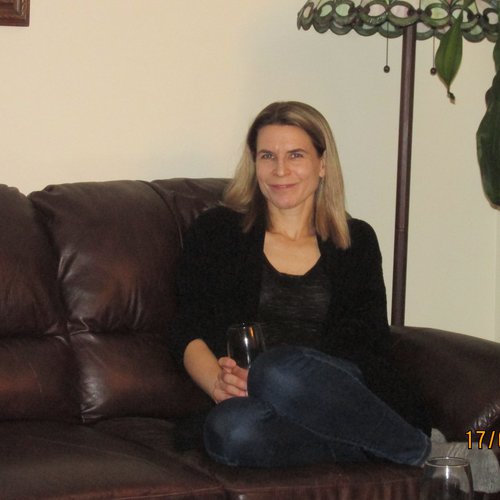 "
Thanks for a great box! I need help pairing pieces with what's in my wardrobe already. The gorgeous blue top... what pants do I pair that with? I'll be mostly working at home in the fall & winter too.
Jane Cartlidge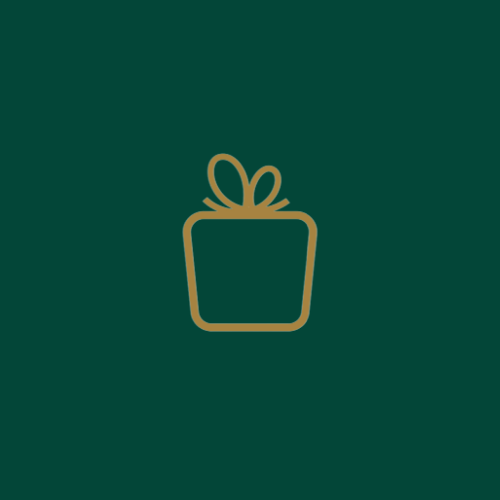 "
I'm struggling with how to flatter my figure and still feel comfortable so anything fitted pushes me out of my comfort zone. I prefer darker colors or heavier fabrics when items are fitted so I don't feel too on display. It's also a challenge for me to wear stylish things because I don't want to look "too young" or "too old". It's tough to find that balance in middle age. For the next box I'd like to focus on pants that I can wear to work. I'll need to be in the office more going forward. Also some decent shorts or wide legged pants would be nice for more casual. I usually get tops in my boxes and bottoms are the hardest for me to find and fit well.
Vicki Nielsen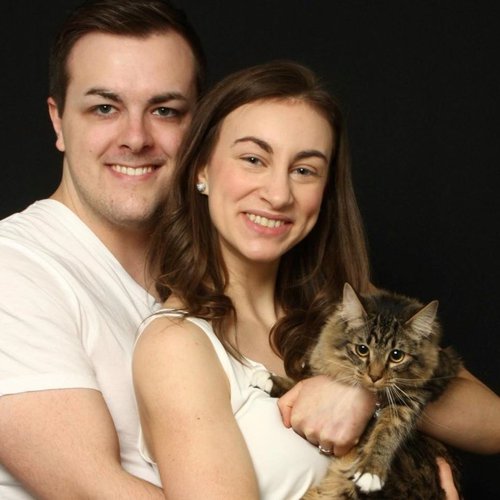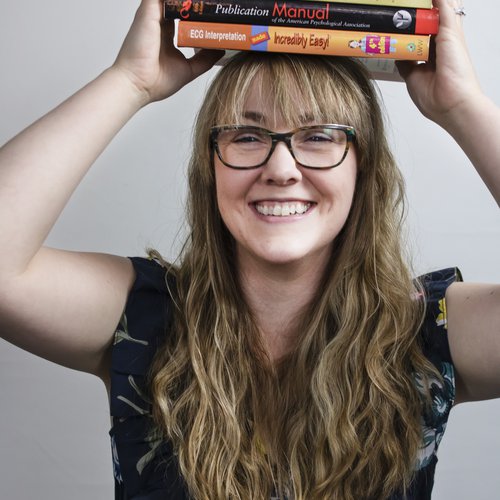 "
Thanks for a great Frock Box! For next month, here are some things I am looking for: I need "business/dress" bottoms. Would like to see tops with prints or a dress with a great print. I also don't have a jean jacket and I think that could be a piece to use for a 3rd piece. I like jean color that is medium or dark. Not really into white wash jean. Thank you! I'm very happy with this months box and can't want for next month :)
Katie Pitt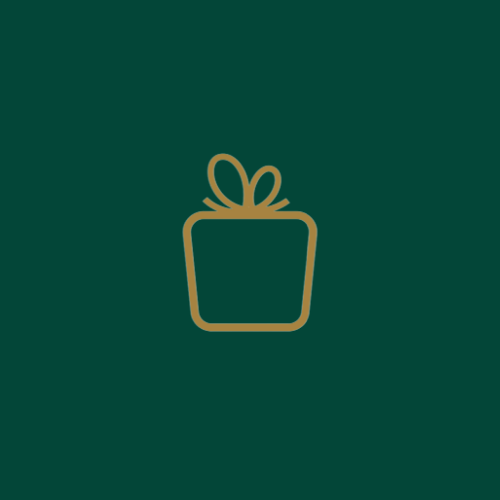 "
I was a little disappointed as the summer loyalty gift for July was not included in my box, and I was looking forward to receiving a cute surprise! MAHRUKH Q picks the greatest pieces for me! I have a very tough body type to fit, but there's always at least 1 or 2 items I keep, but I usually love all them! The quality of the items is also something I love. Thank you for keeping me stylish each month!
Kaley Butt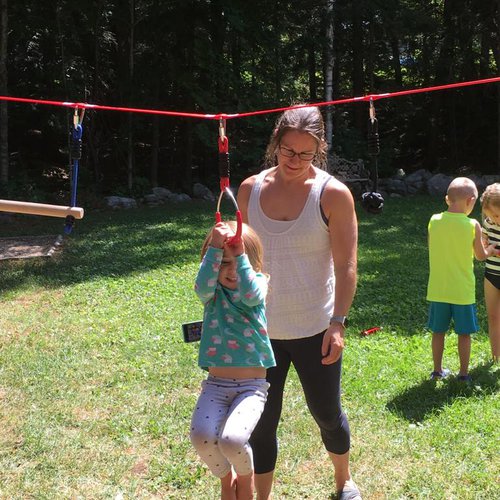 "
I have been a subscriber for over a year and a half now, and this is way more new clothes then I ever got in a year before, But I still enjoy the surprises and unique items. Id like to attempt at a dress again. Nothing long though as I am short and anything that is long is usually too long. I am short muscular build, and feel like the wide leg trend just makes me look shorter and wider.
Miranda Deller-Quinn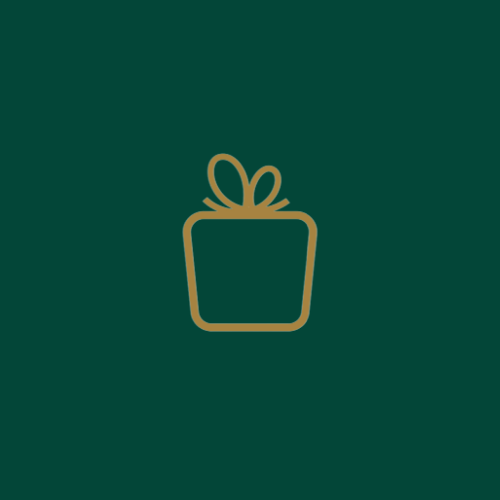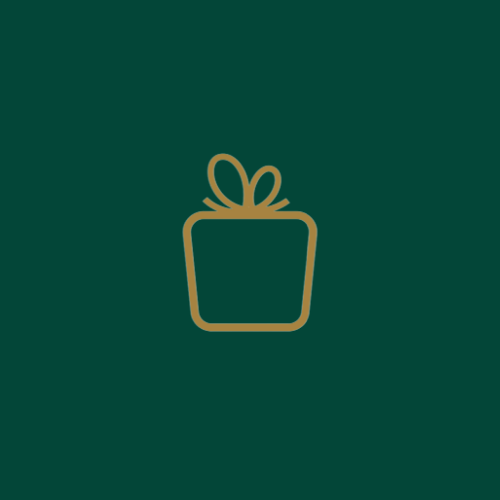 "
Thanks so much for making Frockbox such a great experience for me! :)
Jennifer Chong