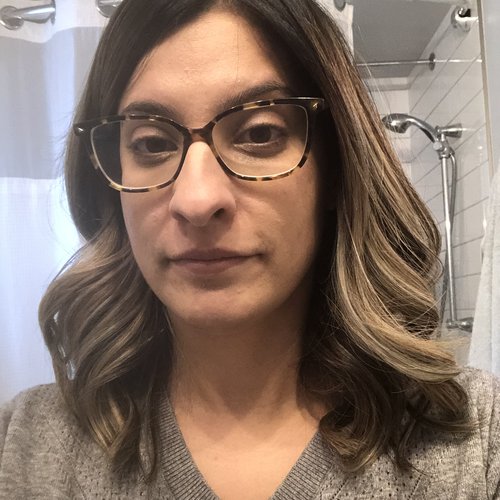 "
4 out of 5! This has been my best box yet! Thank you! I would be interested in more pants/jeans that fit similar to these ones. I'm happy to try a few more dresses and I also love that "Lovers gonna love" shirt that I saw recently if they are still around. Thanks again!
Monica Saretsky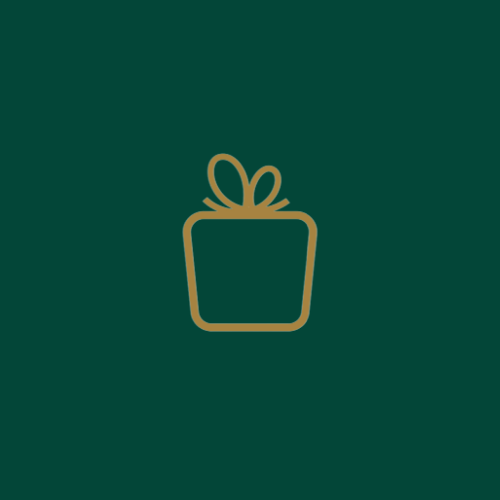 "
Loved my box this month!
Deb Hume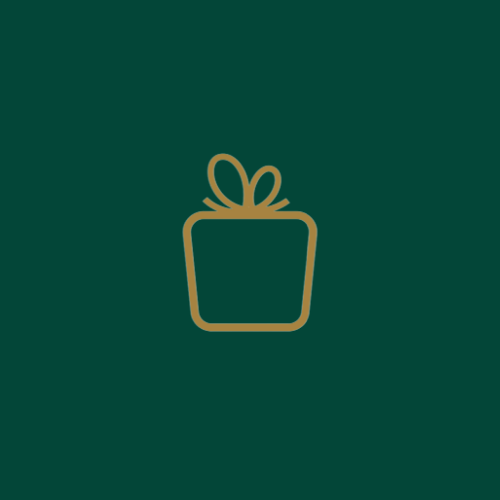 "
Thanks for the lovely pieces, I liked all of them except the window pane top. Thank you for the July bonus gift! It was perfect and I can wear it with the vneck button down vest top from this month! I am happy to get items to push me out of my comfort zone. Thanks again!
Christine Doherty-Maggs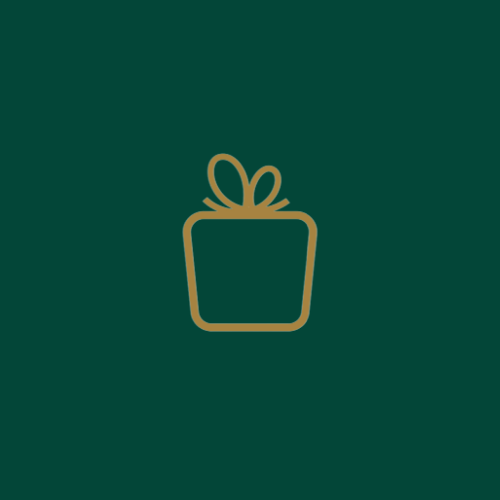 "
Thanks for all the great pieces this month. It has been ages since I've updated my Pinterest board, I will do so right away.
Carley L'Hirondelle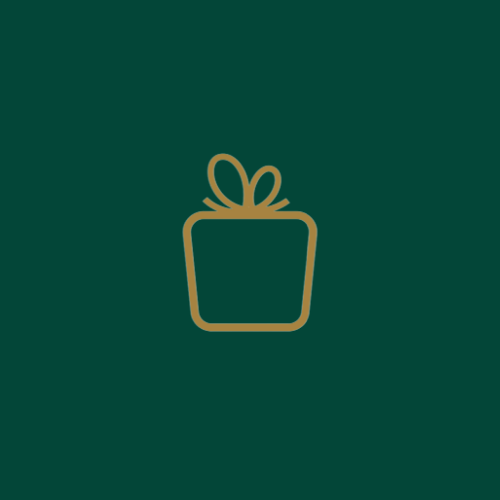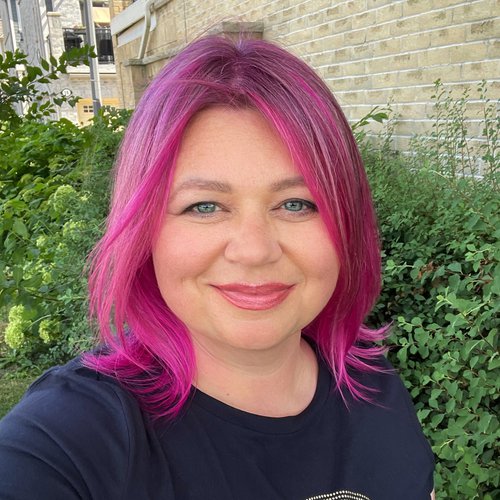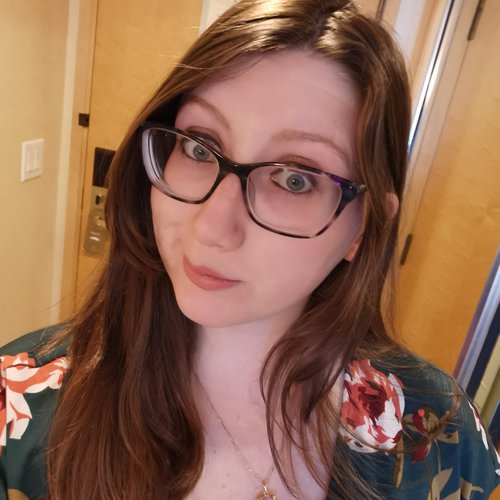 "
I really like the variety of things! It included both things I would pick out myself and stuff out of my comfort zone. If the sizing was a little better I would have kept more. Would love to see a sundress in my next box! Thank you!
Allie Davison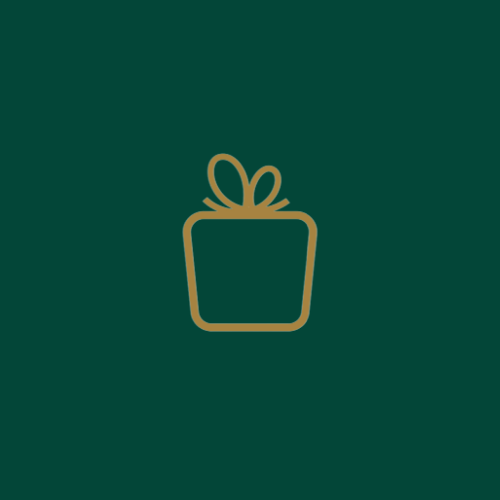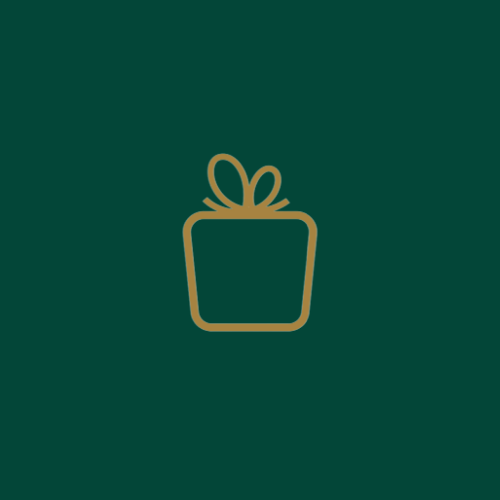 "
Overall really nice choices. I'm looking forward to seeing what arrives next month.
Erin Trumble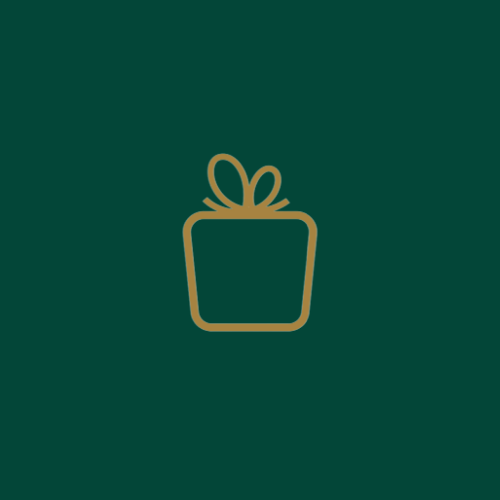 "
Please let me know if a 31 in the Bermuda shorts becomes available!!
Tara Nunes