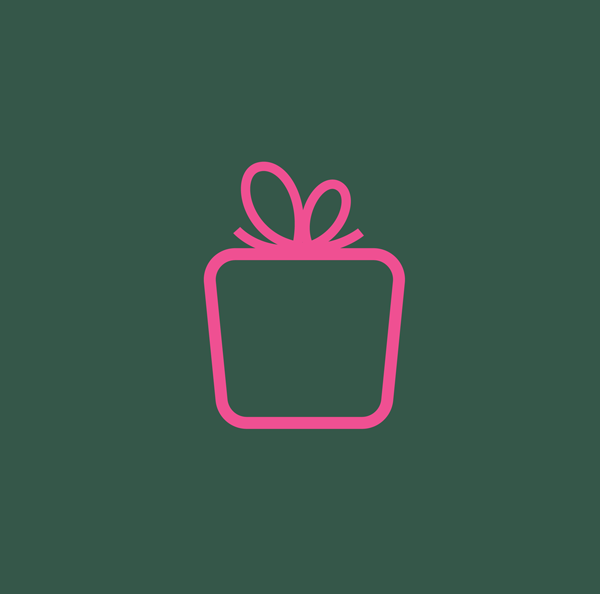 "
Much better than last month! Consistently winning with the jeans, I'd love to try some trousers as well. My inseam is super short (like 27-28").
Allison Stasiuk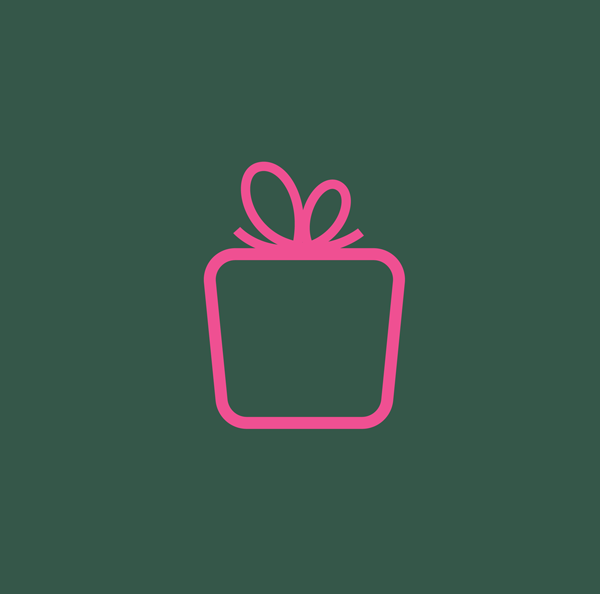 "
Hi April. Thanks for the great box. 🙂 Loved the tee and the pullover.
Amanda Frost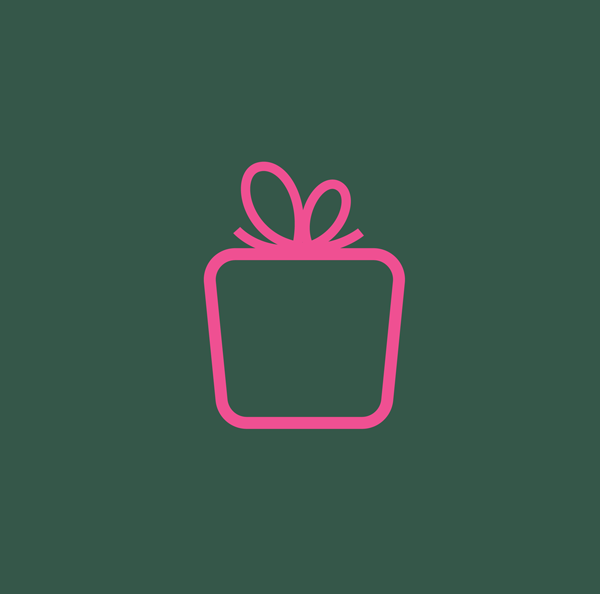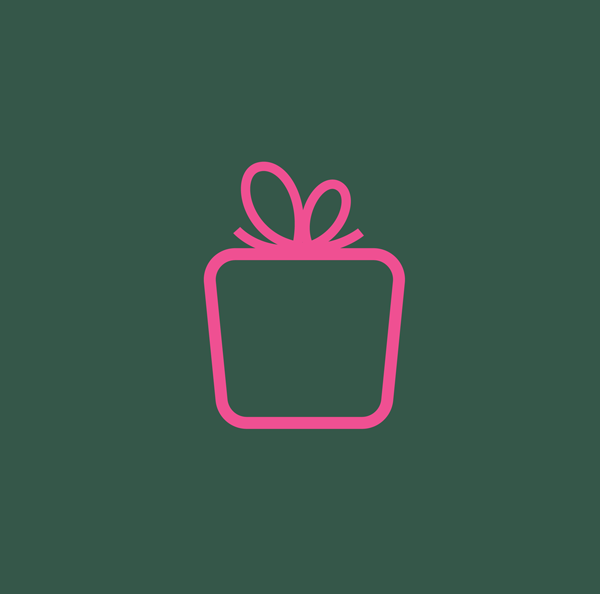 "
Great box! I loved the mix of styles and got some new pieces that filled holes in my closet and will work for a multitude of occasions. I will wear most of these items for both work and casual, which is what I like to have in my closet - things that can be dressed up or down. Thanks!
Robyn Casement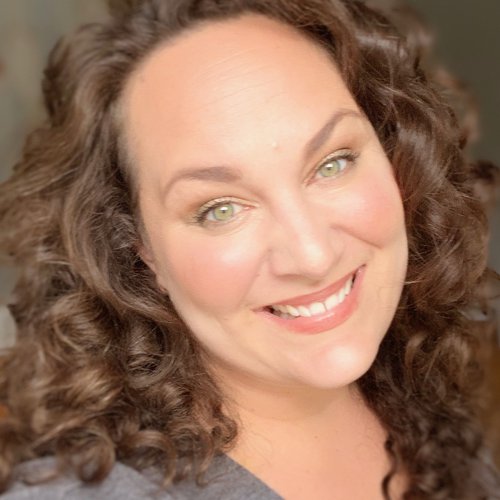 "
Much better items this time around. The ivory sweater had the best neckline for me. The jeans were a little snug and just not needed right now. Curious, are items always at this price point?
Anastasia Winterhalt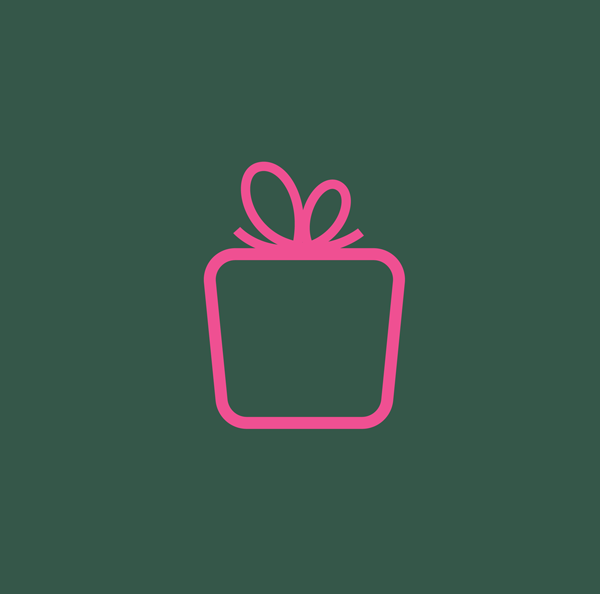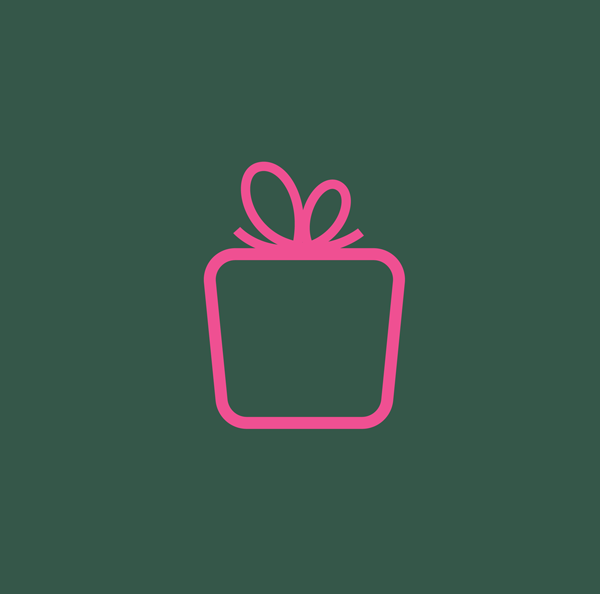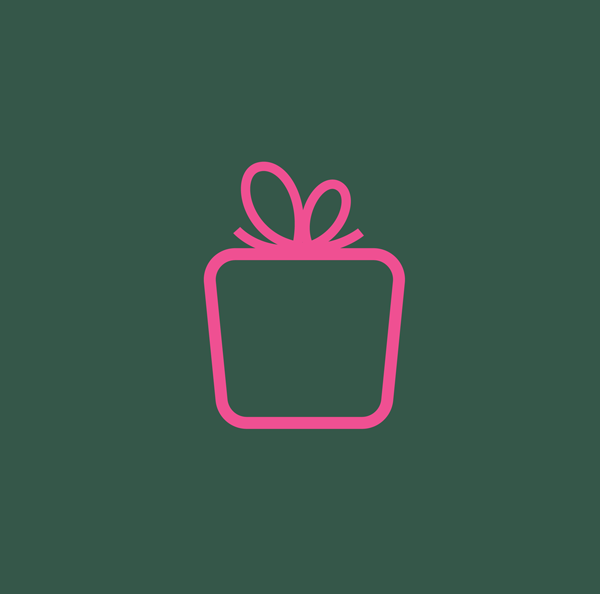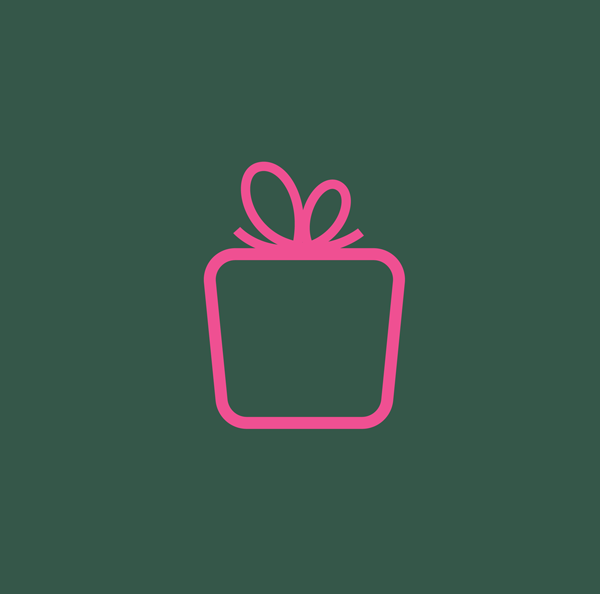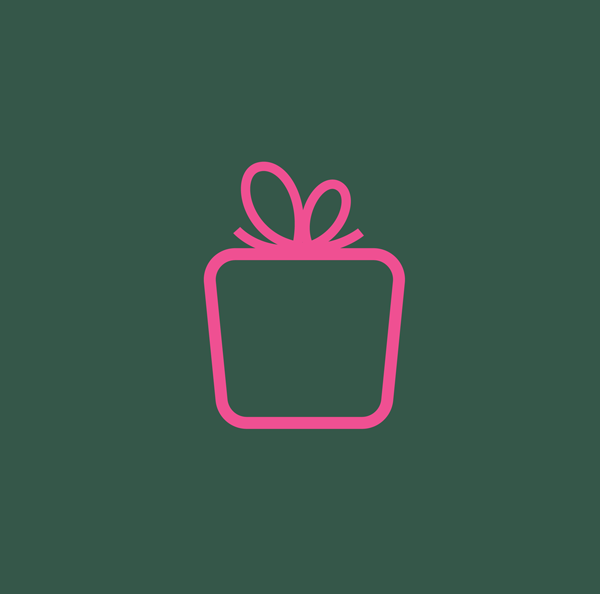 "
I love Frockbox! It is like a present to myself every month. I really enjoy having a stylish help me with my clothing choices.
Angela Stewart