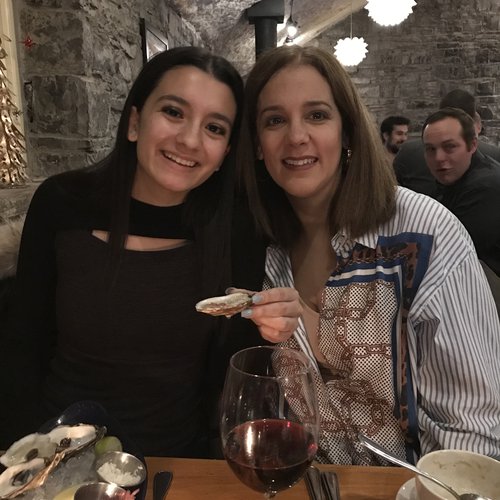 "
My new stylist is just hitting it out of the park!
Diane Daccord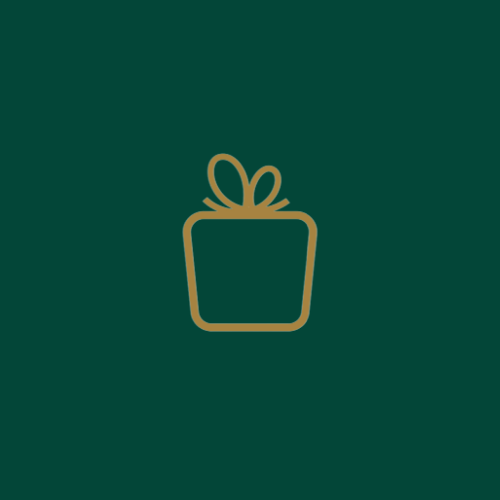 "
These are all items that I would be drawn to. Thanks!
Krista Borgstrom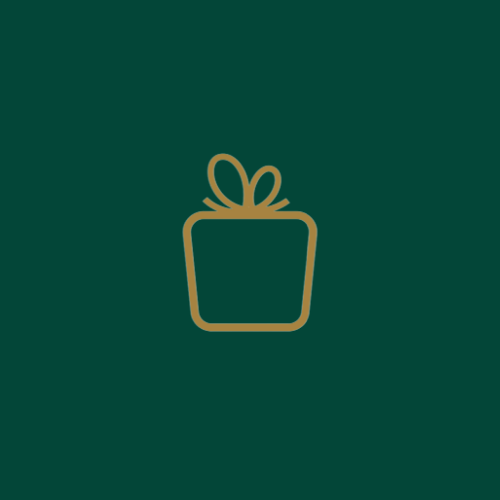 "
This was my first subscription box and I was excited to receive it and find that everything actually fit. I'm glad you went with casual first because that's all I wear lately since the "work from home" started and we haven't been getting out much yet. I'd like to get more comments of what to pair with the items and/or accessorize in case they can be worn in various ways to get more looks out of them. I will say that I was disappointed with one thing though regarding the shipment. I tracked the package 2 days ago and it stated an ETA of early next week. Today I was surprised to find it was actually in my mailbox. But given that we have only a few days to try them and return items we don't want, it made me wonder if I could have been charged for everything and stuck buying them had I waited to check my mailbox next week. It would have been nice to receive a "confirmation of delivery" notice just like I received the "item shipped" notice. For that I deducted 1 star in my review today. Other than that, I'm excited to see what will arrive next month. Thank you.
Sabrina Provost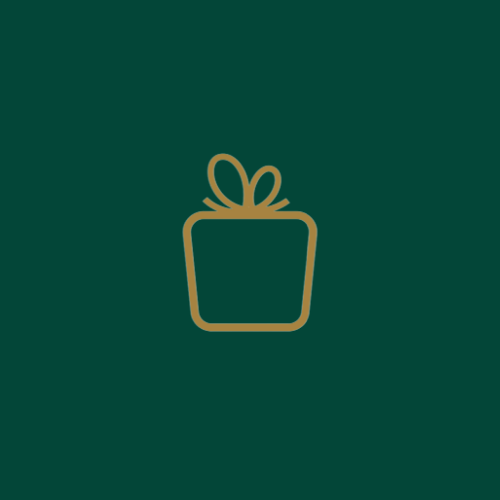 "
Thank you. Happy that everything fit!
Christine Doherty-Maggs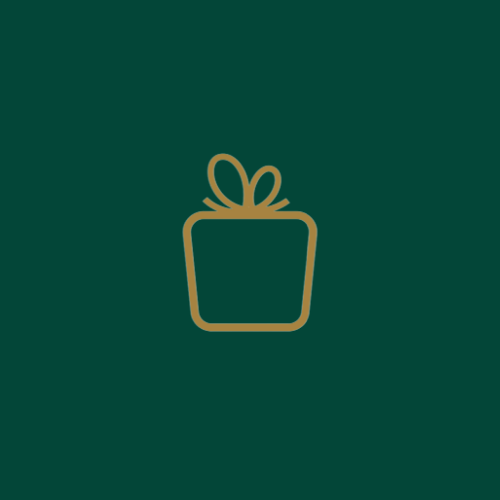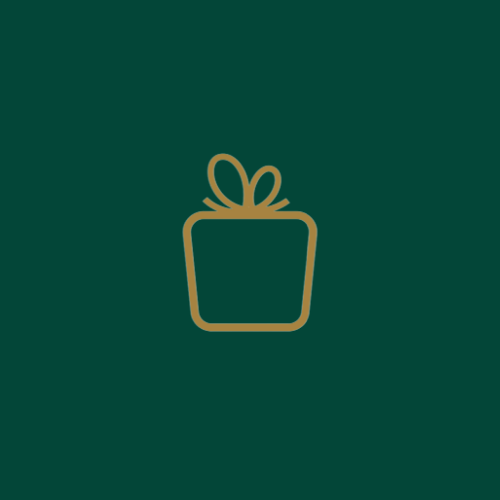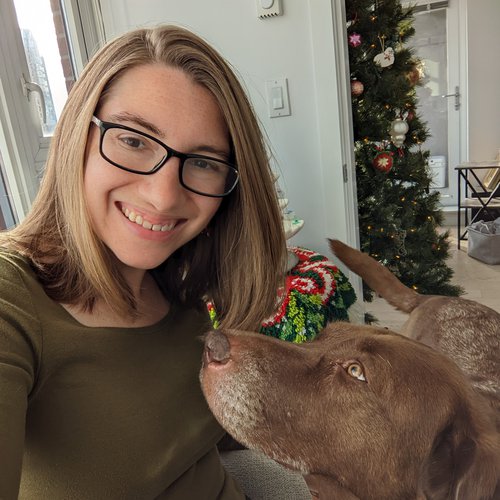 "
Kyla hit this out of the park! Especially for a first box. Looking forward to my next one! :)
Meagan Baird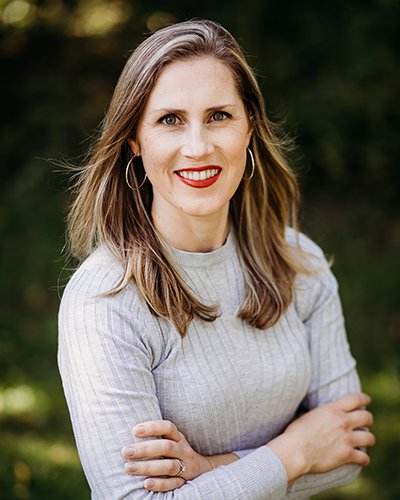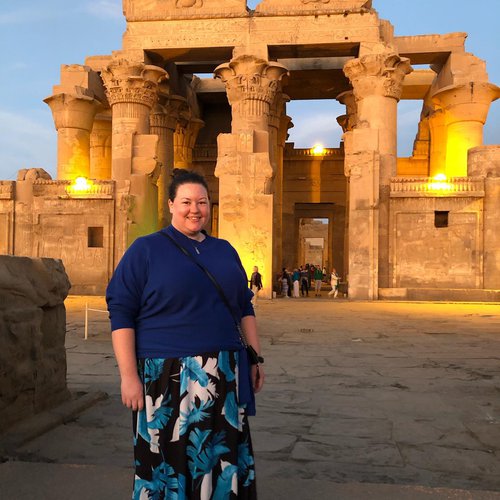 "
I don't love these two items together, but I like them both separately. I paired the cardigan with a cute dress, black leggins, and ankle boots. The top will look great with leggings or jeans.
Diane Wiens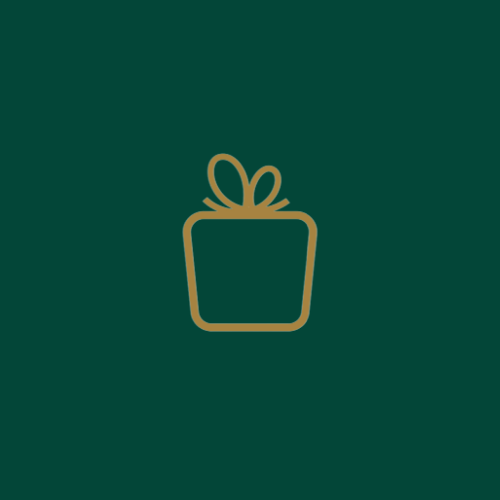 "
I probably would have returned the waffle sweater as it is a little big but with keeping everything else seemed to make sense
Marilyn Forestell