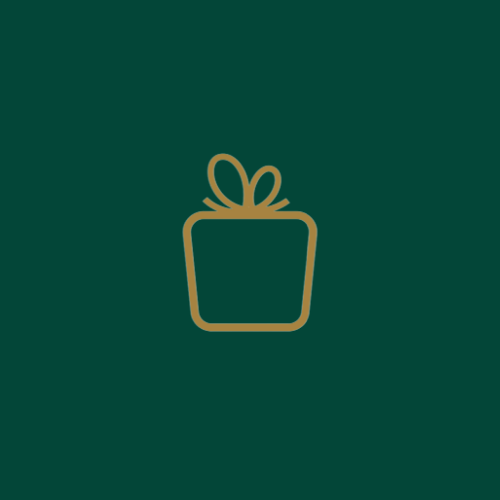 "
This was an amazing box! I don't think I've had many boxes where I've kept everything but this box was perfect transition into fall while still having short sleeve shirts which I prefer as well as clothes that I can wear to work! Loved this box! Thank you so much Sophie!!
Amanda Spindor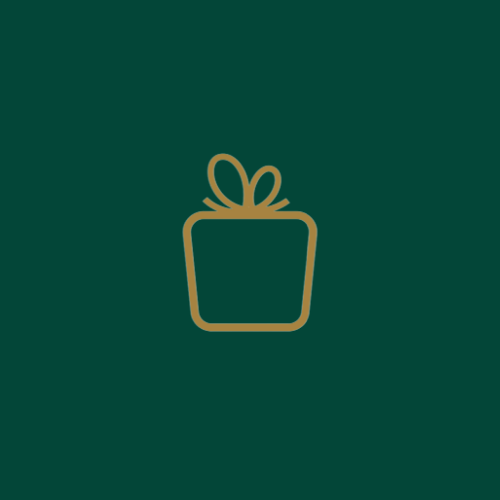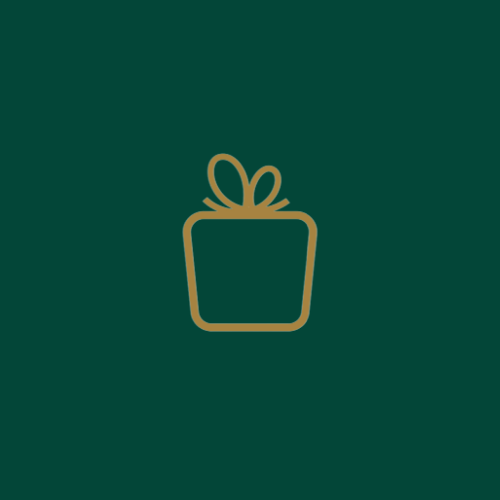 "
I am going through some premeno weight gain so I'm not quite use to this new shape, and trying to get back to my happier shape. I'm adjusting slowly. I would like some more clothes that I can wear with my Youth GRoup activities. Comfy pants, t-shirts, causal but nice. I need to be able to run around with the teens, but also look kind hip in over 40 appropriate style. Have you seen the https://www.pinterest.ca/beverlyennishoyle/ She has some great ideas.
Lauralee Davis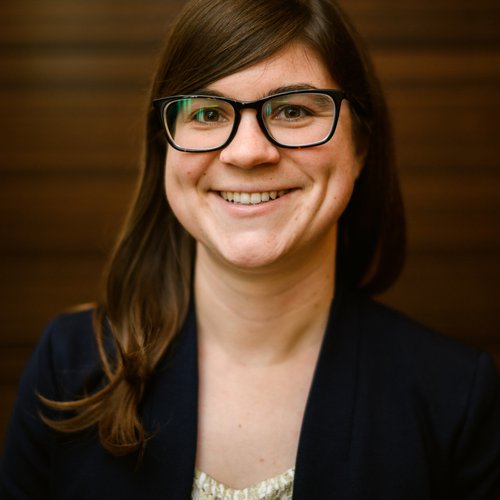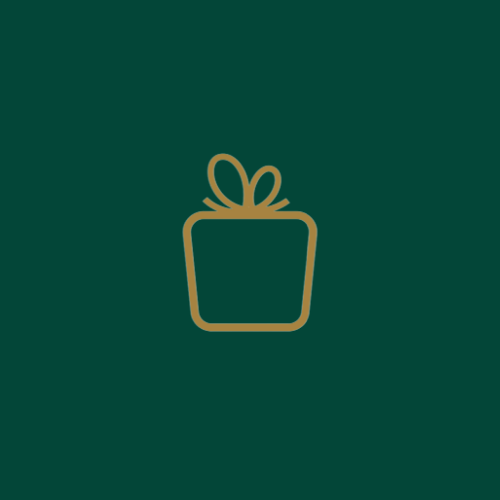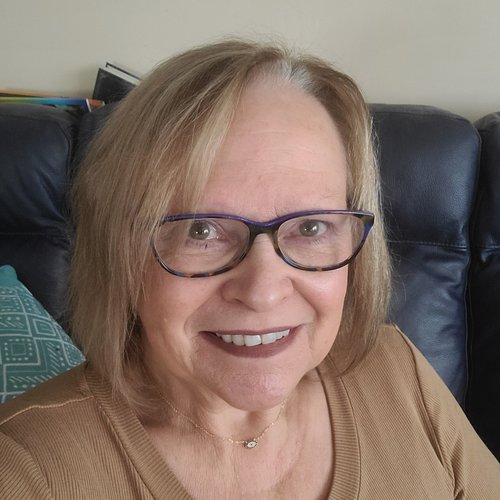 "
well great box unreal loved everything...i wore the leggings paired with the pink top this time for a Saturday lazy day... I kept the blue top its 5 lbs too small lol lol lol but thats okay..... last month those jeans and top were great i really loved it all being able to fit your pants lately... I appreciate you trying so hard to outfit me.... next month October 5 is my 67th birthday...... i hope there will be a good box for me instore to Celebrate with thanks MIss S have a great week ......xoxo Carley
CARLEY ADAM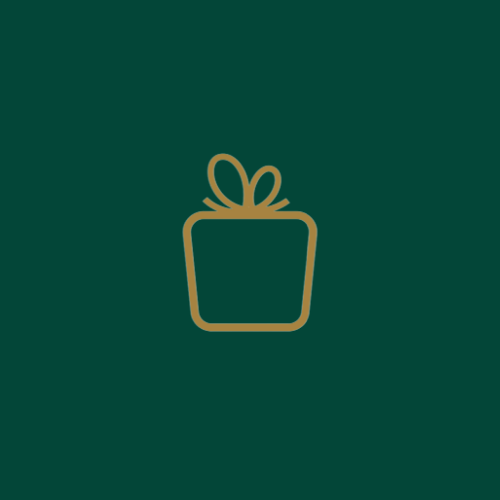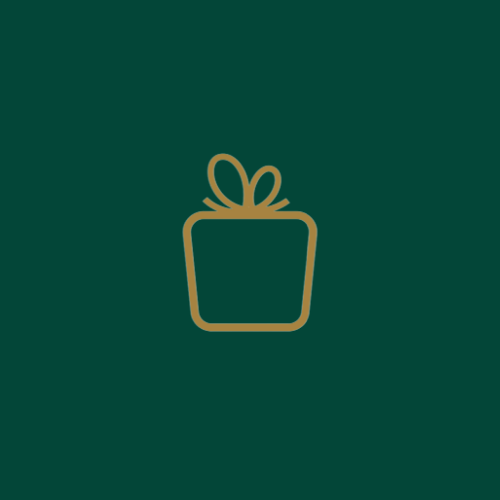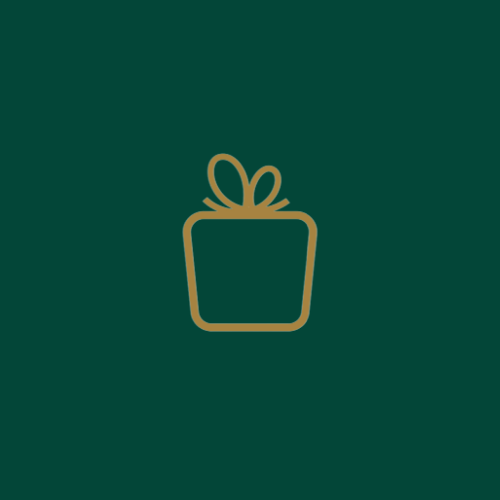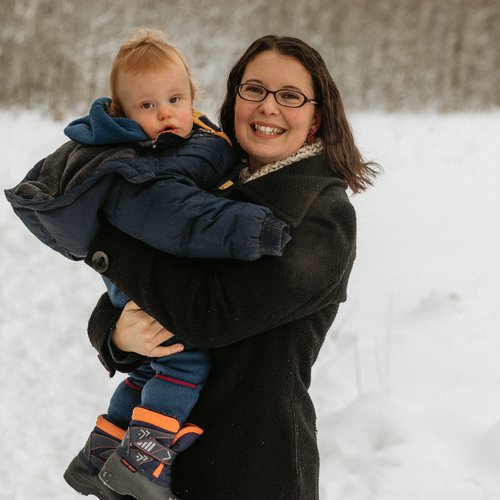 "
Thanks very much for the order! The sweaters will work great with the pants I've received previously. The outfit was cute too, but I didn't love it 100% and I already splurged on the sweaters a bit. Thanks!
Joanna Dawson