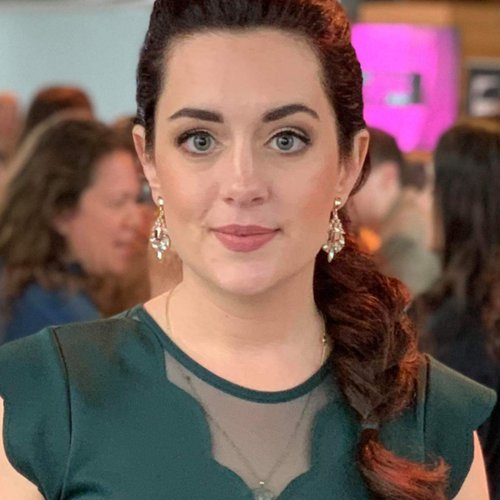 "
Its getting better! We will get there!
Karine Chouinard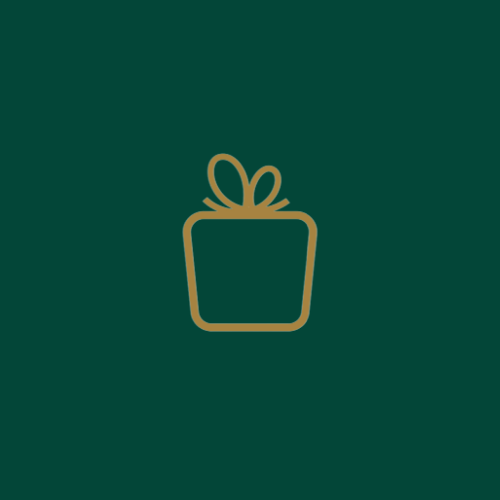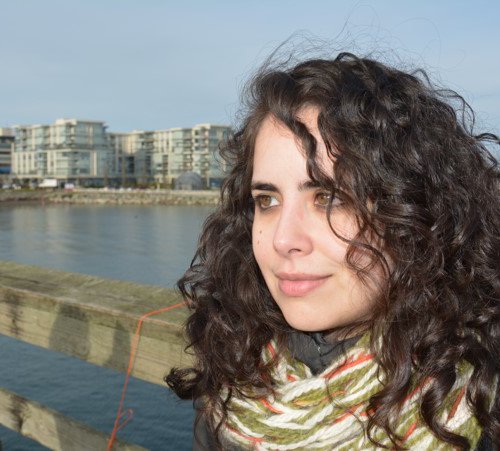 "
I loved the clothes! The styles were spot on! I loved every piece! The sizes were too small for the dresses and skirt. I think that's a bit on me. For the previous boxes the sizes were too big, so I changed my size from XL to Large and now things are too small. I wish sizes would just be the measurements.
Ariana Galeano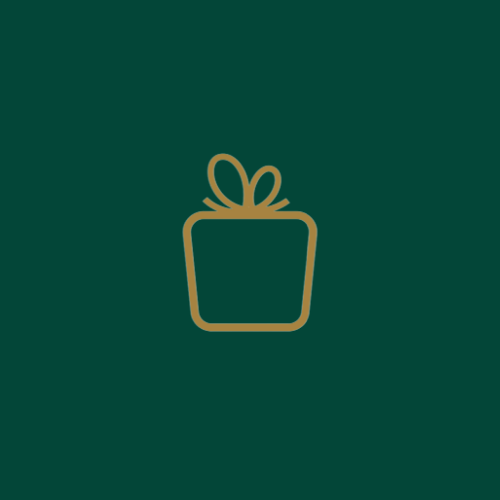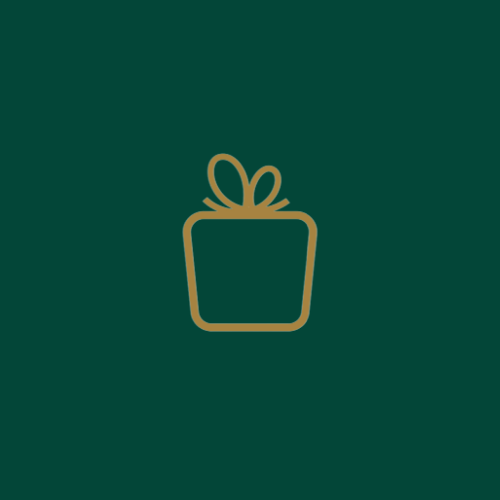 "
Although some cloths don't fit, I feel like my designer April really knows what I'm looking for.
Jing Jia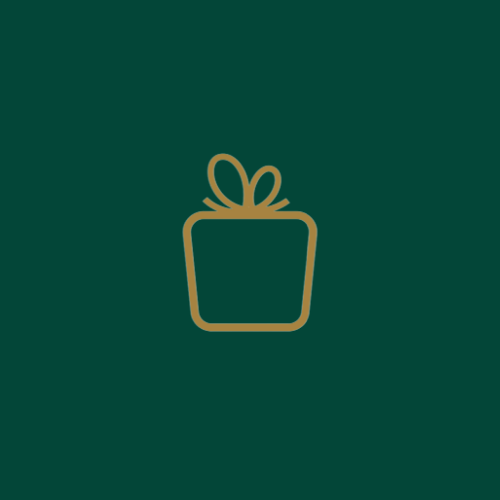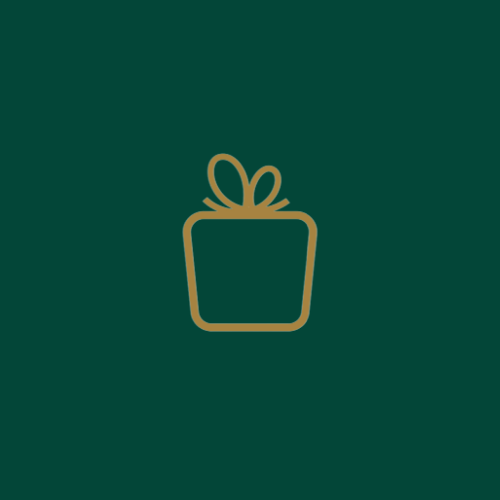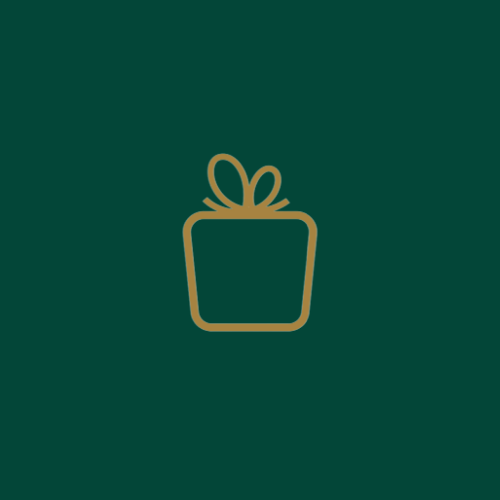 "
Great job. I loved everything!
Jacqueline Cook