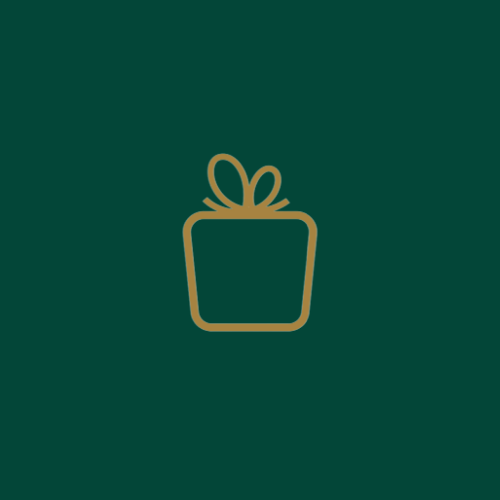 "
Kept one item but was still fun trying the others! Overall, they were good picks but similar to some of the things I already own which is why I went with only one item.
Amber MacNeill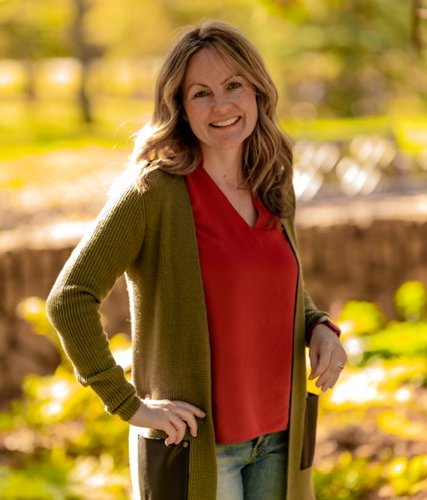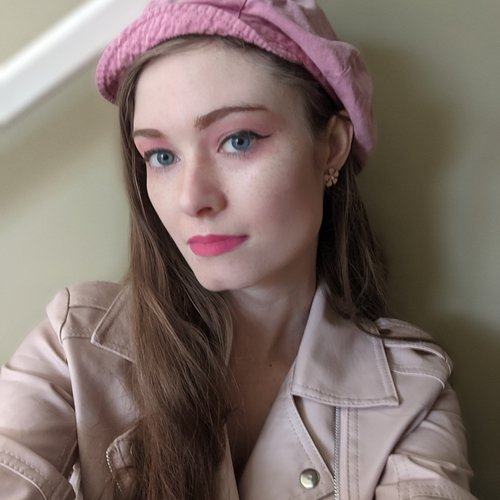 "
Everything was very much stuff I would wear. Some issues with fit, but I'm a pretty odd mix of sizes, so that was expected.
Tegan Wherley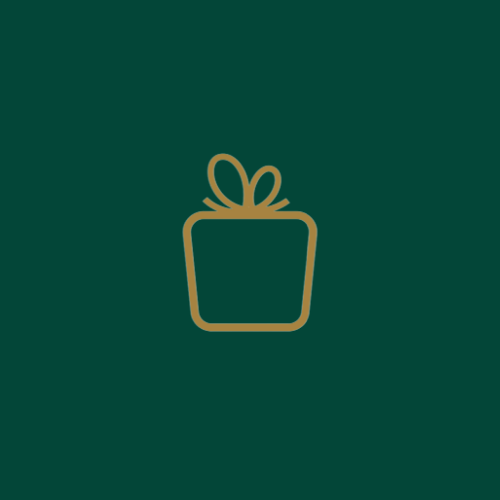 "
Loved this box and am so excited to wear everything. Thank you for all the suggestions and taking what I've said into account. I would love to work on a capsule wardrobe coming up!
Joy Albrecht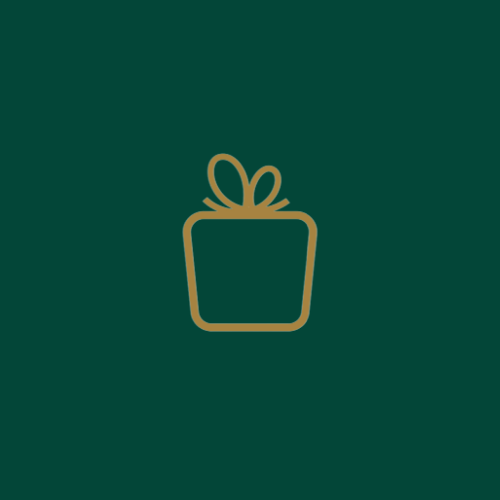 "
Happy with a number of picks from my first order. Great job! Thanks😊
Shannon Gagnon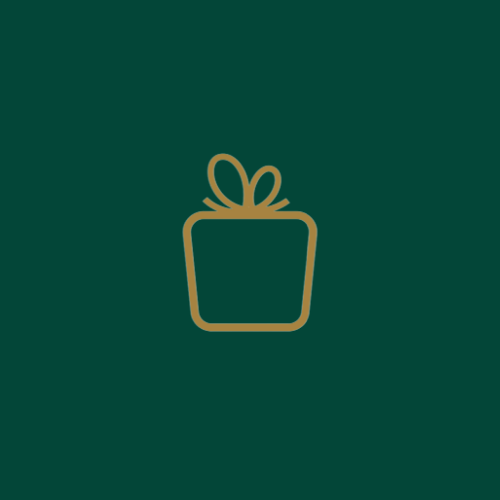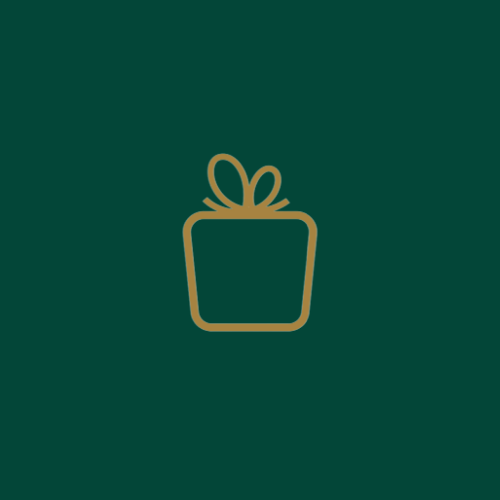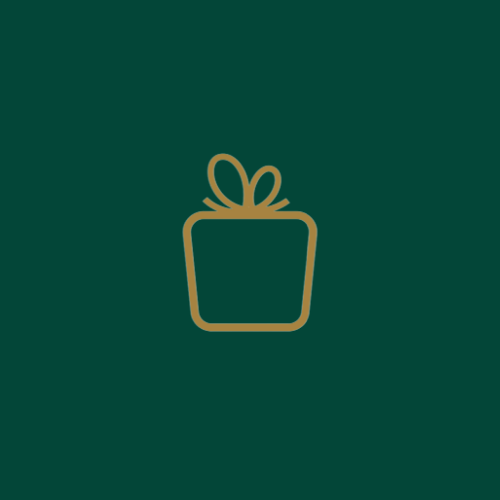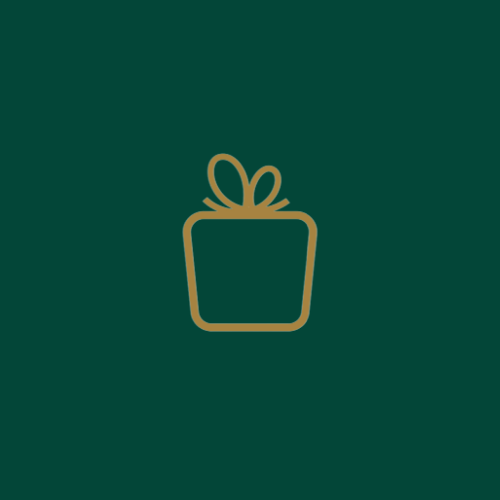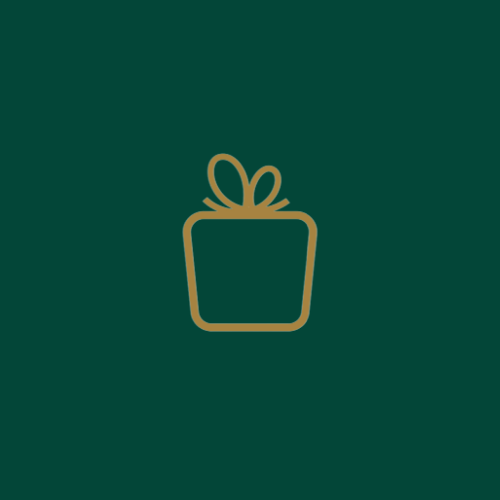 "
Awesome! I'm keeping everything as I love it all! A birthday present to myself!
Michell Kotylak