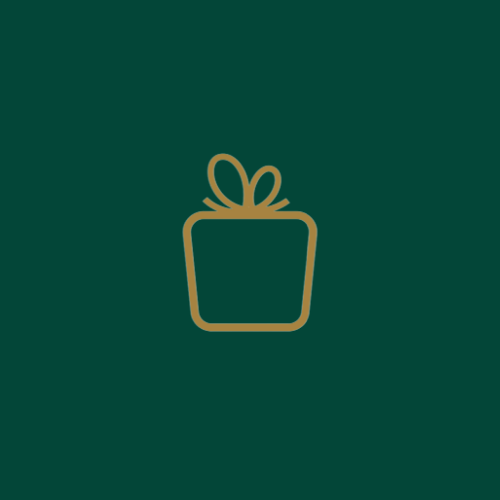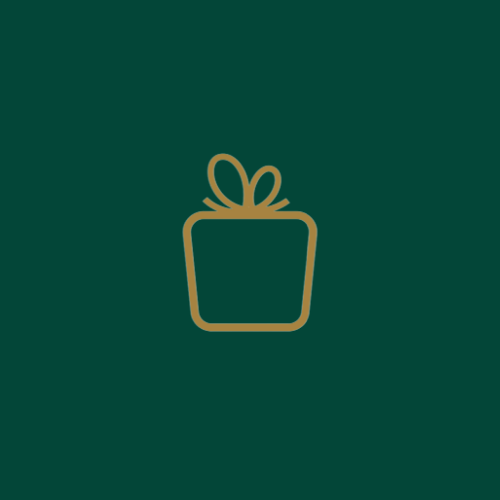 "
The great thing about Frock Box is that I have no idea what my most worn piece is. I just love having something new for work every day - casual, dressy..... I wear them all.
Laura Taman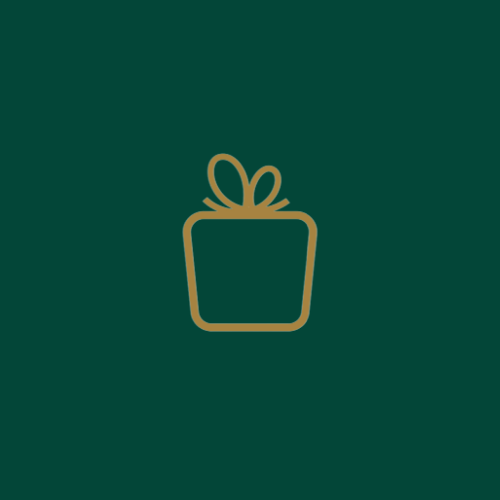 "
Thank you Meghan. Great ideas for this month's box !
Nicole Geoffrion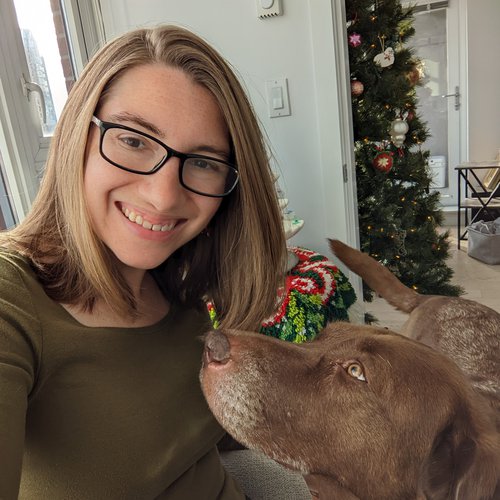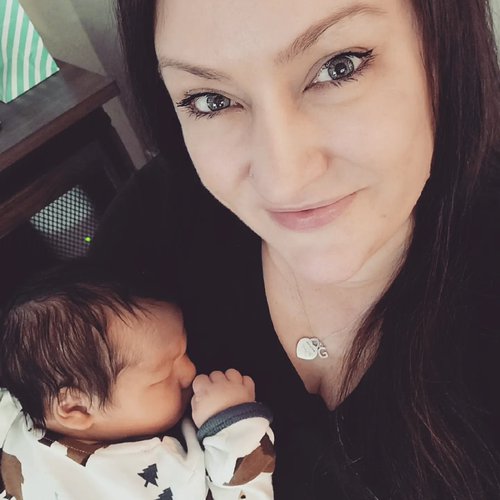 "
my most worn piece in my closet is probably one of my flannel shirts that i wear over a black tank top.. either with shorts, jeans or black leggings! I love layering and especially shirts I can wear open and over a black tank.
Carolyn Genzel