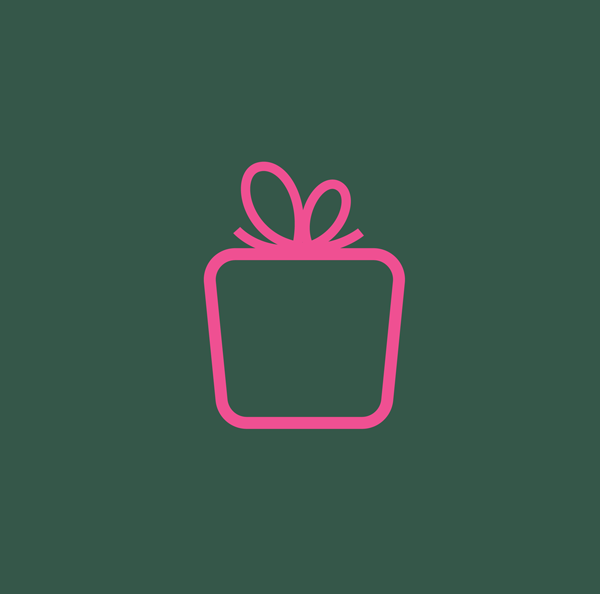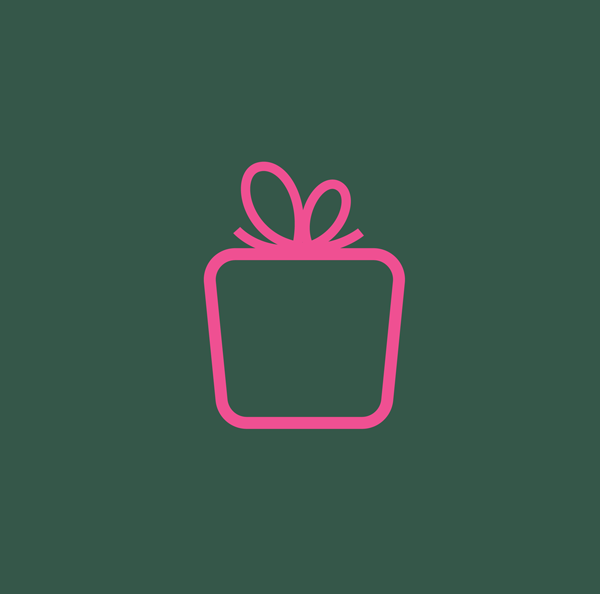 "
I love the surprise of getting 5 curated pieces a month and the ease and convenience of returns - this definitely beats shopping!
Nadine Campbell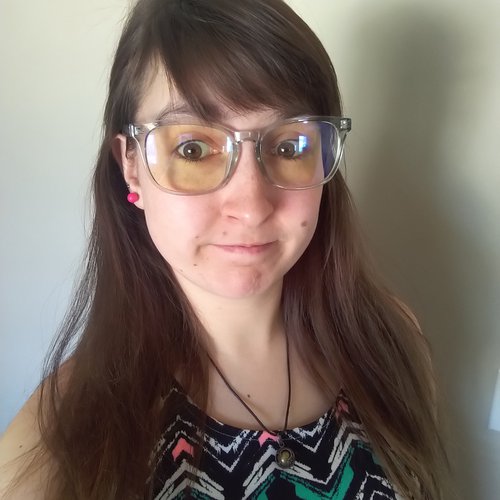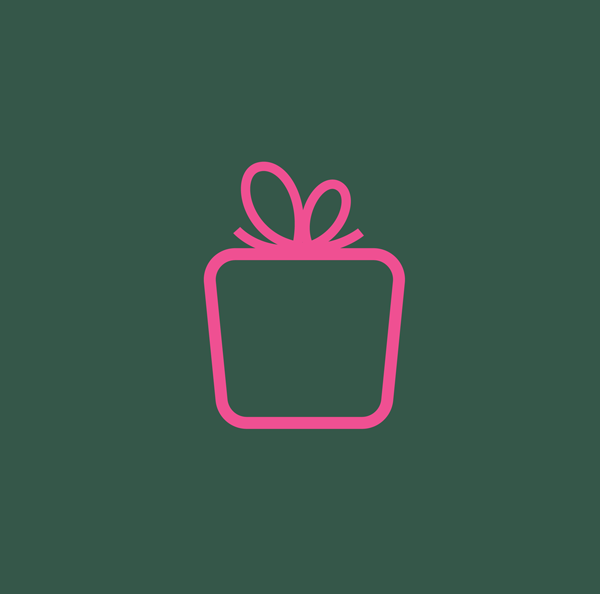 "
Perfect box for these cold weather days we are having right now.
Angela Hoffort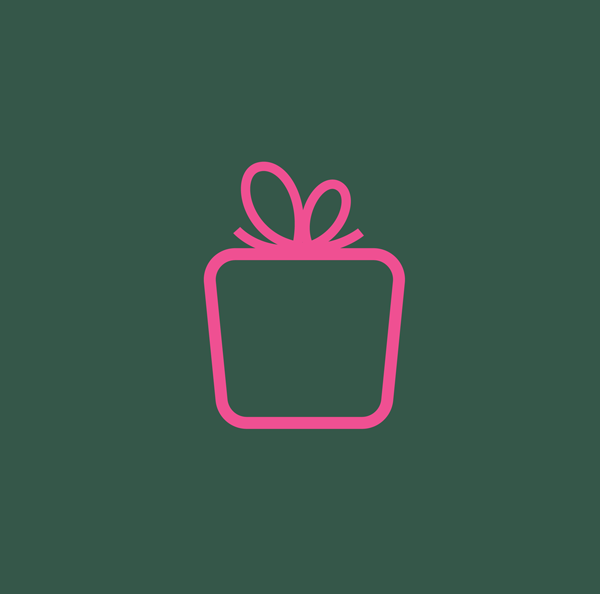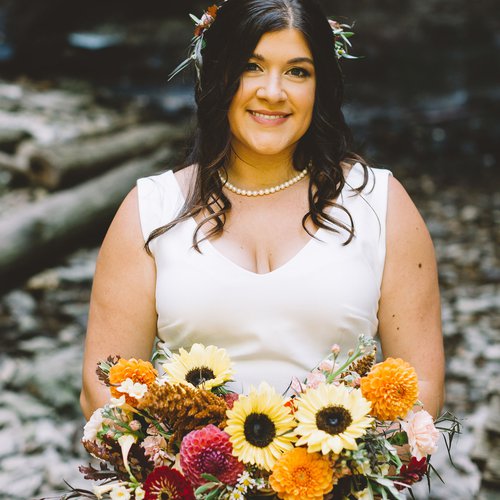 "
Really cute pieces, I'm just a bit worried about the quality/durability of some of them. Decided to keep a few and then pause my subscription for a while because I'm fairly full on winter pieces but some cute selections for sure!
Fiona Cober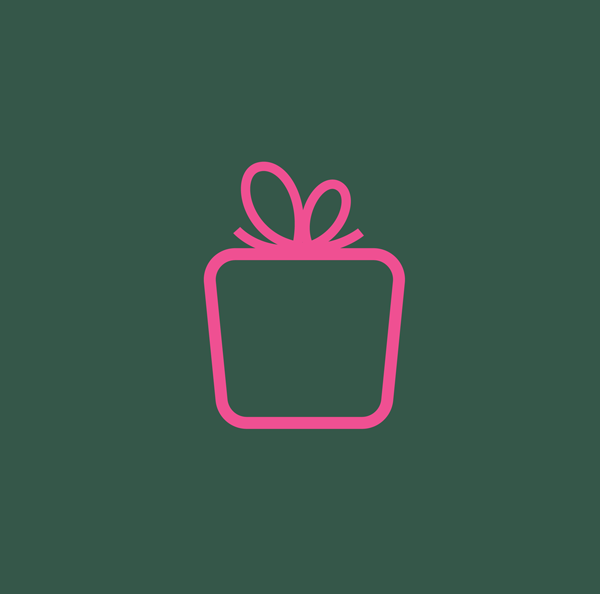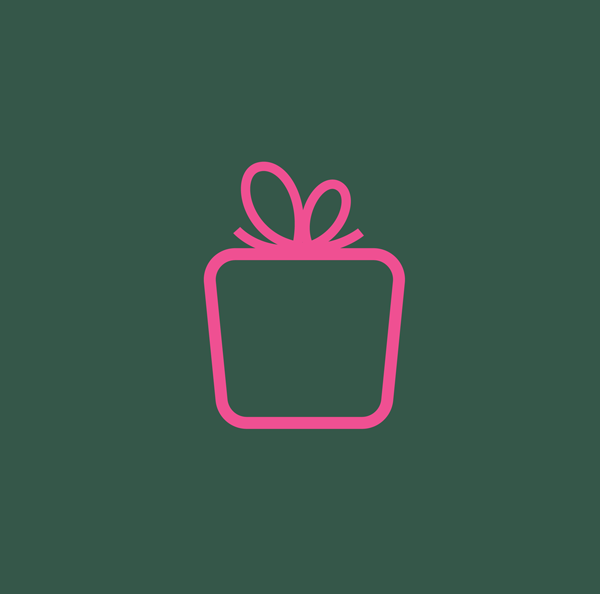 "
You knocked it out of the park this month! I feel that I have plenty of pants and jackets at the moment and could really use some tops that can be either layered or worn alone that are sexy but yet work appropriate.
Carrie Medwid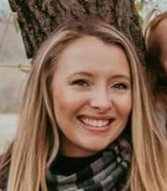 "
Great second box! Both pants fit me perfectly this time which is amazing. Loved that one outfit was casual and one was more office wear - the perfect balance of what I'm looking for. Can tell my stylist really read my feedback and took it into consideration when making this box. Excited for more!
Madison Dunn