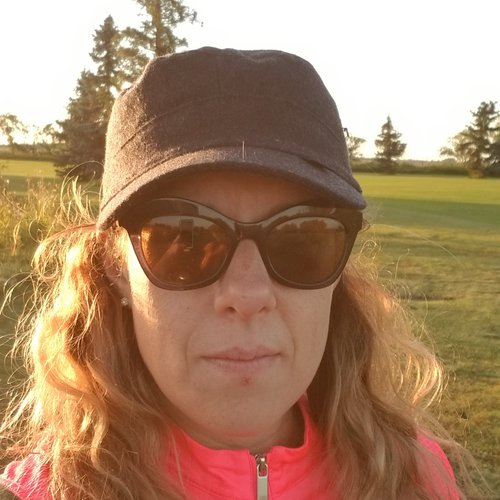 "
Thanks for this box. You picked some aw we clothes.
Koree Sieben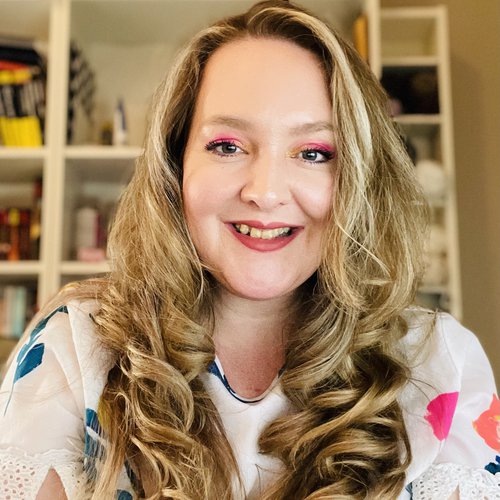 "
Awesome job picking out some things without much feedback from me. I'm keeping the whole box.
Erin Mulligan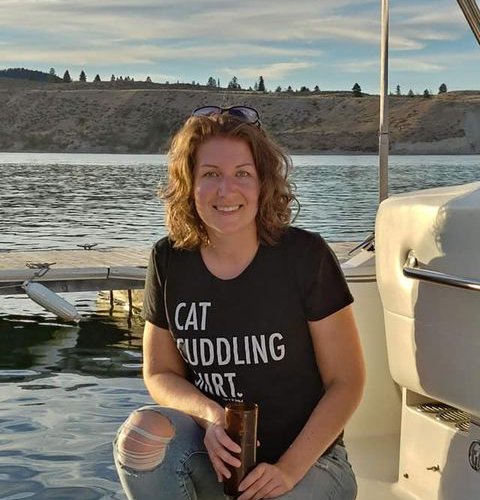 "
I'm really happy with the items that you sent for my first box. I would have kept the green top as well if it was a bit thicker material and/or more flowy. I look forward to trying out another box next month.
Samantha Cross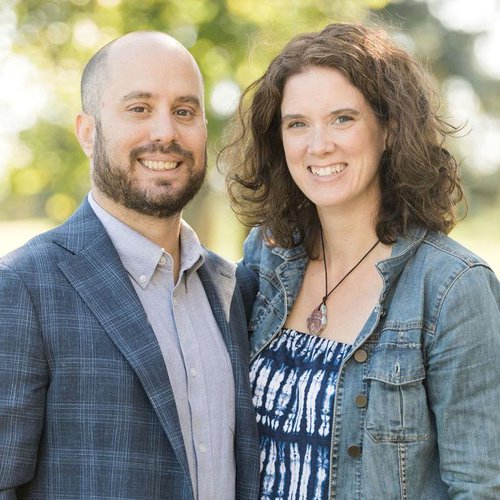 "
The Colour is out of my typical zone but the style is perfect. Can't wait for fall to give it a go.
Brenda Cohen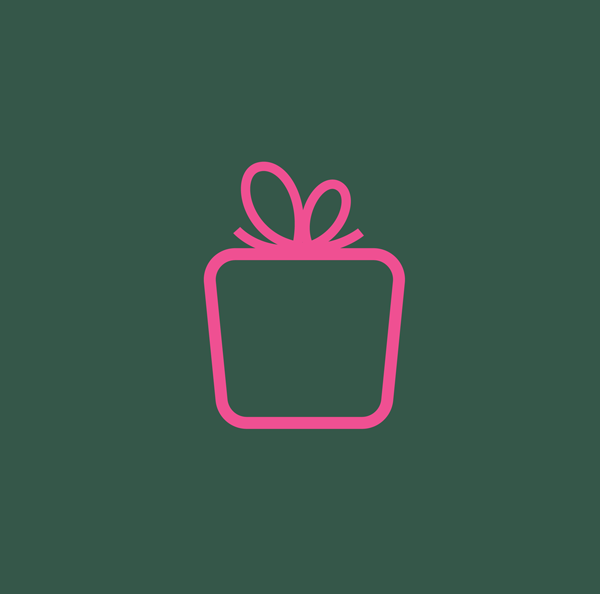 "
Five stars for the style and the colors. But the size are not perfect. For my next box Maybe some light cotton shirt with very very long sleeves; natural color to repel the sun. Maybe a skirt like .Chanel fit high waist skirt (Ok I need help to translate that: Jupe crayon taille Chanel) Dark blue or black. I like pencil skirt but with my xxl waist I don't know how I would look in a long pencil skirt. I like relax dress, look like a sarouel mixed with a overall. I would like an overall to I think. Well I can't wait to see the next haha
Marie-Lou Cormier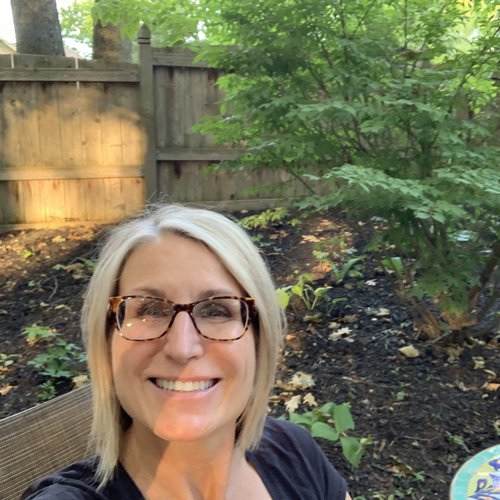 "
I loved what you sent, but unfortunately some pieces are so similar to what I have, I can't purchase them.
Sheila Menezes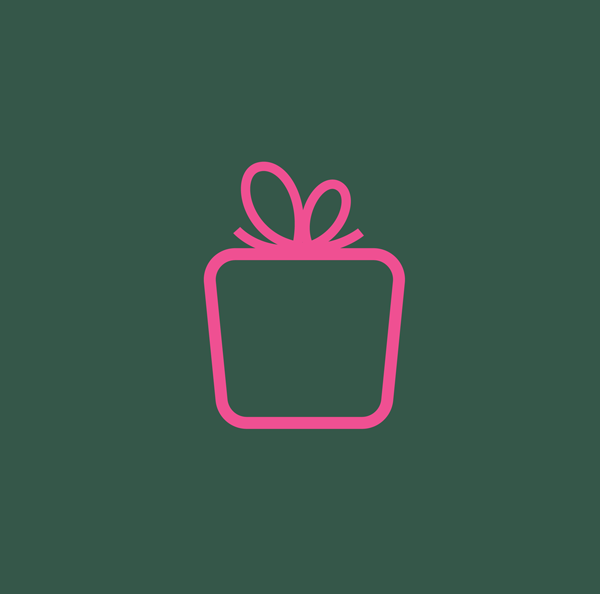 "
I really loved the colours in the other items you chose this month (the purple especially), just not having much luck accommodating my chest unfortunately. When items work they work so well!
Jessica Hill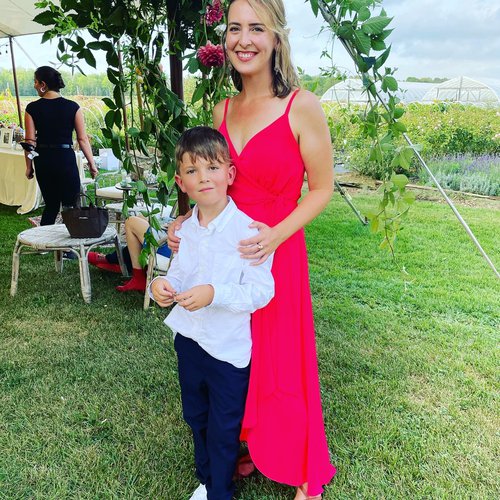 "
Love the pants, they are good quality and very flattering. I think the top can work with a few different outfits, so it's also a keeper. It's a bit see-through though, so I don't know if I would wear it without a jacket over top.
Meredith Vanstone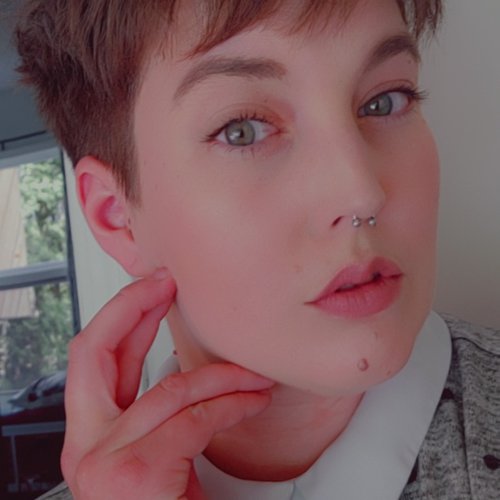 "
Cardigans are my own true love, and that mustard yellow has me absolutely swooning! I'd love to explore some rich colour tones in the next box and feel free to surprise me with some fun shirts!
Bree Diwell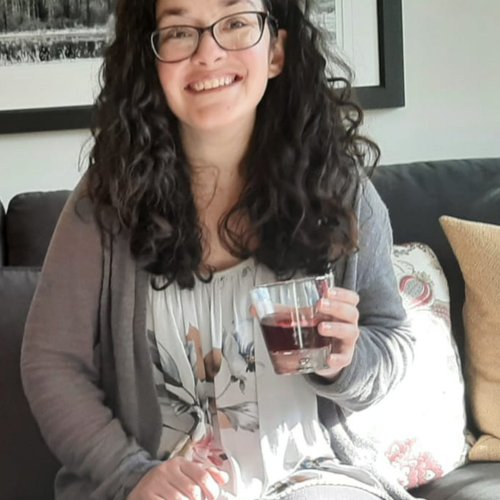 "
I loved this box and easily could have kept 3 items. I even loved the kimono, not colours I normally wear but so fun
Alissa Jambrovic