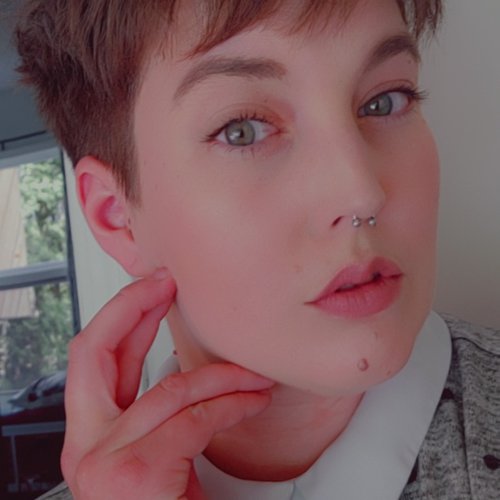 "
Cardigans are my own true love, and that mustard yellow has me absolutely swooning! I'd love to explore some rich colour tones in the next box and feel free to surprise me with some fun shirts!
Bree Diwell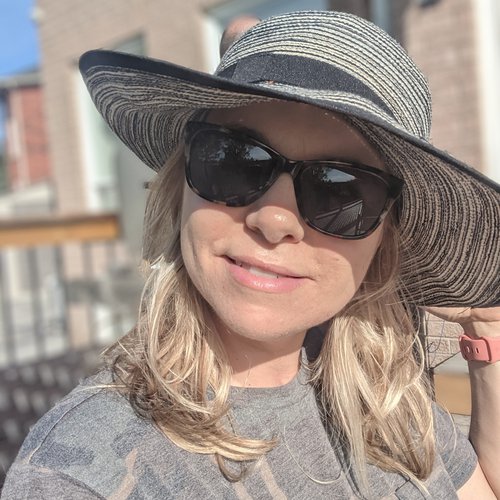 "
Thank you Brittany! I have been so impressed with the collections you have put together. My favourite is when paired with a pair of shoes. I also like how some pieces are colourful, bright and out of my comfort zone and then paired with more nude and comfortable pieces. This makes for the perfect wardrobe. I also enjoy how the peices are versatile and I could easily pull these off in the classroom as a teacher. Thank to you I am staying trendy in my 40's!
Rose Baldassini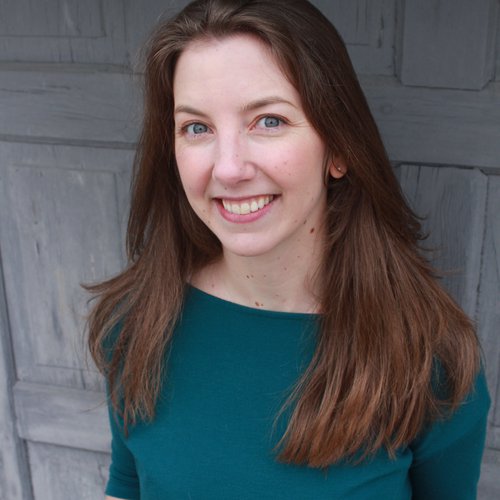 "
I'm keeping more this month than ever before! We're getting closer and closer. Thanks so much!
Elizabeth Nutting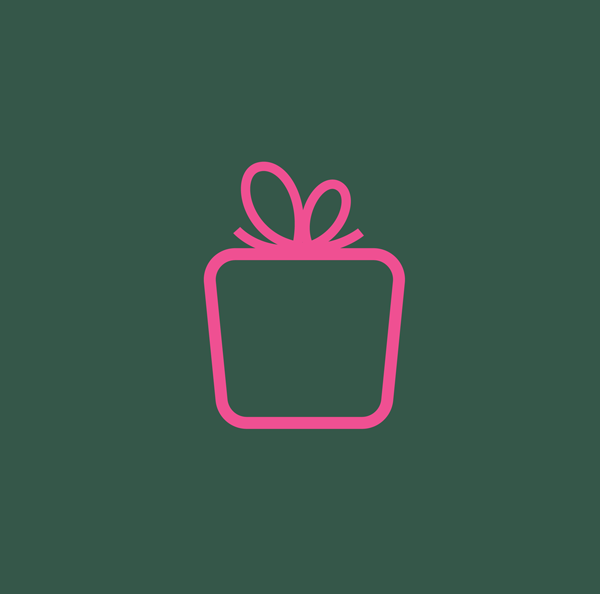 "
Unfortunately several of the items did not fit well. I will enjoy the weekend gauze top - love the color. I would like to incorporate a new cotton jacket for the summer. I have a white one already. Also would like to incorporate some more summer tops. I think an addition of floral would be nice. Also another jumpsuit for the summer preferably not with a belt. As far as accessories I would love a straw handbag for summer Or a summery necklace. Thanks for the great job of helping me add to my wardrobe. Take care.
Paula Morrow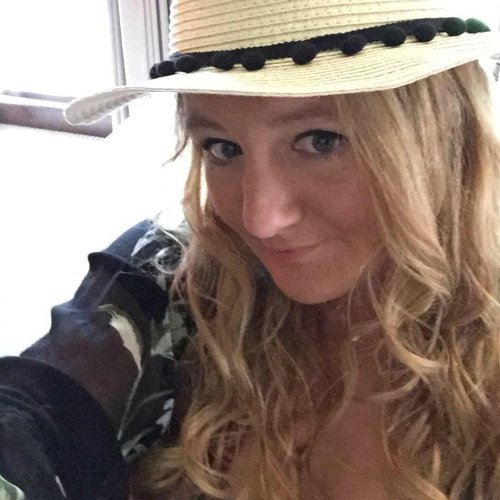 "
I'm pretty open to colour and floral prints! Maybe a nice mustard yellow top next month & white jeans to go with it? I'd like to try some flowy-chiffon type fabrics rather than the regular cotton shirts. The fit of all items this month were great for summer. The blue tops in this box are beautiful!
Jenn Connors
"
This collection certainly made a good impression on me. I would love to try another dress that is a similar look and style.
Karis Tegart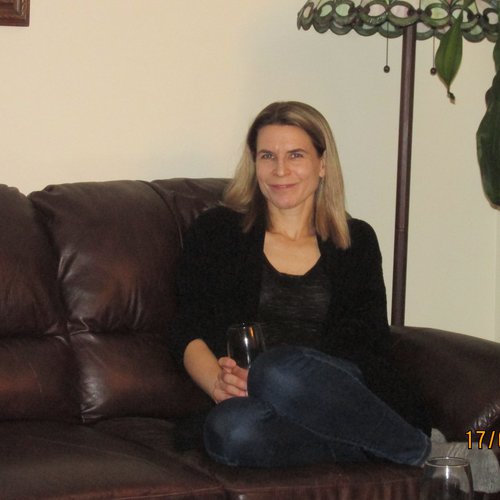 "
Thanks for a great box! I need help pairing pieces with what's in my wardrobe already. The gorgeous blue top... what pants do I pair that with? I'll be mostly working at home in the fall & winter too.
Jane Cartlidge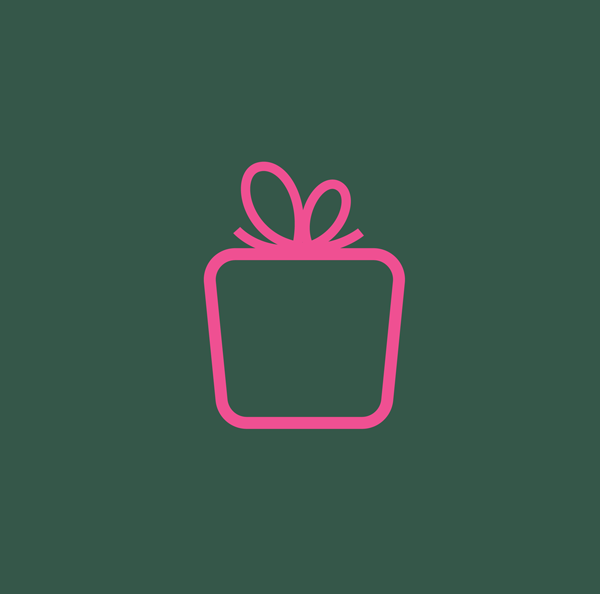 "
I'm struggling with how to flatter my figure and still feel comfortable so anything fitted pushes me out of my comfort zone. I prefer darker colors or heavier fabrics when items are fitted so I don't feel too on display. It's also a challenge for me to wear stylish things because I don't want to look "too young" or "too old". It's tough to find that balance in middle age. For the next box I'd like to focus on pants that I can wear to work. I'll need to be in the office more going forward. Also some decent shorts or wide legged pants would be nice for more casual. I usually get tops in my boxes and bottoms are the hardest for me to find and fit well.
Vicki Nielsen