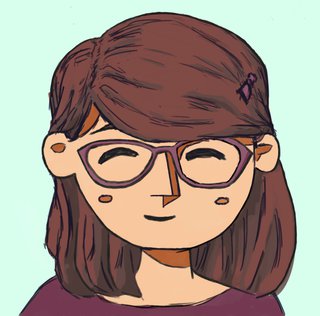 "
Thank you! So excited to be getting frockbox again!
Corrie Verheijen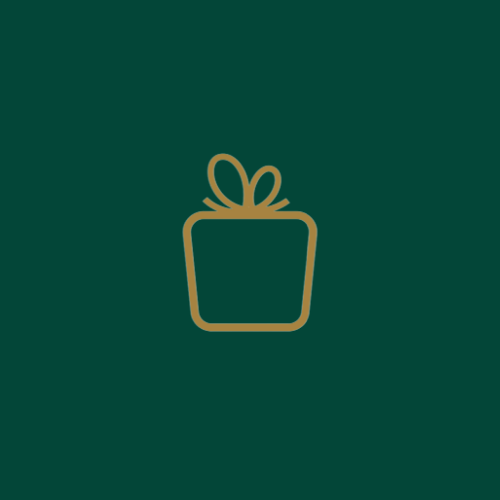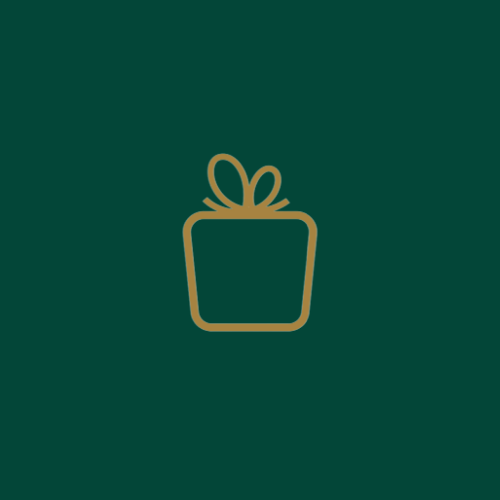 "
Loved all the pieces this time!
Jing Jia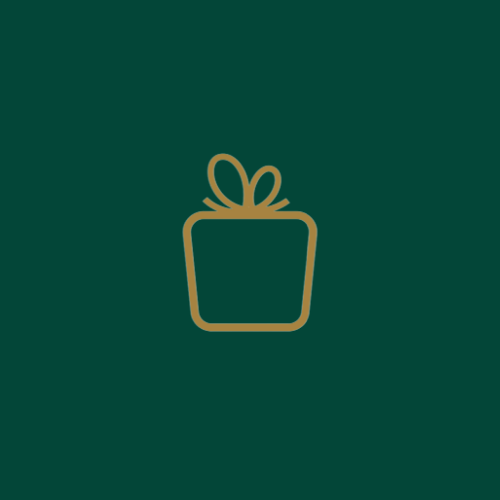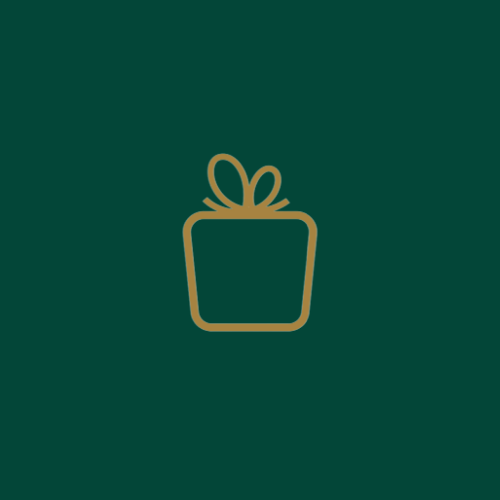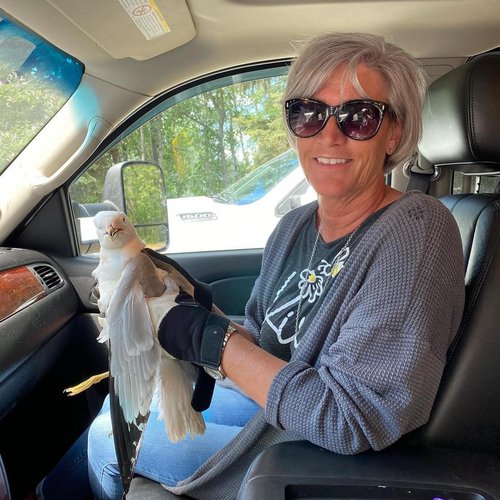 "
Great picks, have many items in my closet already.
Alison Renneberg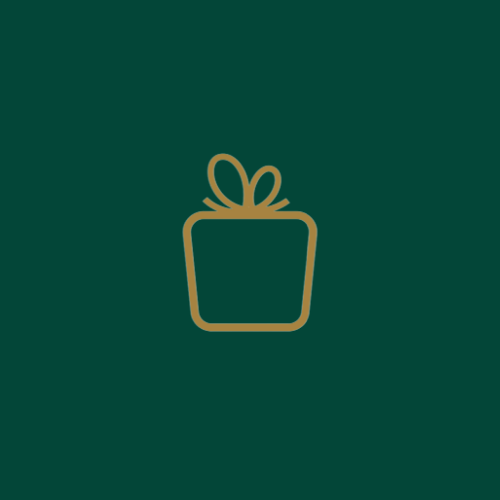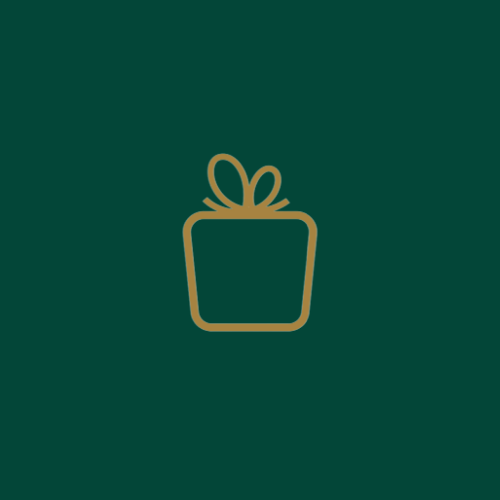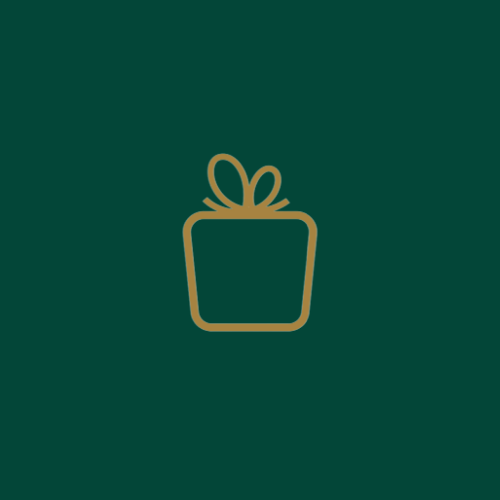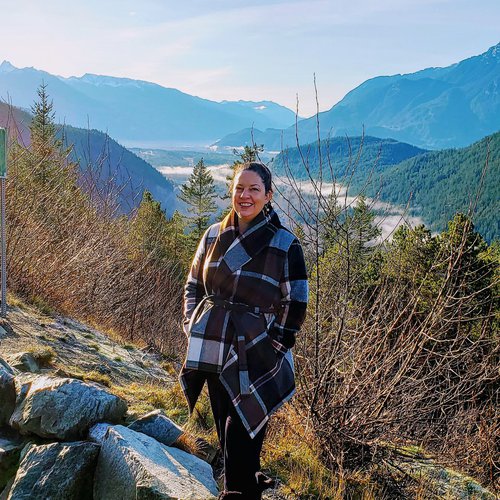 "
Kaley, you knocked it out of the park with this box! I was so excited when I opened it and saw all the bright colours for spring! I have never been a pastel fan, I prefer either Autumn colours, neutrals or bright vibrant ones, and just looking at these colours made me happy! :-) Although I didn't end up keeping everything, simply due to how 2 of the dresses fit on my body, I loved all the selections. Thank you for reading my notes and trying your best to fill what I was looking for.
Sara Marie Bryan