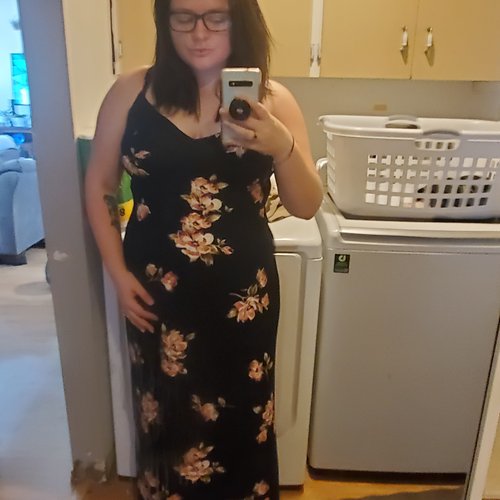 "
I like the overall direction of this box and am excited for the next one!
Cassandra Erickson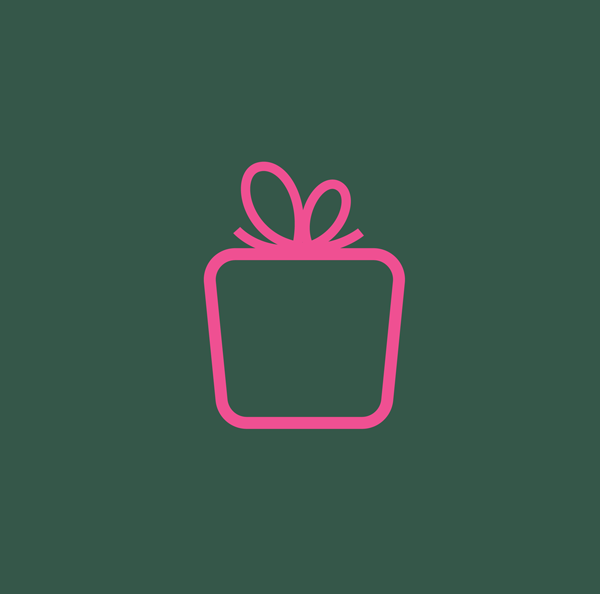 "
This is the first box where I am keeping everything! I am very excited for this late summer wardrobe to early fall refresh and absolutely obsessed with my new shoes.
Mimosa Kabir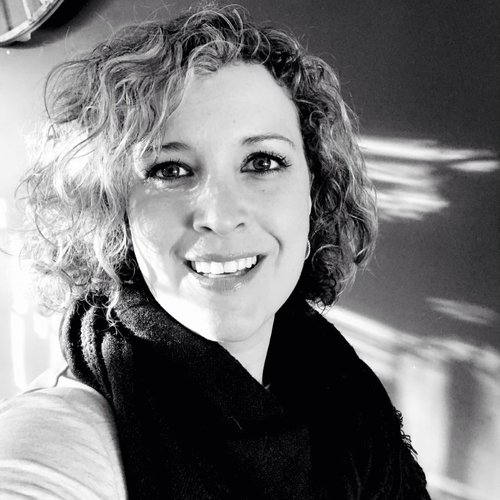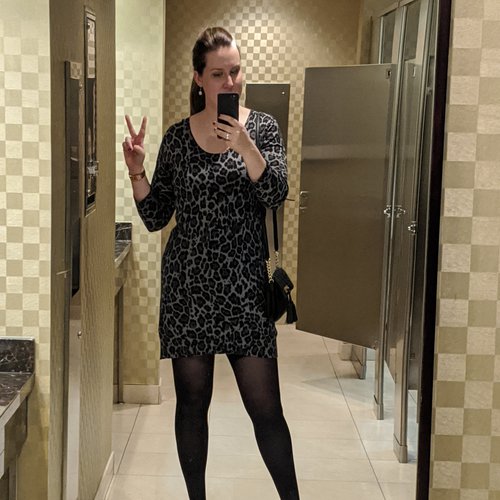 "
Great box! Unfortunately had some fit issues across the board but I enjoyed the styles sent!
Laura Yeo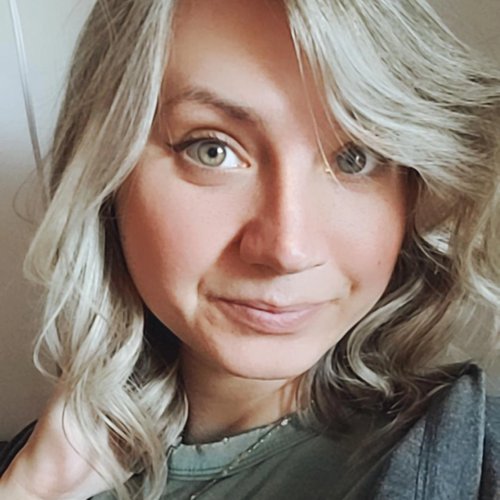 "
Great job on the colors. All the items had nice, soft fabrics. I only give it 4 stars because a few of the items were not within the budget of 30-60$ that I had chosen.
Melissa Cuebas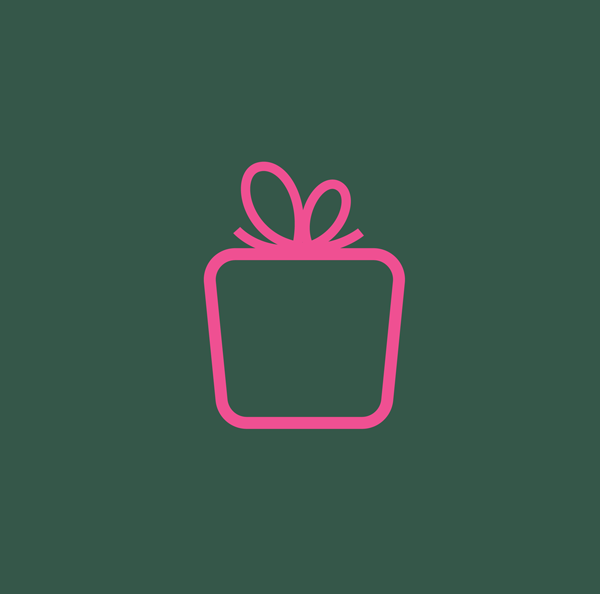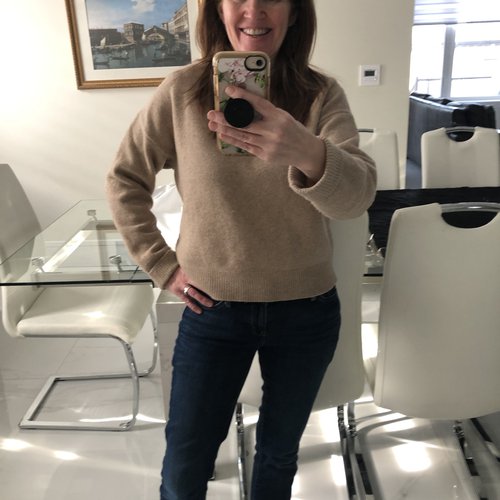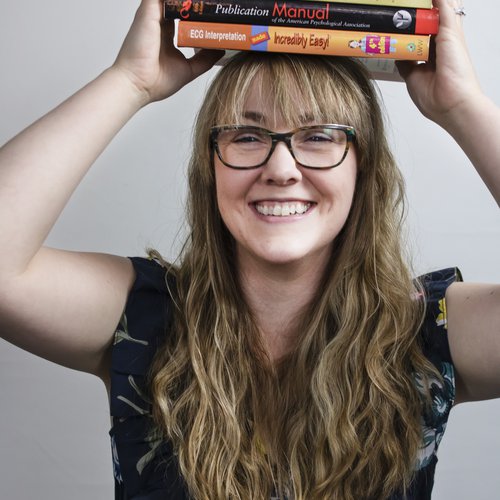 "
April, you did amazing at picking pieces. I wish they would have all fit! I know I can choose a different stylist, but I really think you are picking great pieces for me. So you're stuck with me a bit longer :)
Katie Pitt