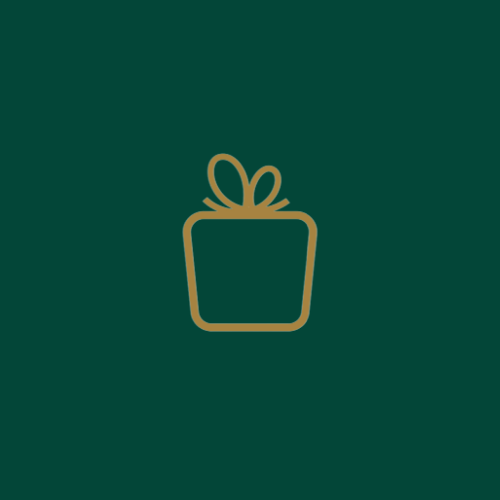 "
This month was great! I'm so happy to found the pinterest page helpful. I'm excited to try out the skirt and new shirt this spring. I'd love suggestions for cute tops for the skirt. I need good non jean shorts for the summer and a fun dress, I'll look for some inspiration on pinterest. Thank you so much for your help! Sage
Sage Goldenberg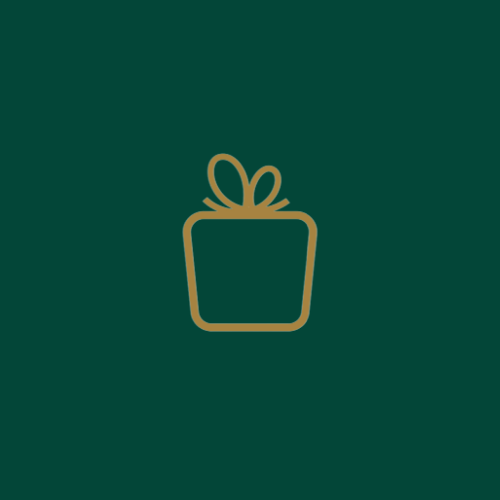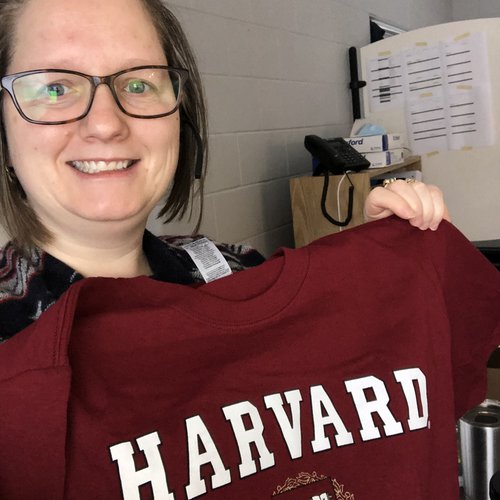 "
At first glance, I wanted to keep the whole box. I had to make difficult choices, which is a good thing. As my boxes progress, I'm definitely discovering my own style and loving the process.
Lynn Grégoire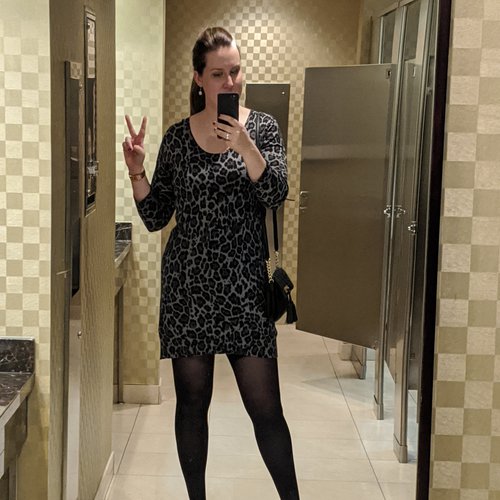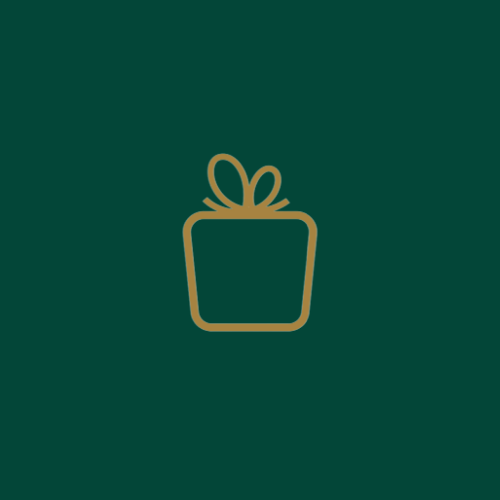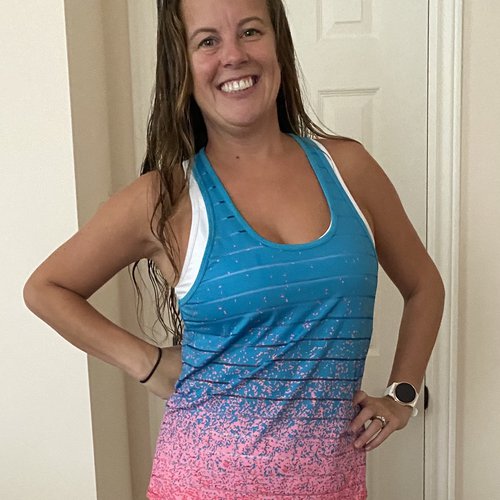 "
Great box overall, just couldn't keep a few items for the reasons noted.
Jen McAra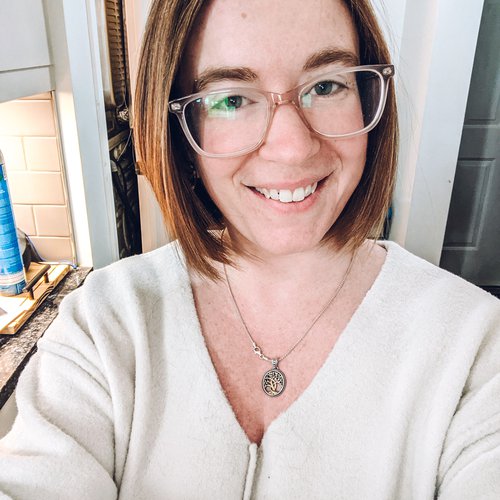 "
Very happy with this month's box! Janna picked a great top to go with some cute mom jeans and I can't wait for warmer weather to wear the linen shorts in my box. Two items weren't for me but that's okay, hopeful that the May box will have 5/5!
Melissa Barton