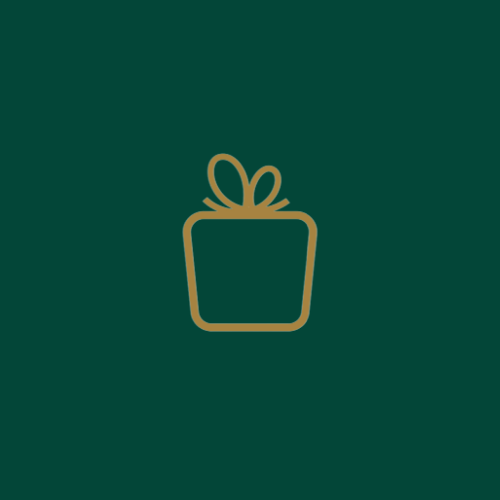 "
With the exception of the one item which didn't fit, every piece was amazing! Now that we are coming into fall I cannot wait to see what Fall options are sent to me to wear. I don't like shopping and the clothes picked out for me give me such confidence and comfort.
Lisa McBurney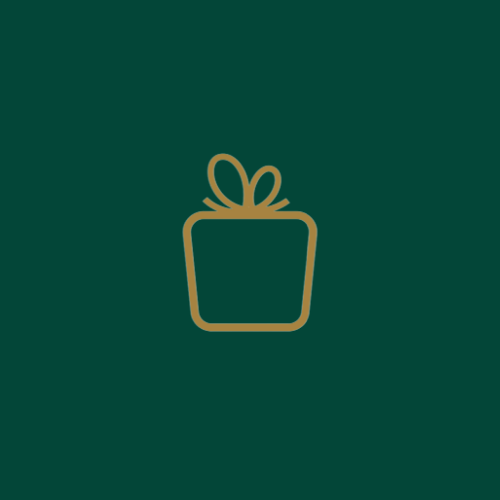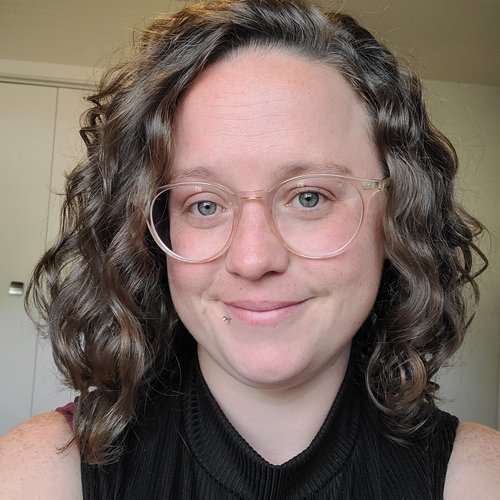 "
I continue to be so impressed by how unique the items are, their ability to find the right fit for us, and the variety.
Robyn-Lee Burton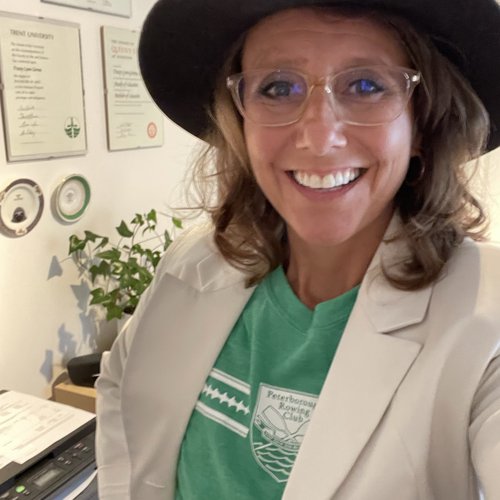 "
I took a risk on FrockBox (I thought) - no risk at all! They nailed it.
Tracey Germa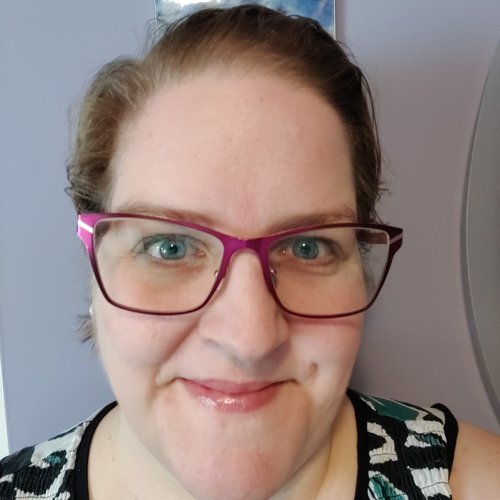 "
This is the first box where EVERYTHING fit! And I liked everything or at least parts of each. Thank you! Next month I'd love more of the modal shirts (see note). I like the layering idea so please keep to short sleeves (no sweaters unless a zip Hoodie or other layering item). Thanks again! Great box!
SHAWNA TURNER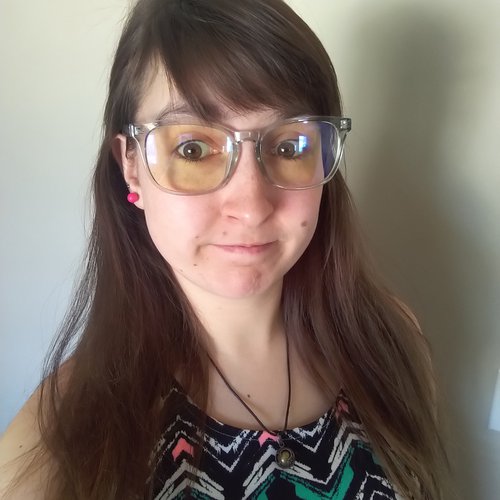 "
This is my favourite box yet. I'm keeping everything, and i'm very hard to please, as my dear April knows. I have no idea what I want and she absolutely hit the nail on the head.
Jillian LaGrandeur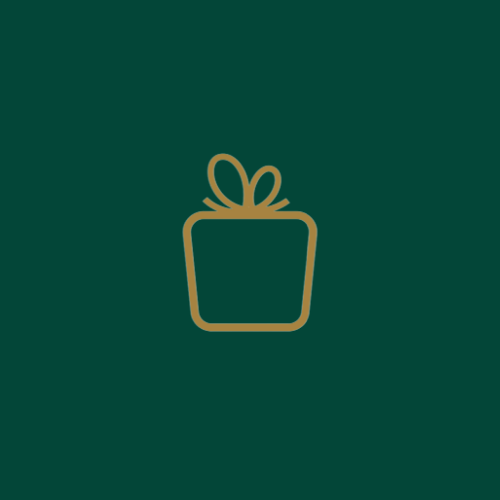 "
Great picks this time around! Love the sports bra!
Taylor Quinn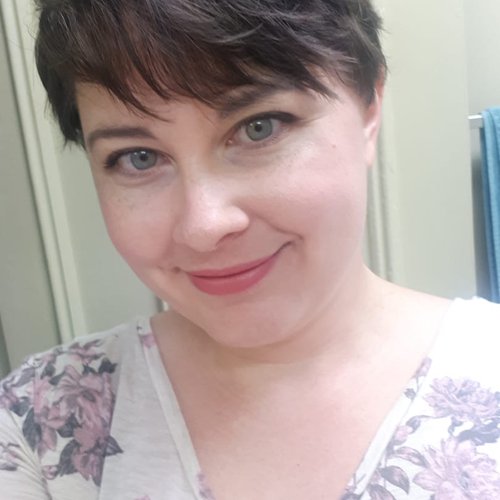 "
What an amazing box! I am so happy with it. The pieces are exactly what I need for my transition to fall! I am so sad I couldn't get the booties. I probably would have kept the entire box (and even justified 3 pairs of near identical skinnies) for those booties. Oh well. Wasn't meant to be. That Aztec cardigan had made me so happy. It's my favorite piece so far. I can't wait to wear it. My 5 year old has said it's so soft she can't wait to get hug from me when I wear it :)
Heidi Smith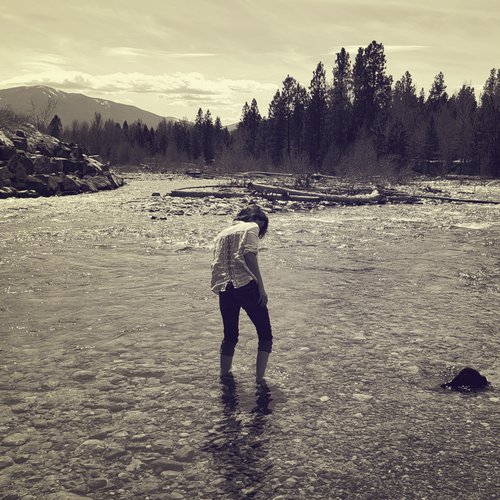 "
This is a great start. I really like the style choice and it would look excellent together, but I feel the combination isn't quite suited to my style exactly.
Erin Coole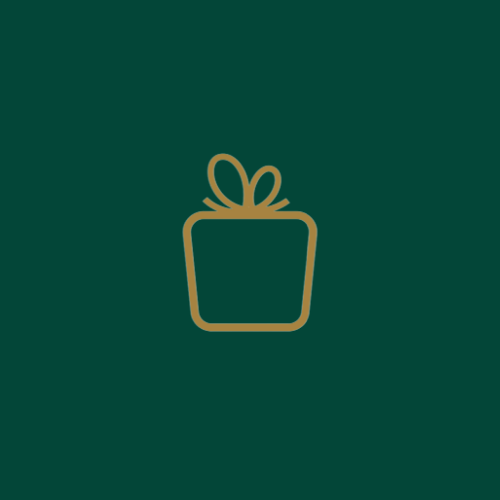 "
I don't love shopping (and with two new babies at home, it's hard to get out and shop around), so I really liked getting to try on new items at home. Even though I didn't keep everything, all of the items were really nice and I'm excited for future boxes!
Kelly Appleton