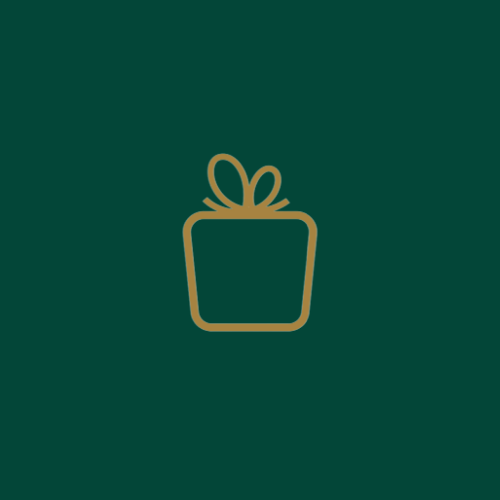 "
Great box! Everything was on point for style, and the fit issues were minor and won't prevent me from wearing the items.
Sarah Williams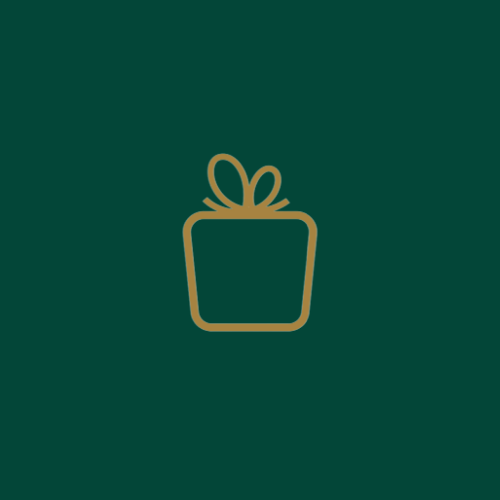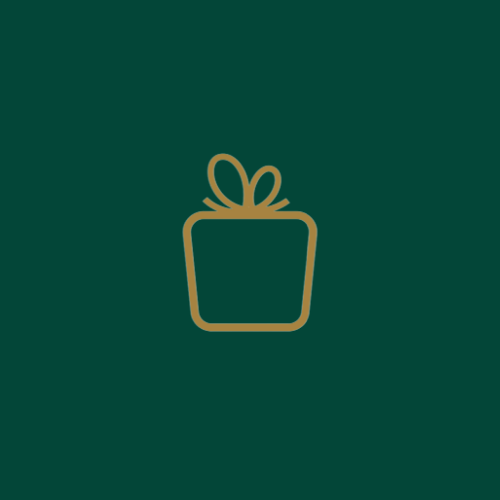 "
Frockbox is definitely livening up my wardrobe. I don't feel the urge to go shopping anymore as I really look forward to the surprises I get once a month, and enjoy that experience so much more!
Etelka Nyilasi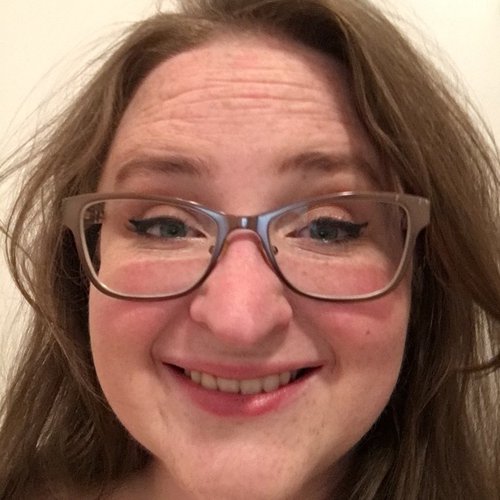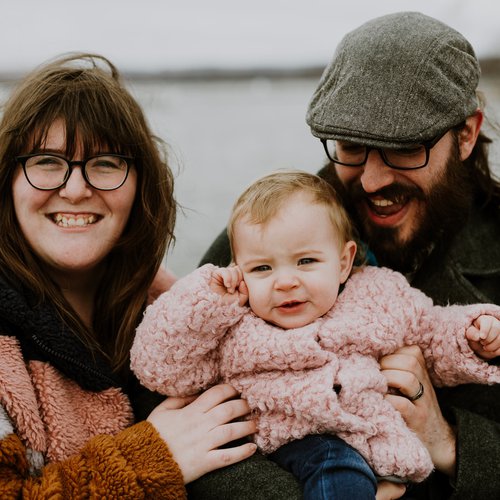 "
I know I'm only keeping one thing, but I just really loved this box. Thank you for helping me get closer to figuring out my personal style. I'll be living in these romperalls. I am so excited that I can request you again, Kaylee. I definitely will!!! I'll try to order again soon.
Brittani Farrington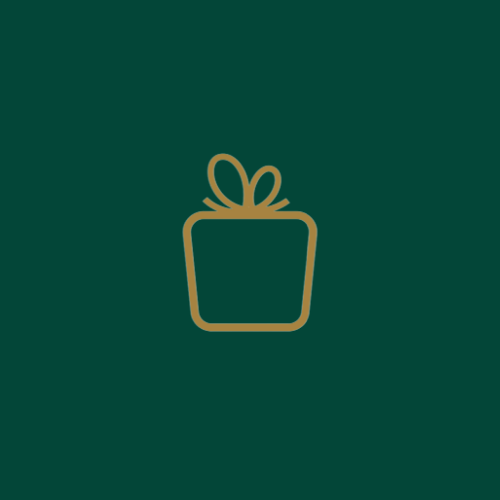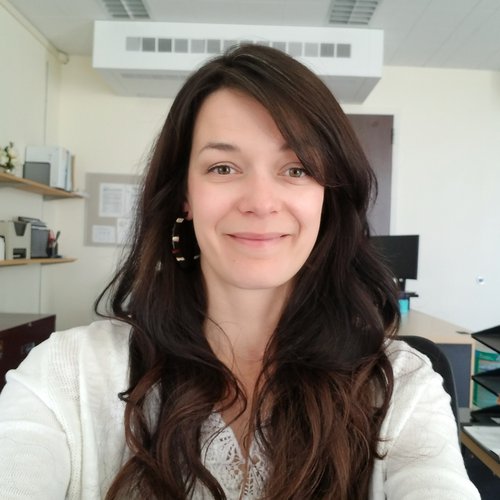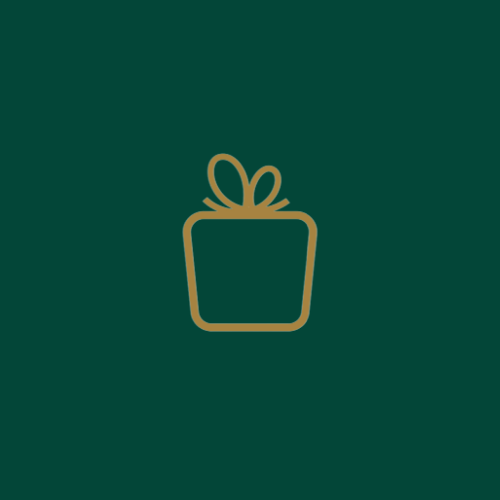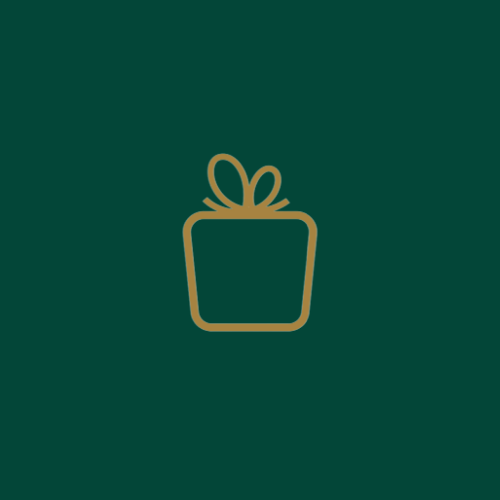 "
Hi Sophie! You really knocked it out of the ball park this time! I think it's the first time I keep all the items. Really looking forward to wearing the jeans and hoodie at the cottage this weekend.
Lyne Rama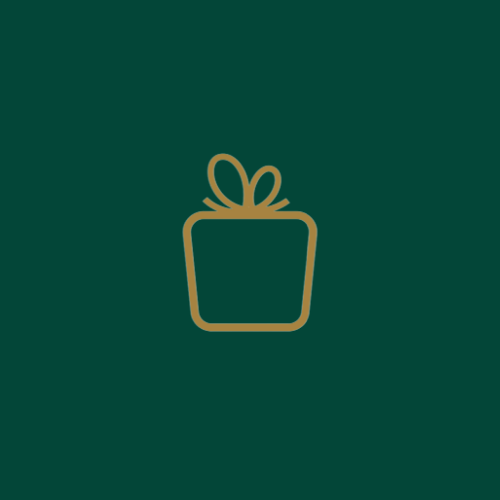 "
All the items in this box were great, some worked together, and others were very different. Brittany really nailed it this time.
Maeghan Innes