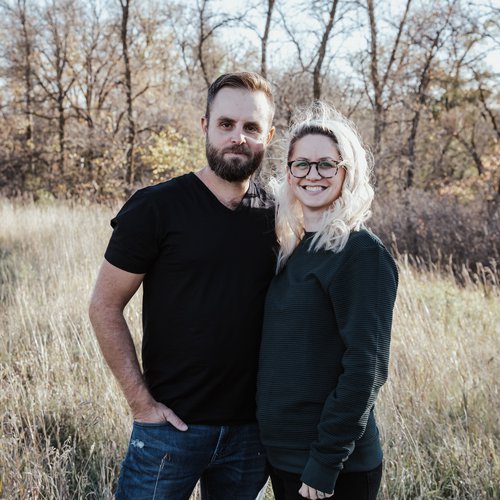 "
You did so good on this order! Everything was so comfortable. Unfortunately something came up and I can't keep it. I am really hoping that I can resume my subscription when things settle down here
Cori-Lynn Schuurman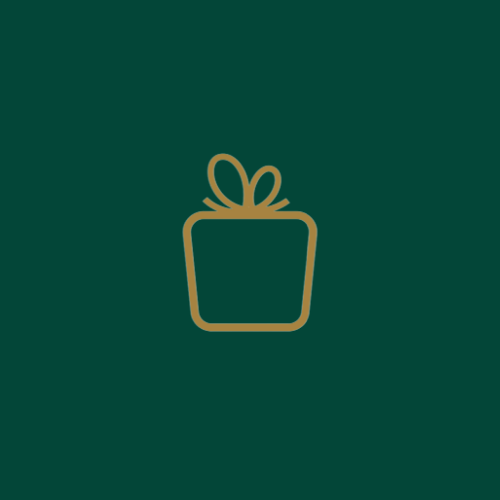 "
I loved everything this month! You completely knocked it out of the park!!
Danya Steel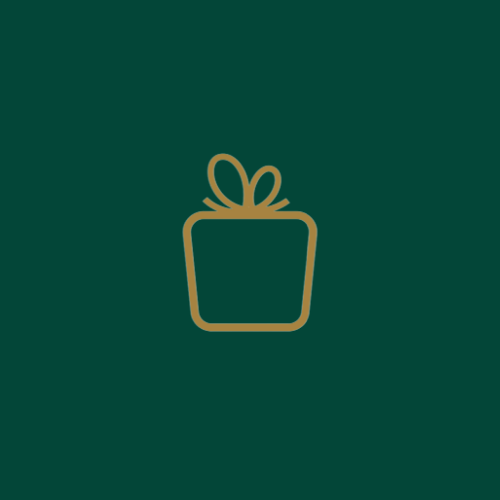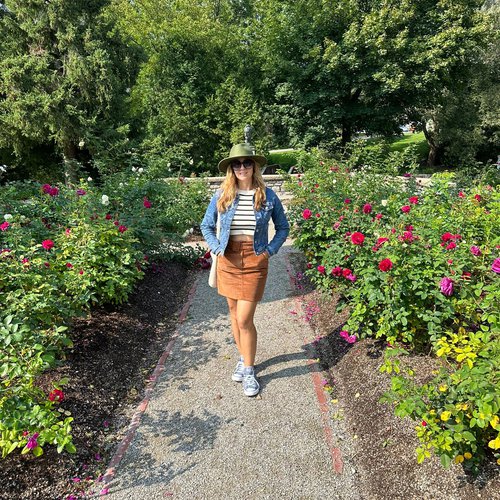 "
Loved the heart sweater! The outfit you put together looked really pretty. The graphic tee was not for me. But I love orange for future items! I believe all of these items were medium. The jacket and turtleneck fit well, but the sweater, skirt, and tee could all have been sized down to small. Thank you! :)
Jess Crowe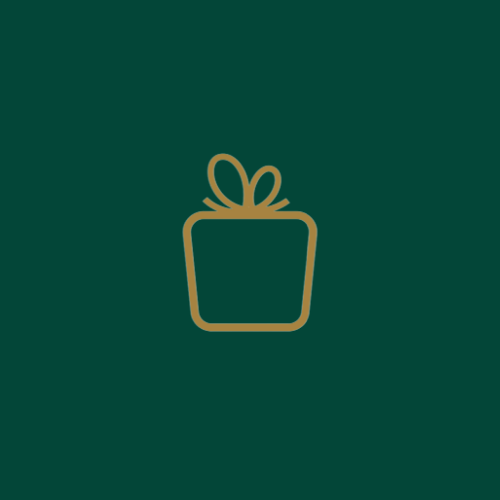 "
Over all loved the set. the pairing made sense! I t was a hard call whatt to keep and send back.
Erin Brown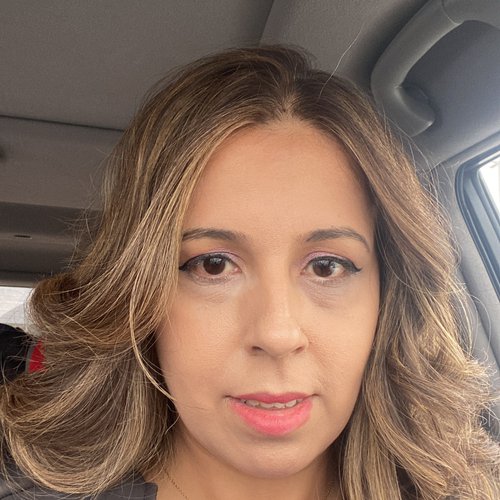 "
Perfect dress for after the baby . It was soft and loose .
sonia khan