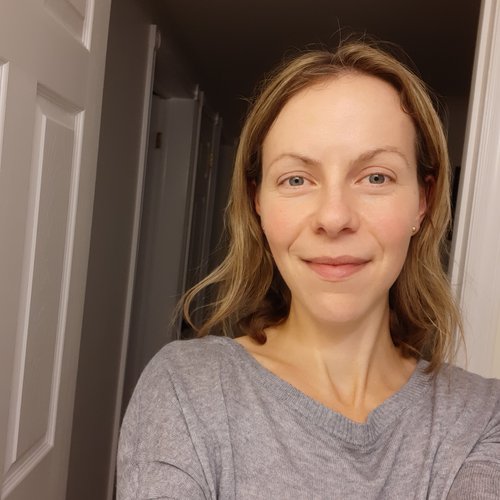 "
Thank you for putting this outfit together for me! The sweater was lovely and I had the perfect suede booties to go with the outfit. I wish the scarf had suited me.
Sonia Wilson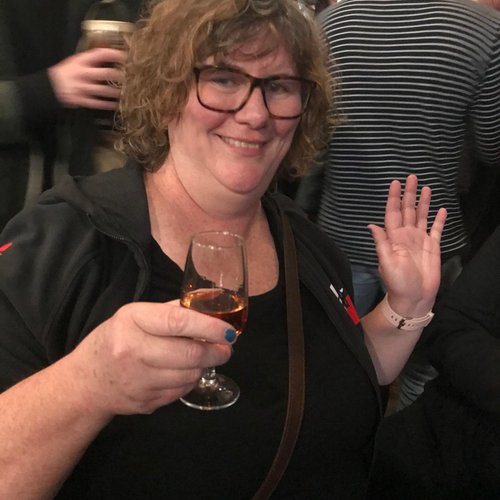 "
Janna, you definitely hit it out of the park with this box!! It really feels like you heard me and took my feedback into account from my first box to this one. Please know that it is very much appreciated. I have plans to wear my new outfit and jacket for a meeting on Friday. Thanks so much!
Taryn Beck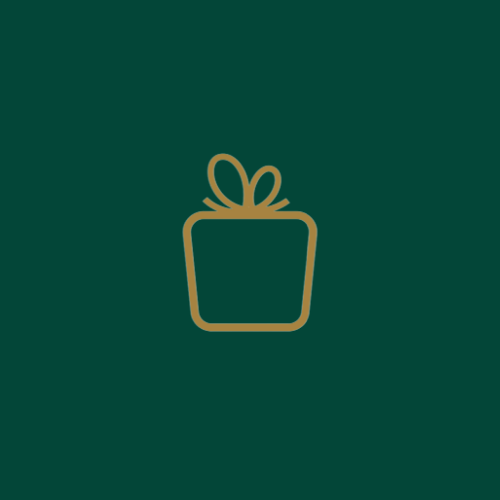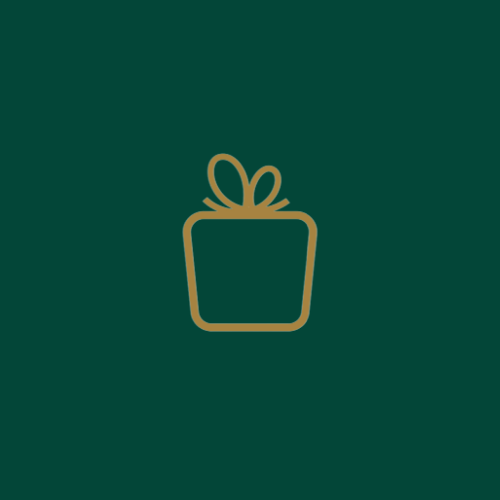 "
I rarely keep all 5 items. This was a hit out of the park I feel!
Calene Daines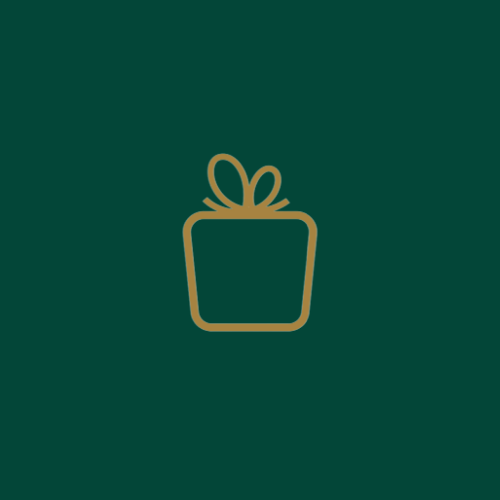 "
I am really happy with this first package! I'll be sending three items back today, but really loved the options, and how easy it is to send them back. And LOVE that I got two new shirts that fit great and look great, that I didn't have to find myself, cause I truly don't love shopping, and find it hard to make the time! LOVE your whole concept, the quality of the clothes, and professionalism of your staff!
Joan MacMillan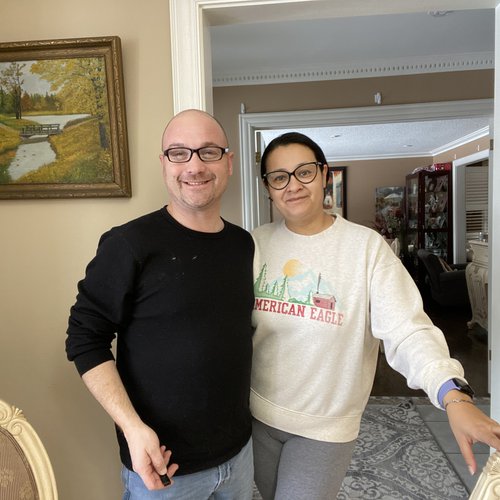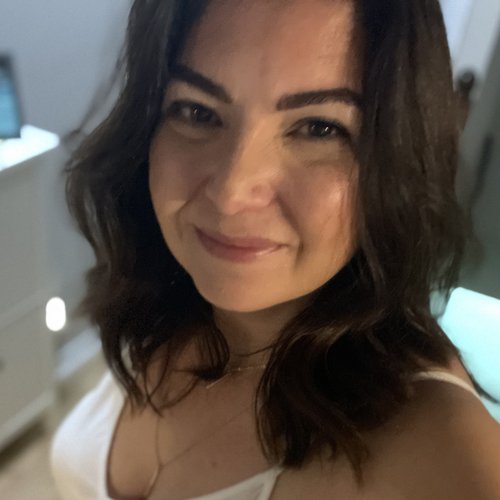 "
I think I'm going to lower my pricing point on pieces just to see how that goes for a bit. I can imagine some nice pants costing a bit more on the higher end, but hopefully we can find something that works. THANK YOU!
Vanessa Conrad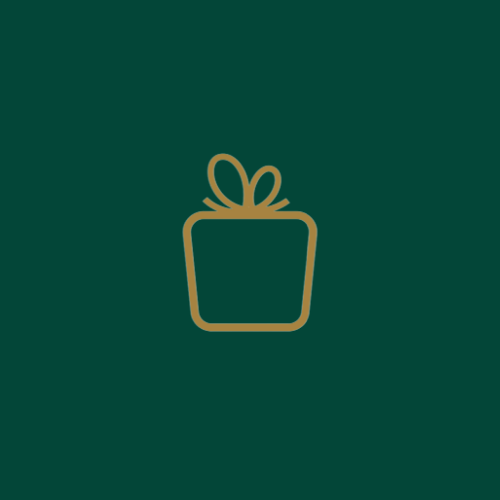 "
The cocoon dress is a new favorite and I really liked the detail of the long sleeve top. The pants and t-shirt were not a hit this month, but I appreciate the opportunity to try new things.
Sage Goldenberg