"
The tank top blouse was very unique and I really liked it, the outfit with the jeans was nice. I didn't care for the other two tops as they were a bit baggier than I prefer but my mom liked them and wanted to keep them. I liked the color of the shoes.
Samantha de Klerk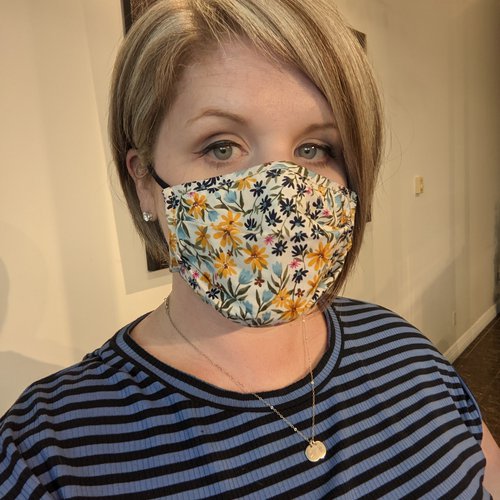 "
Excellent experience. I'm excited to give my feedback as I can see we are on the right track for my style!
Erin Barton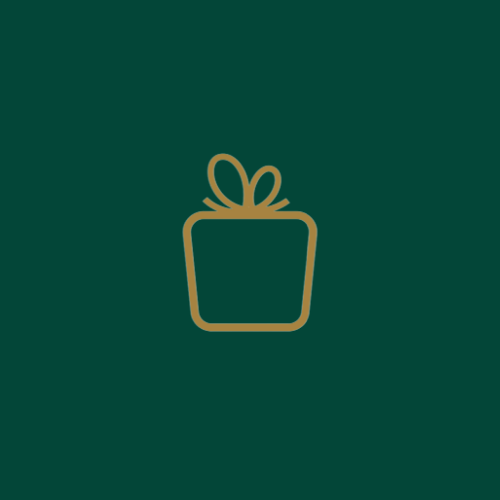 "
You guys sent such trendy pieces! Loved the variety of items that fit my usual style and some options that were out of my comfort zone. Unfortunately some items didn't fit right/sizing was a bit off. But even still, I'm looking forward to my next box!
Jessica Tsang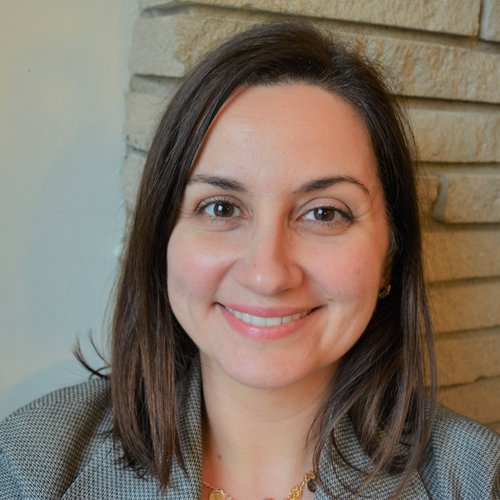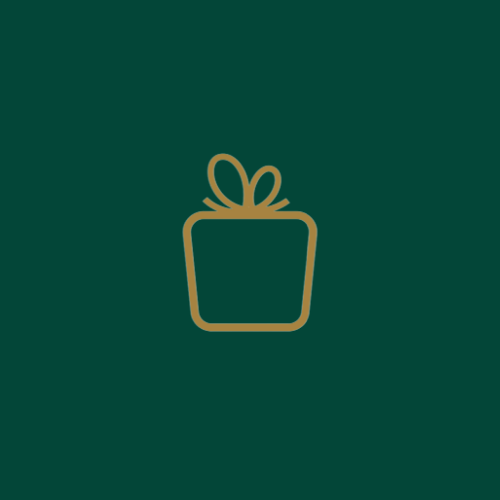 "
I really like the direction of this box. The dress is awesome and I was so sad the jacket didn't fit. Would love to see more bright, fun patterns. I'm willing to be adventurous and try new things, I'm just not sure how to style plain colours.
Trish Merrick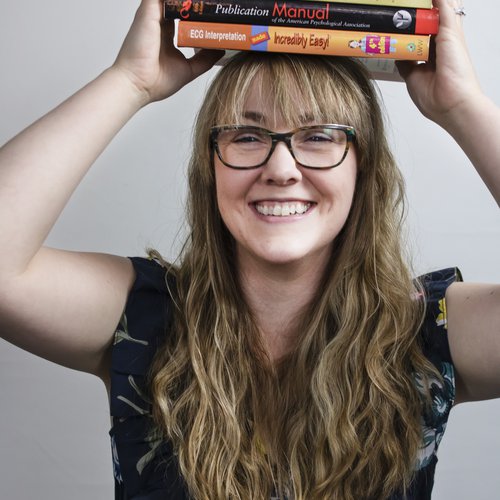 "
Even though I am only keeping 1 item I still think you are selecting appropriate pieces. They just didn't work this time around! I think we need to find a jean jacket/ whatever jacket, that I could wear with a patterned dress. And keep sending all the patterned things you find! Bottoms of all sorts are also needed.
Katie Pitt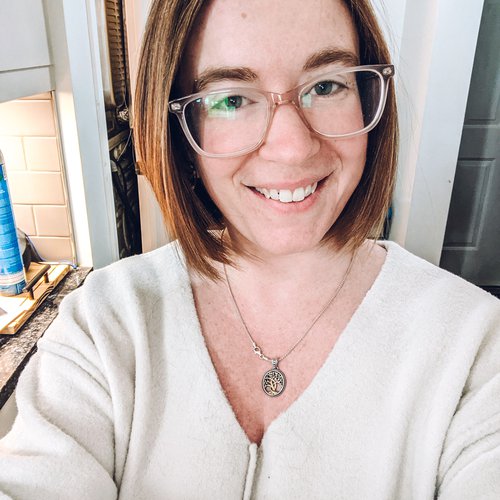 "
All five pieces are perfect! Love that they can mix to make two completely different outfits, and each piece works with items I already own. Great job, Mahrukh!
Melissa Barton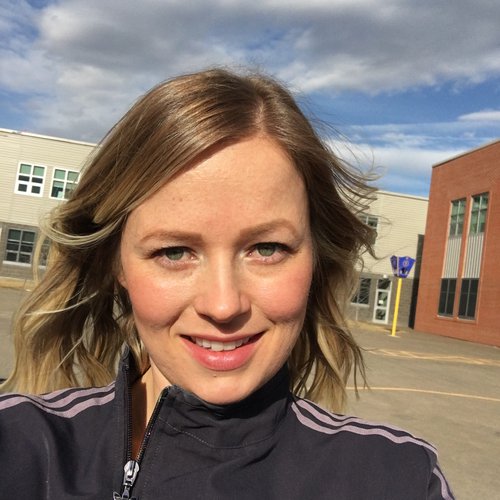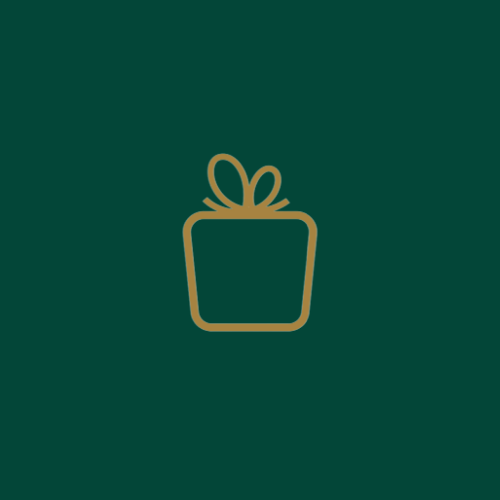 "
I'm so thankful that I've been able to stay comfortable and stylish this whole summer (and I've gotten A TON of compliments on my maternity outfits!). Thank you for listening to my feedback and accommodating me so well.
Stephanie Trapid