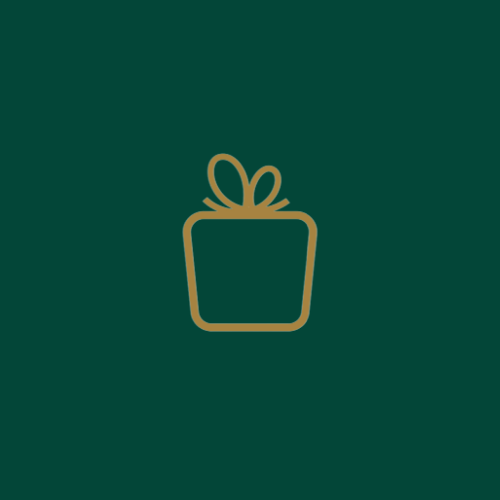 "
I am not a legging gal, but these leggings were amazing! Love the ampersand ave vest as well. It's a bit tight, but wearable. I ordered another ampersand hoodie from the shop, but it didn't come with my order :( - I emailed customer service on that! The yellow cardigan was nice but way too big for me, and the grey hoodie was frumpy looking on me (just didn't fit well in all the wrong places, haha). Overall, happy with the selection!
Amy-Leigh Townsend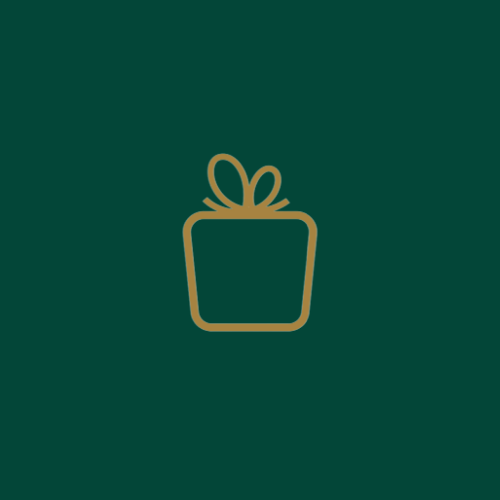 "
Cons: distressed jeans, leopard print Pros: sweaters and cardigans No leopard prints and prefer shorter cardigans.
Catherine Guinta-Theriault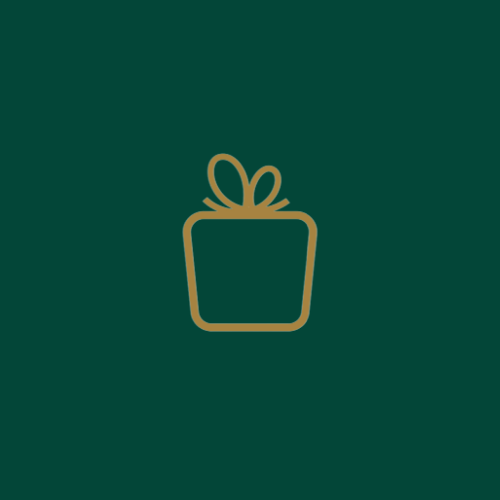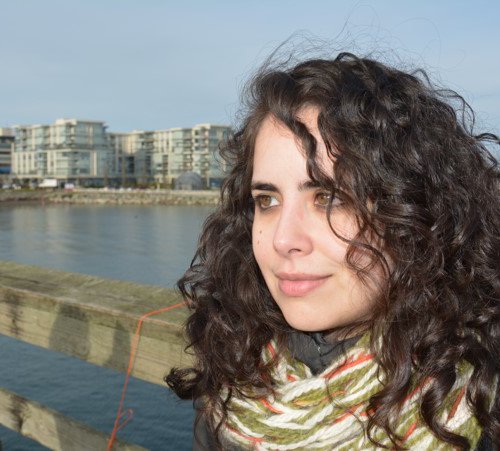 "
I love everything about this box. Thank you! Thank you!
Ariana Galeano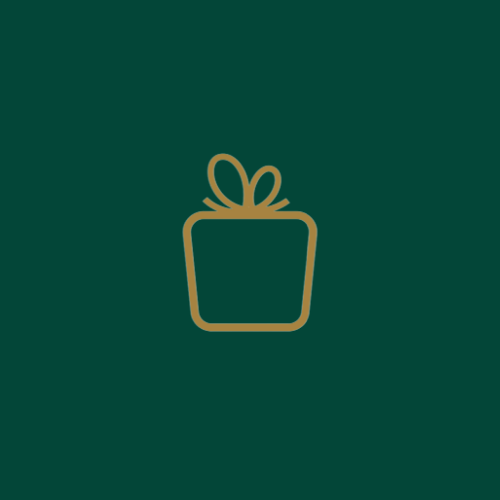 "
This month was much better than past months. Thank you!
Pam Dueck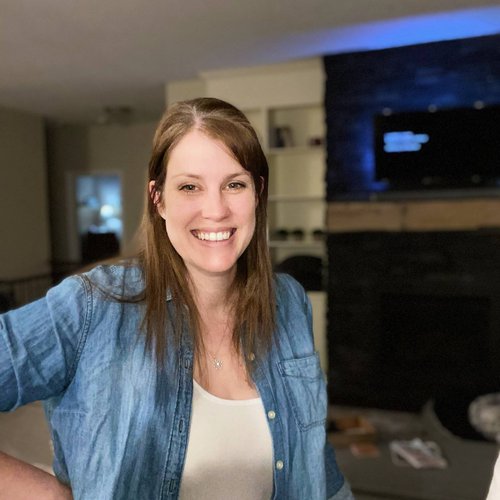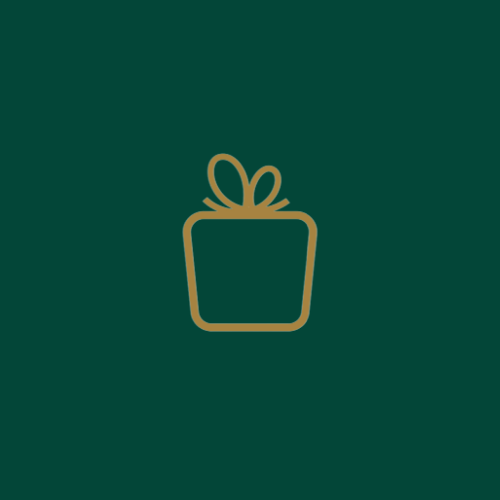 "
Great picks this month...thanks Shanlyn!!. Loved everything!
Kathleen Sylvestre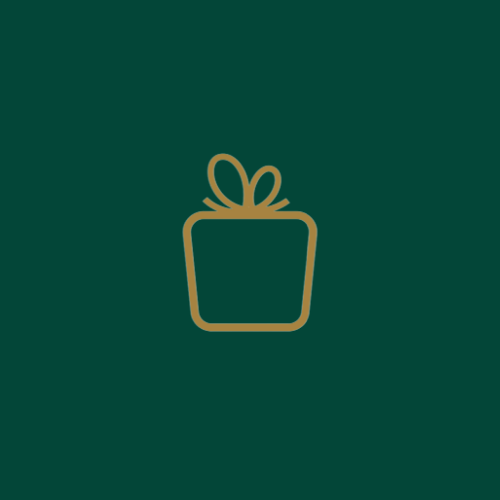 "
First frock box so I'm sure it will take a couple of trys to get into the groove! My stylist did a great job with sizing and creating outfits. Happy with this service thus far!
Valerie King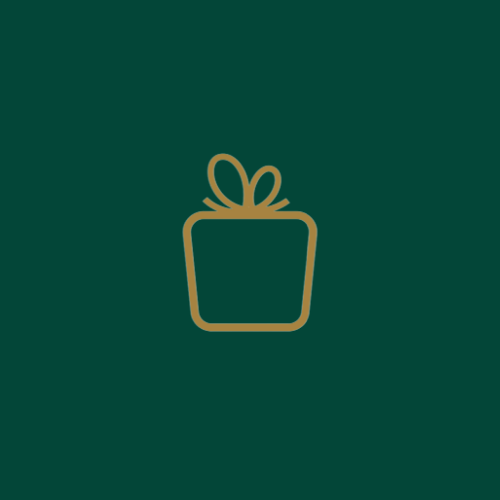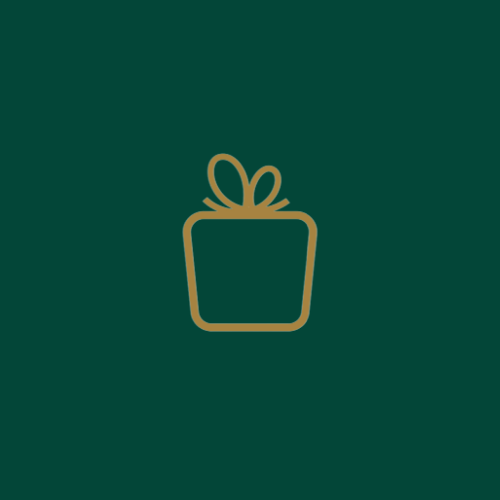 "
I thought Katlyin my stylist did an amazing job job choosing the items based on my taste! But I found the items to be a little lacking in quality. Still, overall- a nice experience!
Abigail Ertman