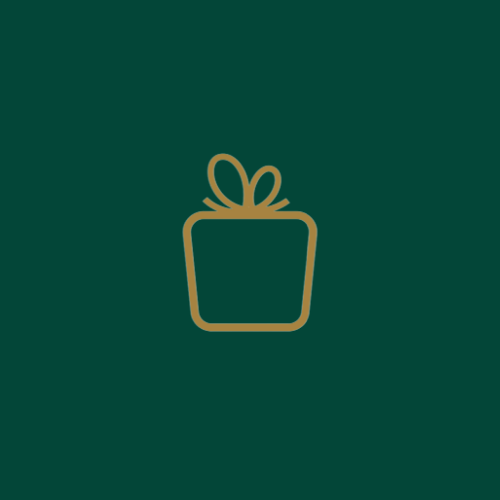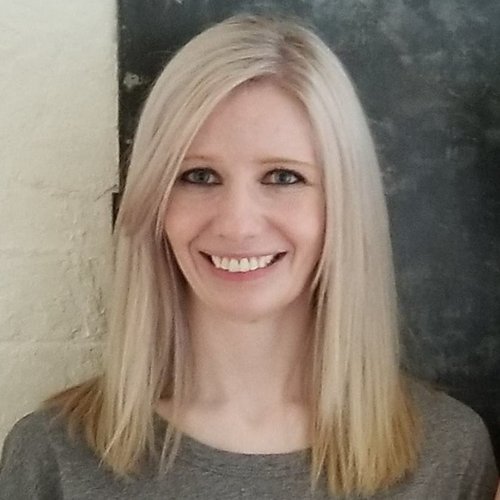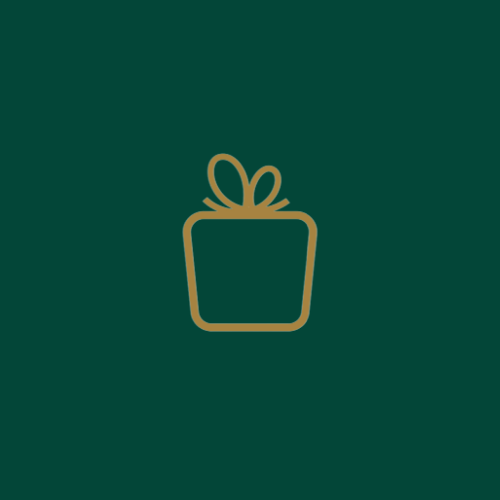 "
I'm very impressed by my first box! Everything fits really well - so pleasantly surprised! Definitely had a few pieces that I wouldn't have chosen for myself, but overall I'm very pleased!
Sarah Cryderman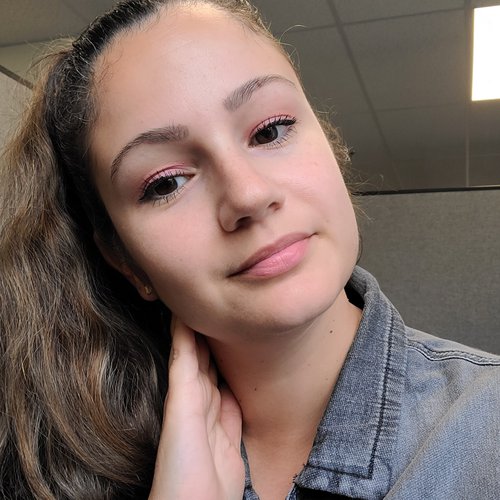 "
Thanks Brittany! I feel you are a much better fit than the previous stylist I had! So glad we can choose now!
Nicole Woodhouse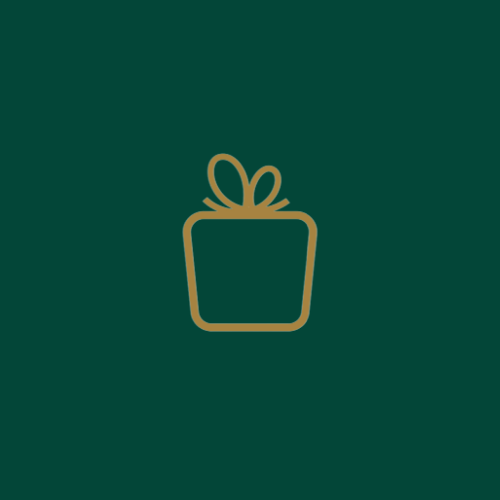 "
Thanks for these pics - just right on the edge of trendy, casual and comfy. Thank you for choosing some great new pieces for me!
Carla Flogan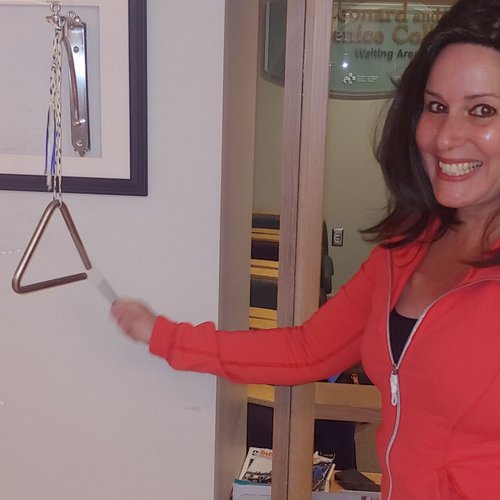 "
Love the box. I am so happy. We are having issues though with getting me pants to fit.
Louise Raymond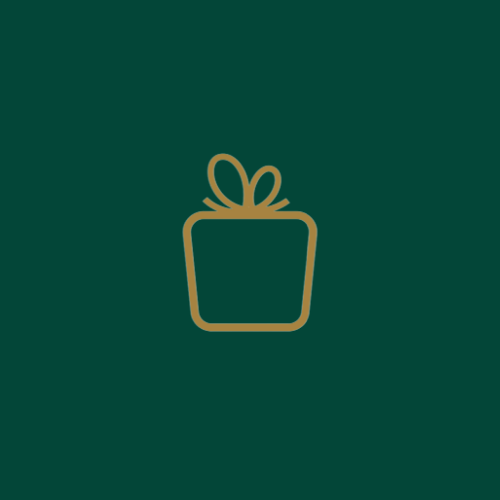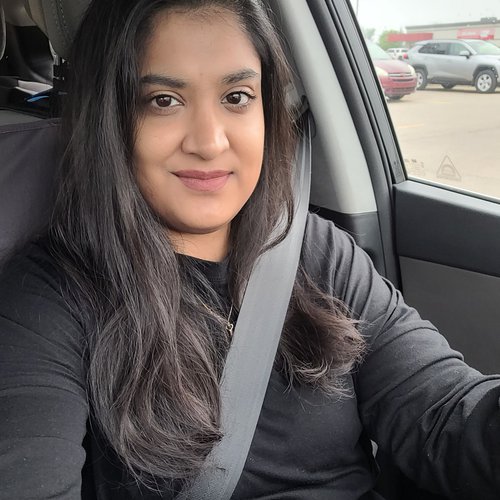 "
I'm very happy with the selection! I specifically asked for clothes that cover me well and I think April did a great job with that. All the clothes were cute and went well together which was really nice!
Sara Rathore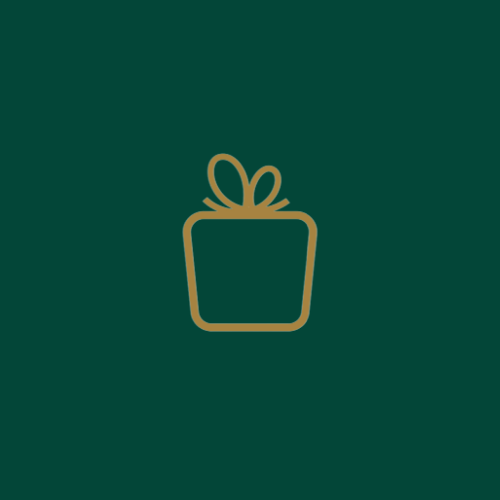 "
Hi Brittany, Thank you for the care you took in meeting my requests when preparing this month's box. I was pleasantly surprised by the KED's ... didn't even realize they made booties ... very comfortable! I would have liked a black cardigan but won't say no to the one you sent. It's a nice weight and colour and I think I will get a lot of wear out of it. Goes extremely well with black ... creating a nice fall palette! I don't have any suggestions for next month and so will just look forward to what you send!
Pamela Mullin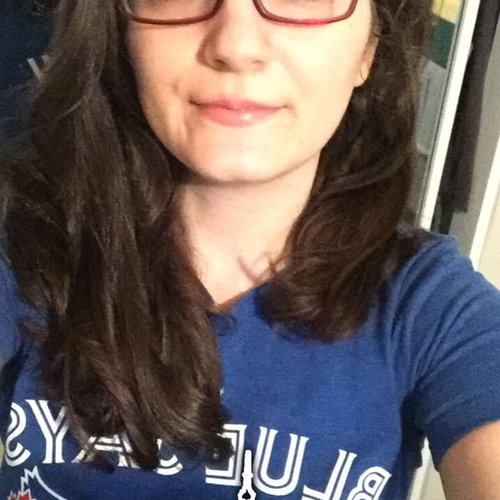 "
Everything was my style to a tee!
Cassandra Piche